80th Birthday Gift Ideas: Celebrate a Milestone with Thoughtful Presents
80th Birthday Gift Ideas
Turning 80 is an incredible achievement that calls for a memorable celebration. Finding the perfect gift to commemorate this milestone can be both exciting and challenging. In this article, we will explore a range of 80th birthday gift ideas that are thoughtful, unique, and personalized. From sentimental presents to practical and fun items, we've got you covered. Let's dive in and discover the perfect diy 80th birthday gift ideas to make their special day even more remarkable.
The Significance of 80th Birthday Celebrations
Celebrating an 80th birthday is more than just acknowledging the person's age. It's an opportunity to honor their life journey, accomplishments, and wisdom gained over the years. It's a time for family and friends to come together, express their love and appreciation, and create cherished memories that will be treasured for a lifetime.
Meaningful and Personalized Gifts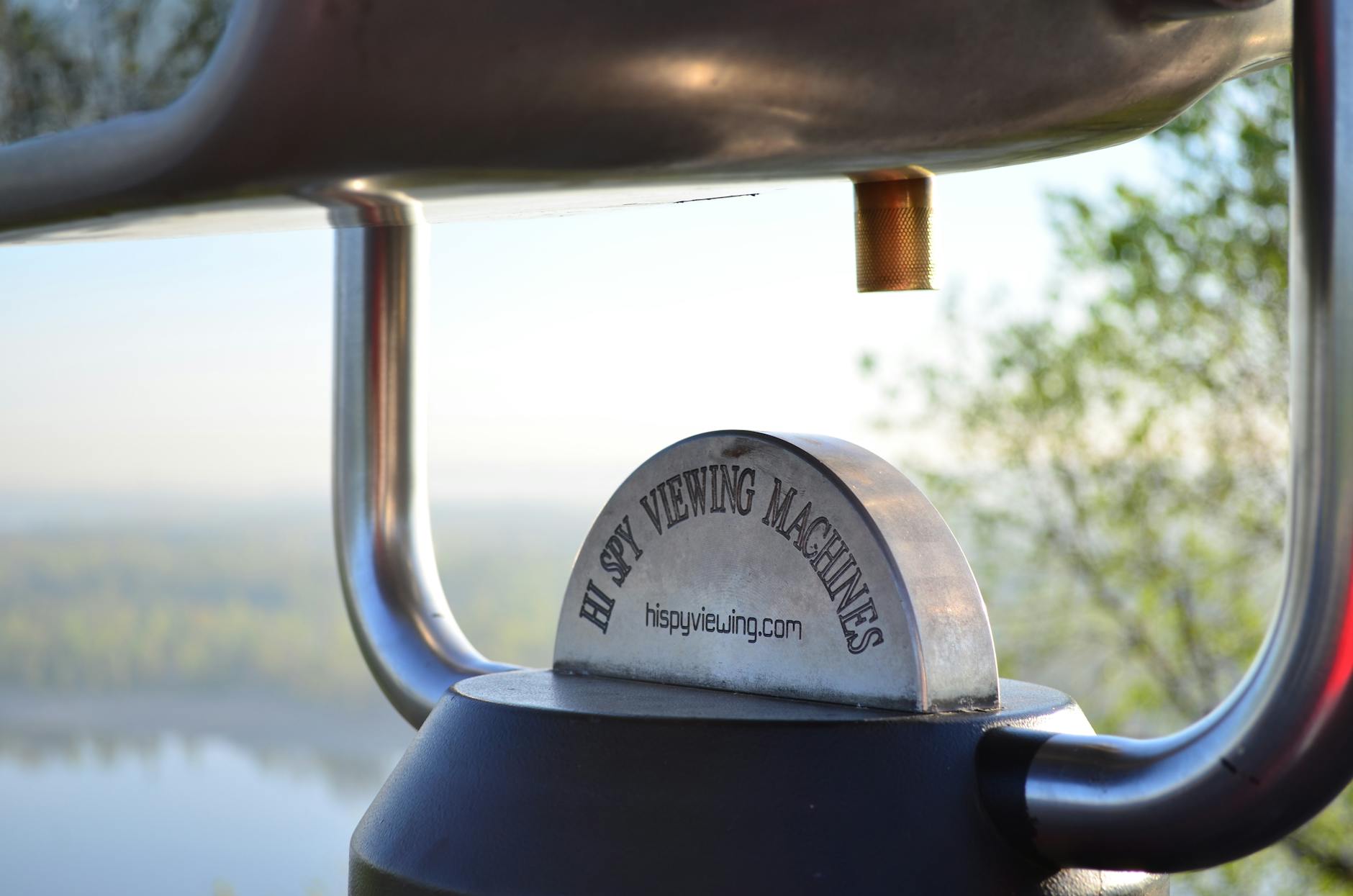 When choosing an 80th birthday gift, opt for something meaningful and personalized. Consider custom-made jewelry featuring birthstones or initials, a personalized photo album filled with cherished memories, or a heartfelt letter expressing your love and gratitude. These personalized gifts demonstrate your thoughtfulness and create a lasting emotional connection with the recipient.
Nostalgic Presents Are One of the Most Special 80th Birthday Gift Ideas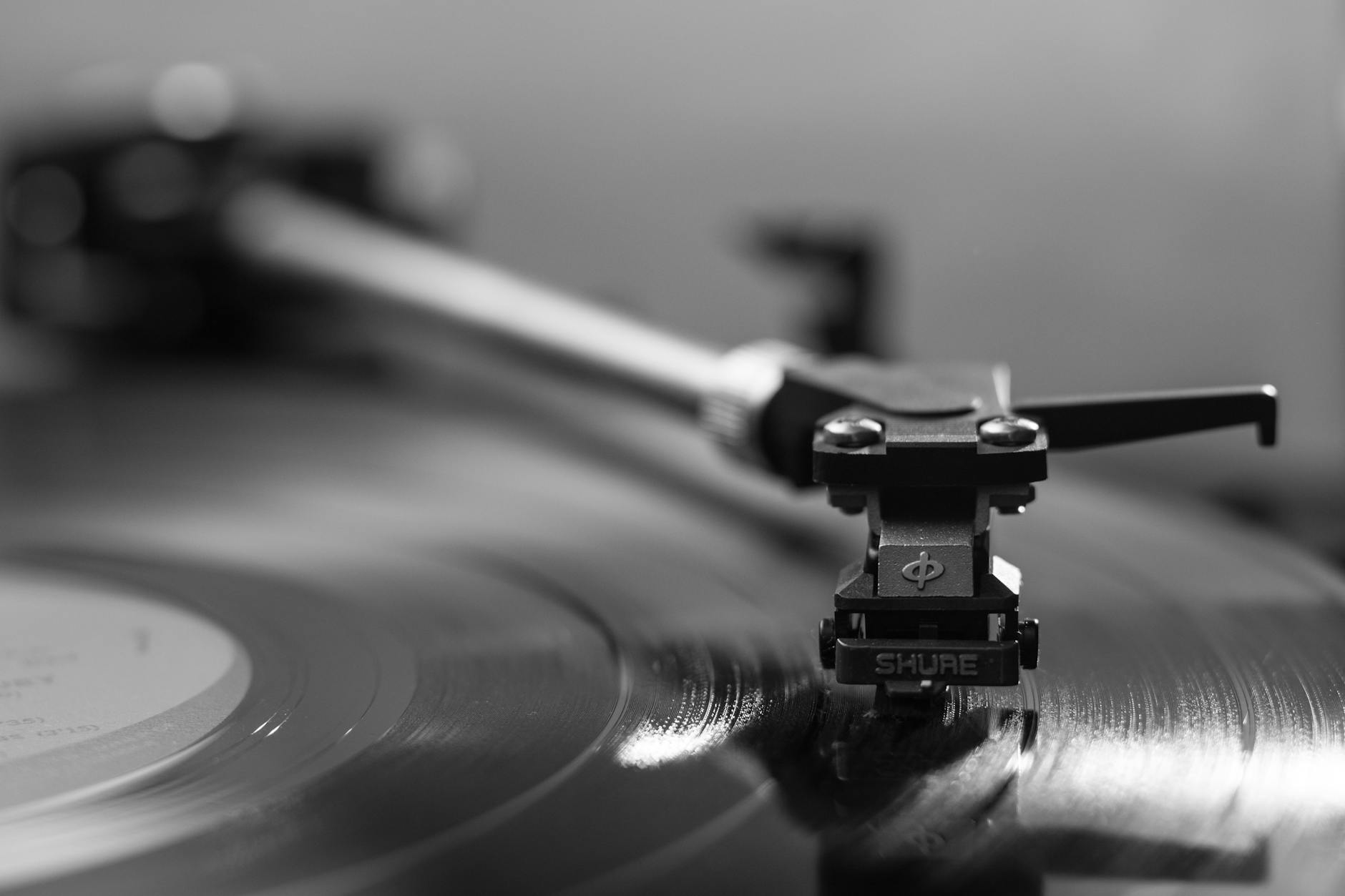 Nostalgia plays a significant role in celebrating milestones like an 80th birthday. Choose gifts that evoke sentimental memories, such as a vintage record player with their favorite vinyl albums, a collection of photographs showcasing their life journey, or a customized memory box filled with mementos from their past. These nostalgic presents bring joy and allow the celebrant to reminisce about precious moments.
Practical and Useful Gifts Are One of The Relatable 80th Birthday Gift Ideas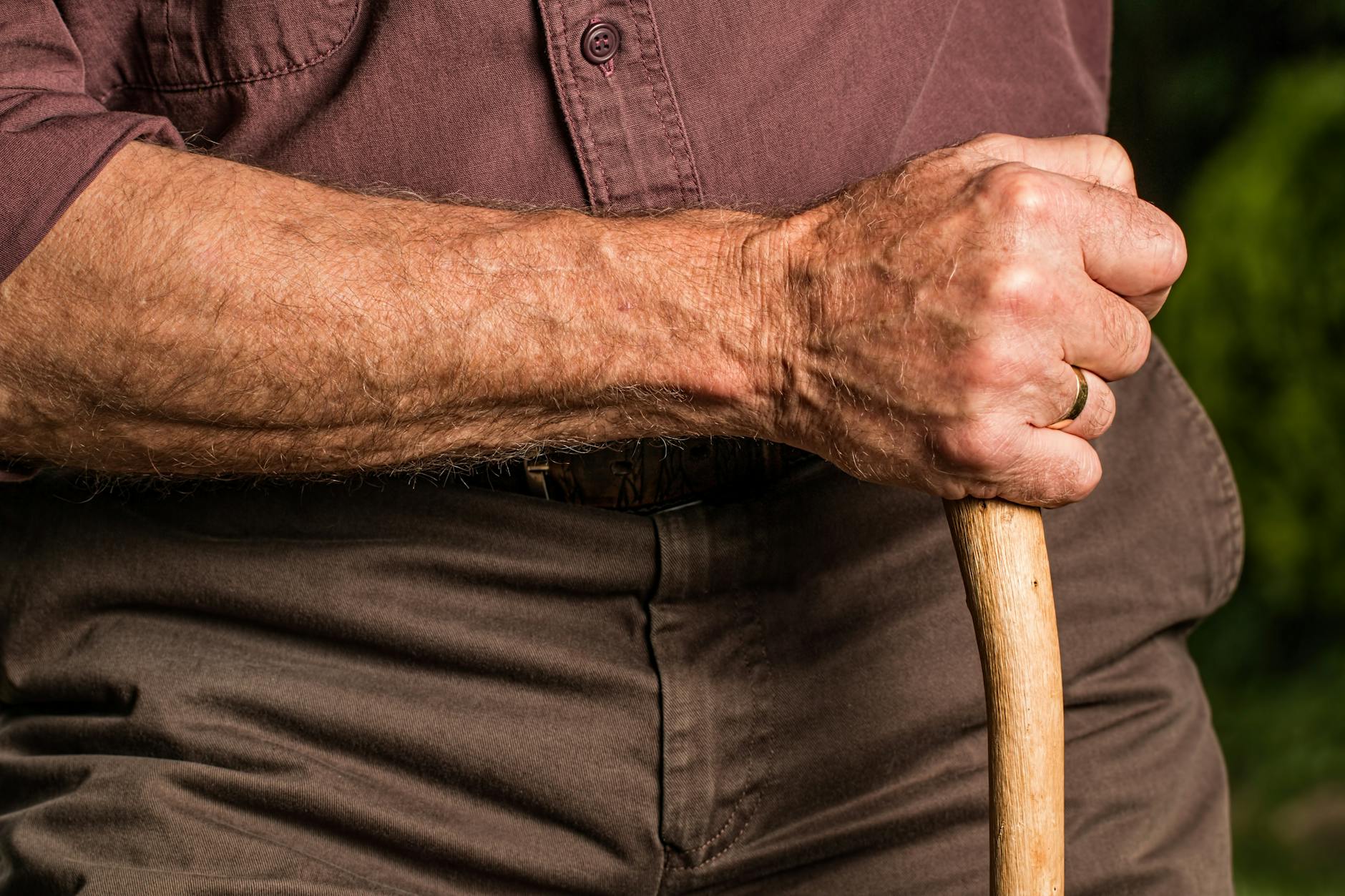 Consider the practical needs of the person turning 80. 80th birthday gift ideas like a cozy blanket, a comfortable recliner chair, or a personalized walking cane can enhance their comfort and well-being. Think about their hobbies or interests and select items that cater to those, such as gardening tools or knitting supplies. Practical gifts show your care and thoughtfulness toward their everyday needs.
Also Read:
Do You Bring Gifts to a Gender Reveal?
10 Thoughtful 30th Birthday Gifts for Him
Experiences to Create Lasting Memories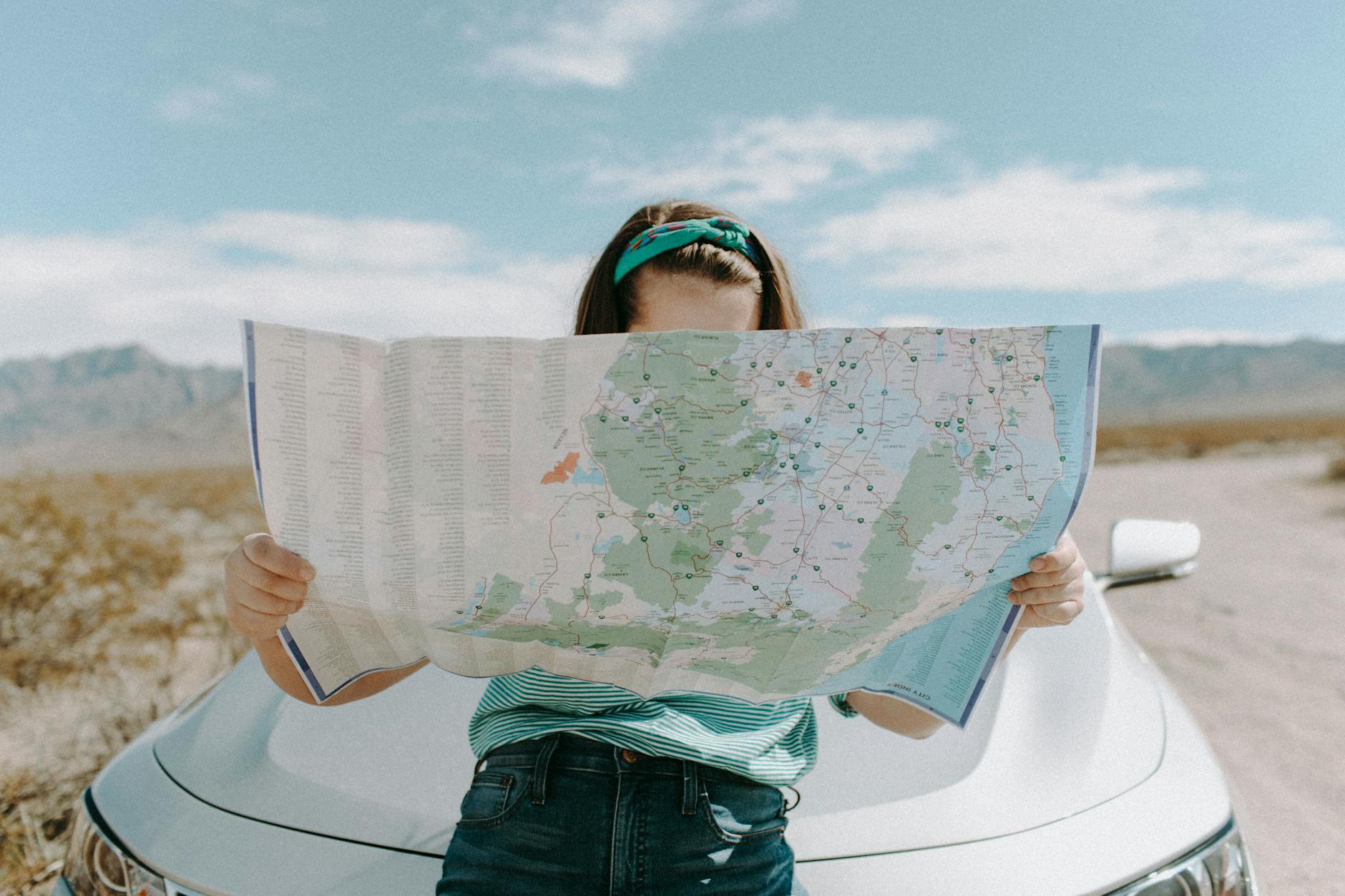 Creating new memories is a wonderful way to celebrate an 80th birthday. Treat the celebrant to a special day trip to a place they've always wanted to visit or plan a weekend getaway to their favorite destination. Consider 80th birthday gift ideas like tickets to a show, concert, or sports event they would enjoy. These experiential gifts not only provide enjoyment but also create lasting memories that they will cherish.
Thoughtful Donation in Their Name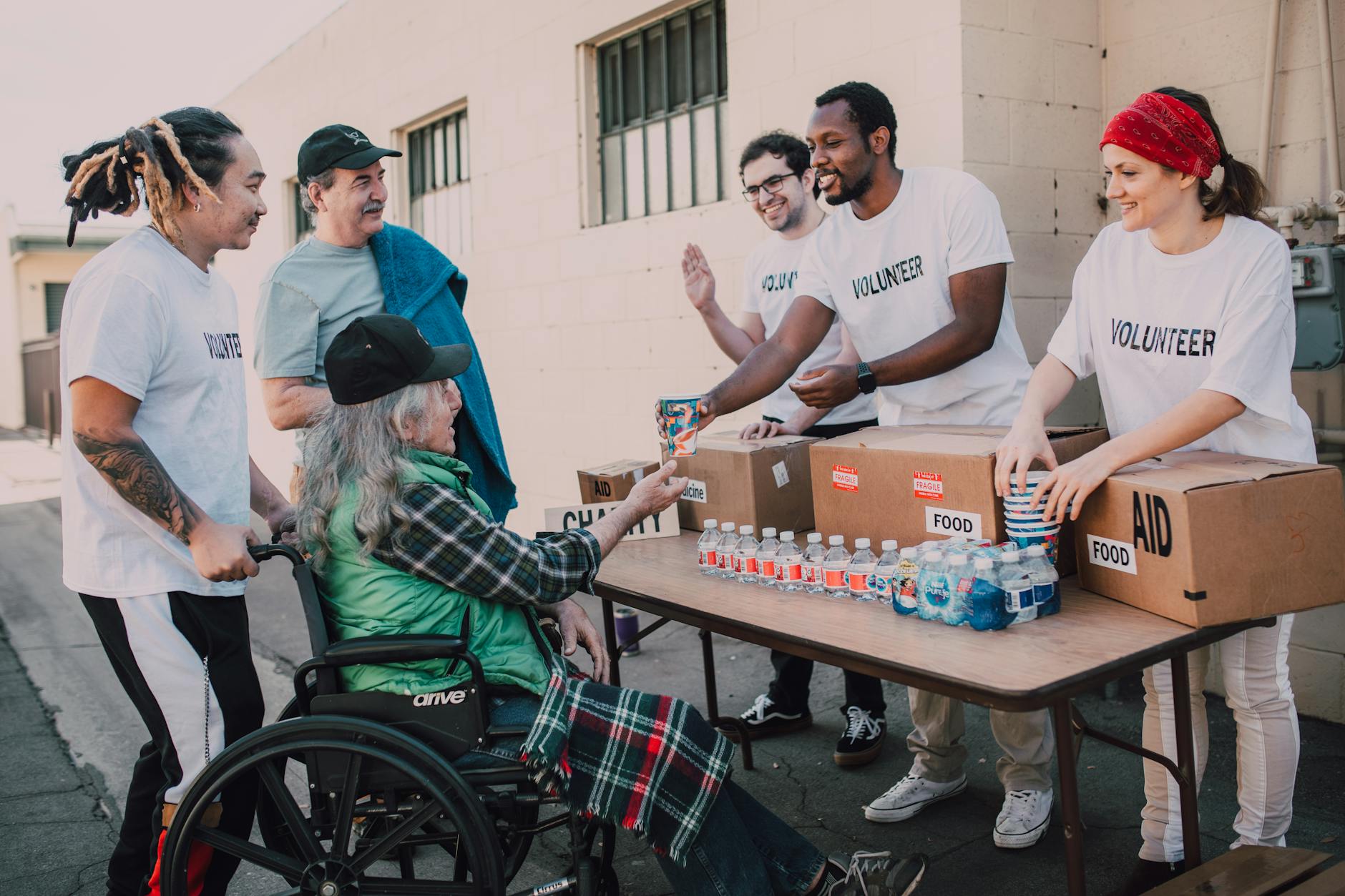 If the person turning 80 has a passion for a particular cause or charity, consider making a donation in their name. Choose an organization that aligns with their values and has significance to them. This thoughtful gesture not only shows your respect for their beliefs but also contributes to a cause they deeply care about.
Celebratory and Fun Items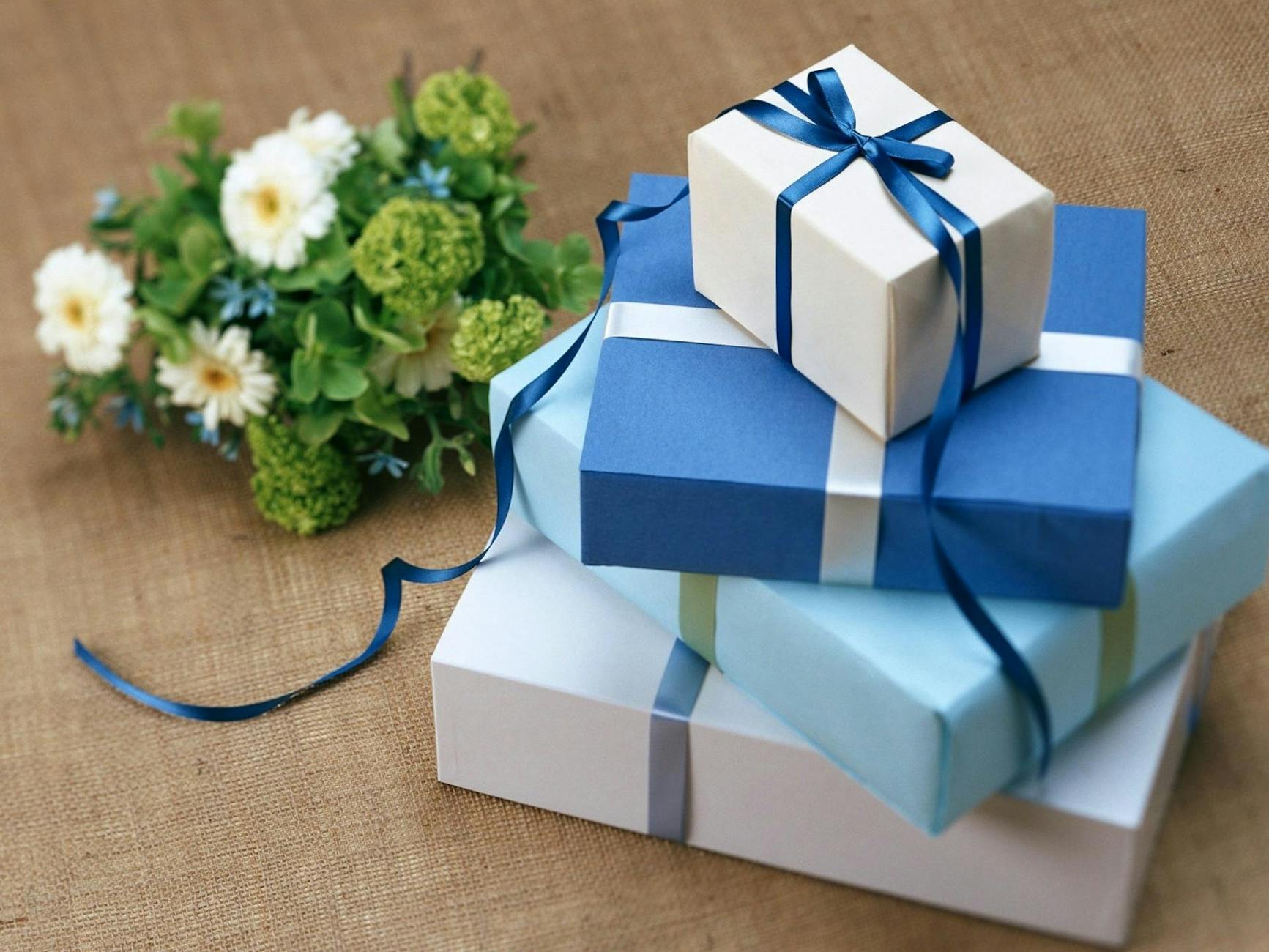 An 80th birthday calls for celebration and fun! Consider 80th birthday gift ideas that bring joy and entertainment, such as a personalized birthday cake, a gourmet food basket filled with their favorite treats, or a board game that the whole family can enjoy together. Add a touch of excitement with a karaoke machine or a themed party that reflects their interests or hobbies.
Customized Engraved Keepsakes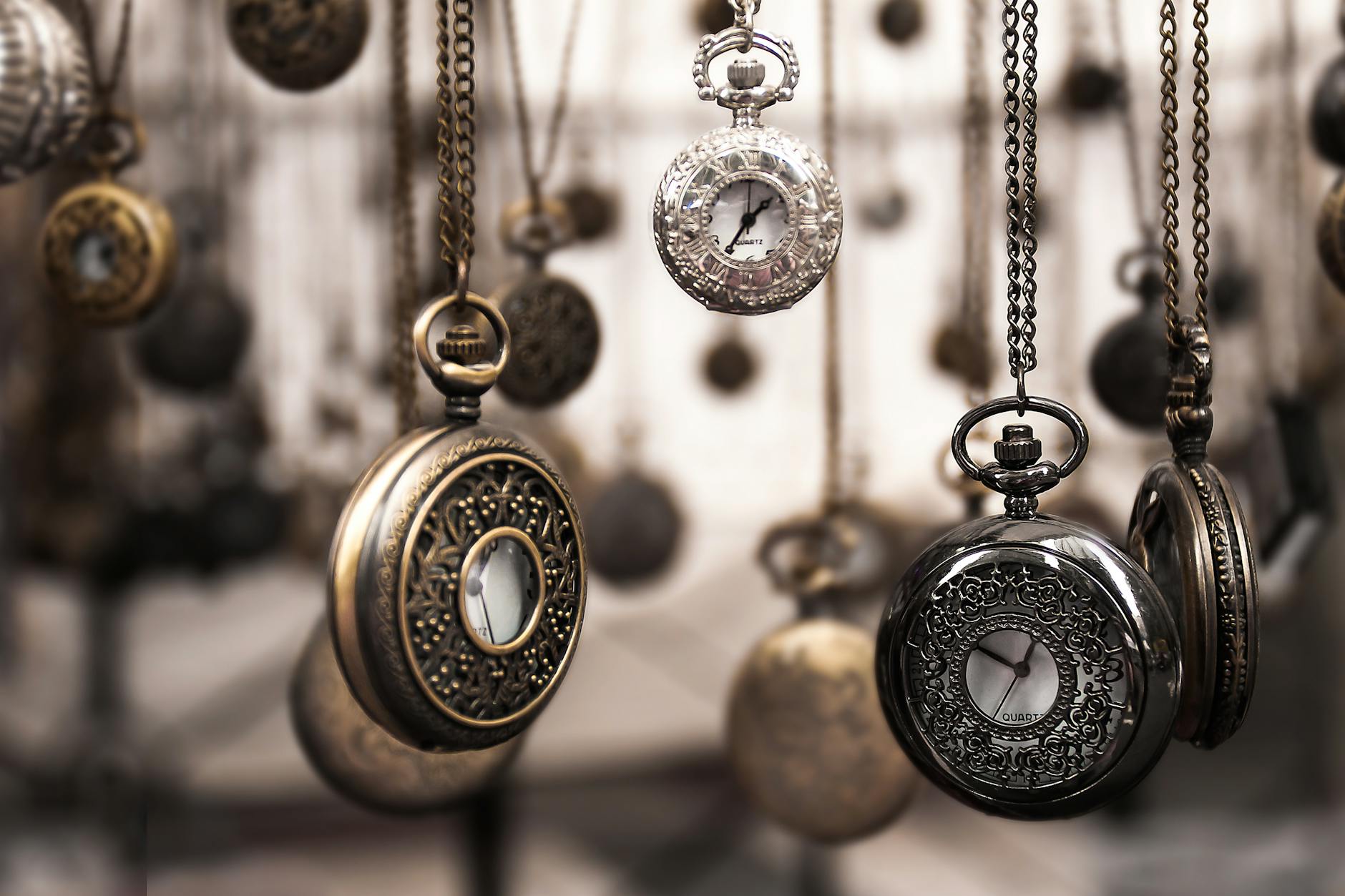 Engraved gifts add a touch of elegance and personalization. Consider items like engraved jewelry, a personalized watch, or a custom-made plaque featuring a heartfelt message or their family tree. These timeless keepsakes hold sentimental value and serve as a beautiful reminder of the milestone celebration.
Health and Wellness Gifts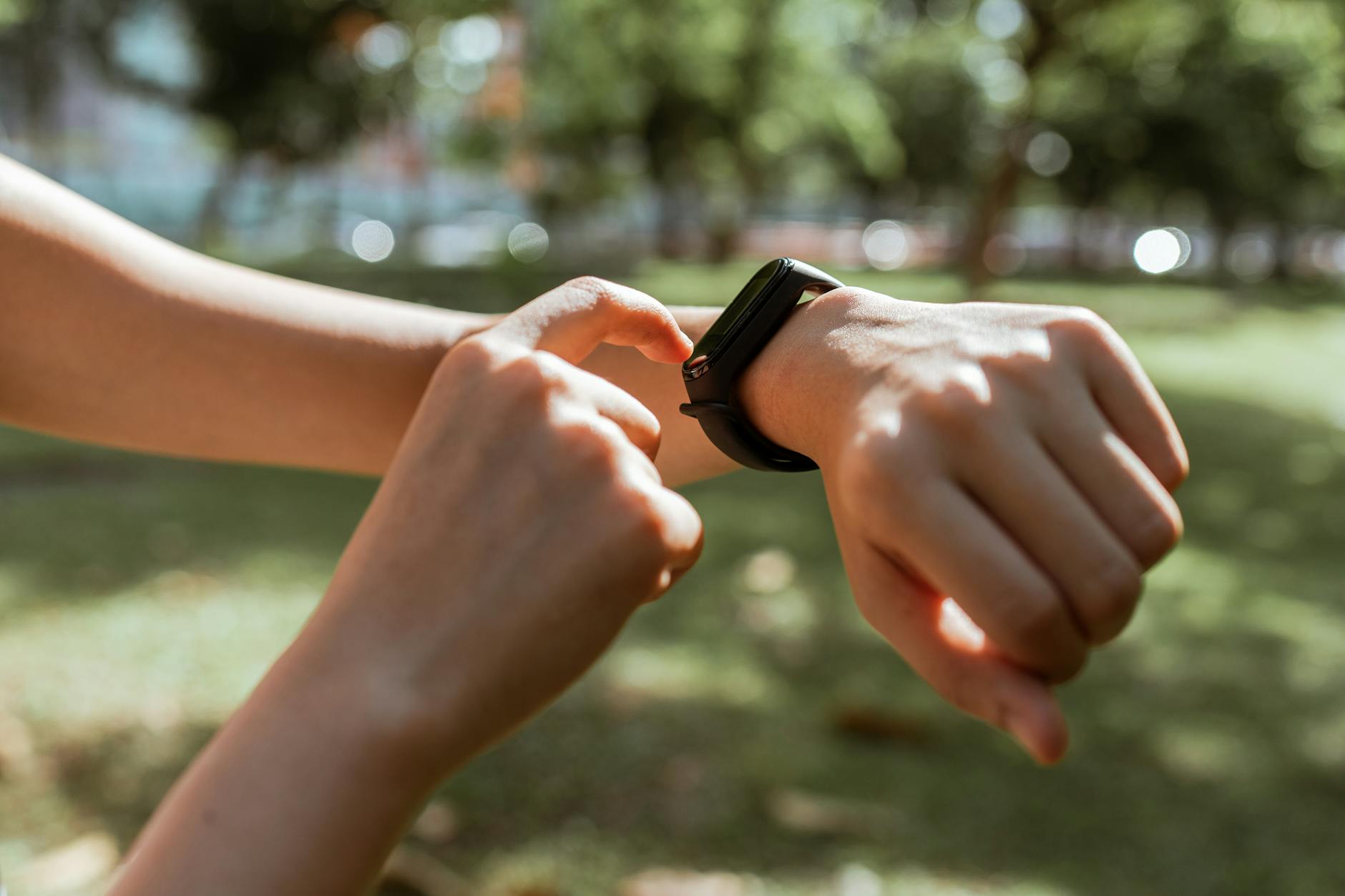 As health becomes a priority in later years, consider gifts that promote well-being. A massage chair for relaxation and stress relief, a fitness tracker to encourage an active lifestyle, or a subscription to a wellness service that offers meditation or yoga classes. These health and wellness 80th birthday gift ideas show that you care about their overall well-being and want them to enjoy a fulfilling and healthy life.
Tech Gadgets and Accessories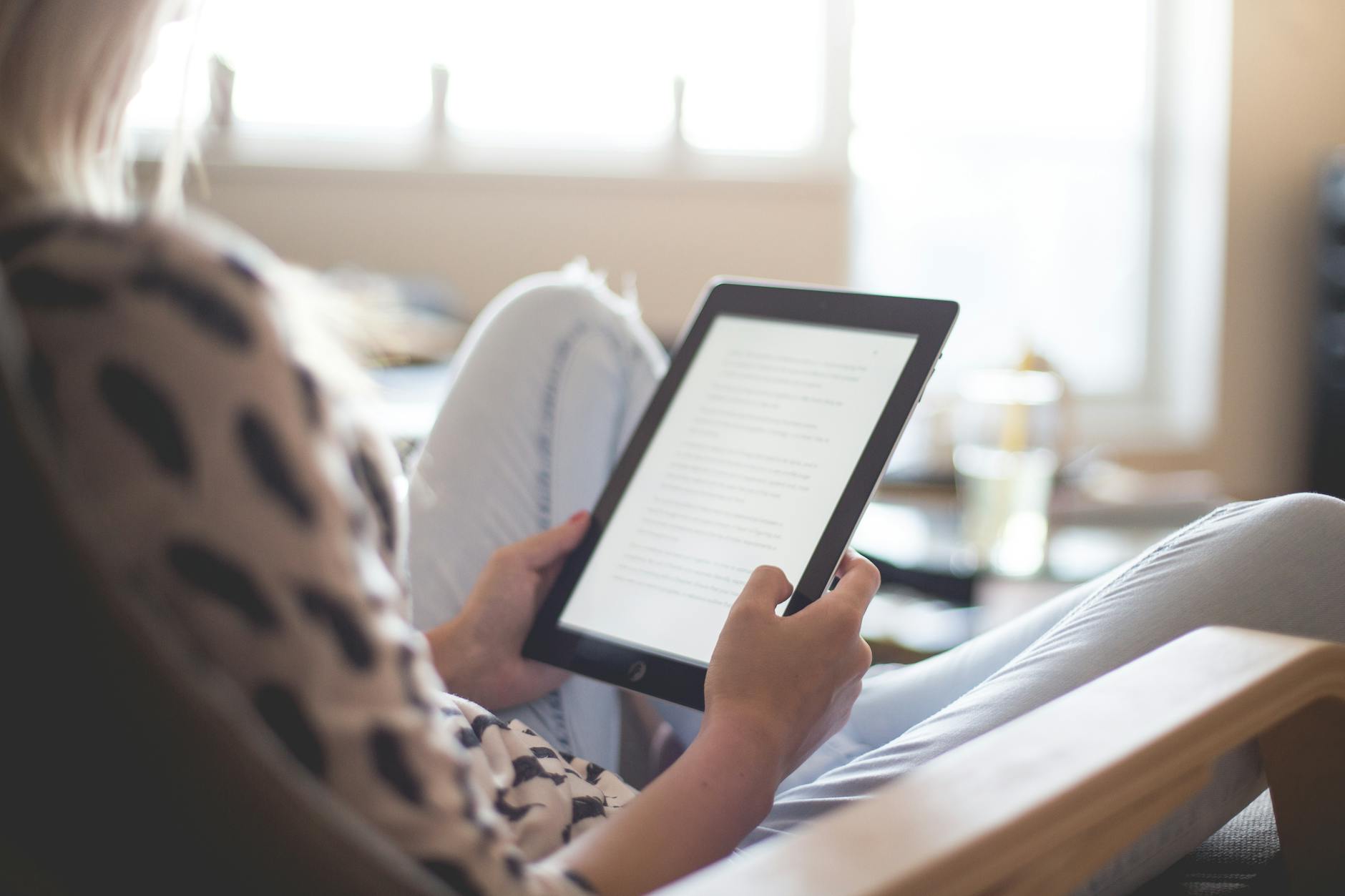 For tech-savvy individuals, consider gifts that align with their interests in technology. Options include a tablet or e-reader preloaded with their favorite books, a digital photo frame displaying a slideshow of cherished memories, or a smart home device that enhances their daily routines. These 80th birthday gift ideas like tech gadgets and accessories combine functionality with convenience, making their lives easier and more enjoyable.
Captivating Books, Music, and Movies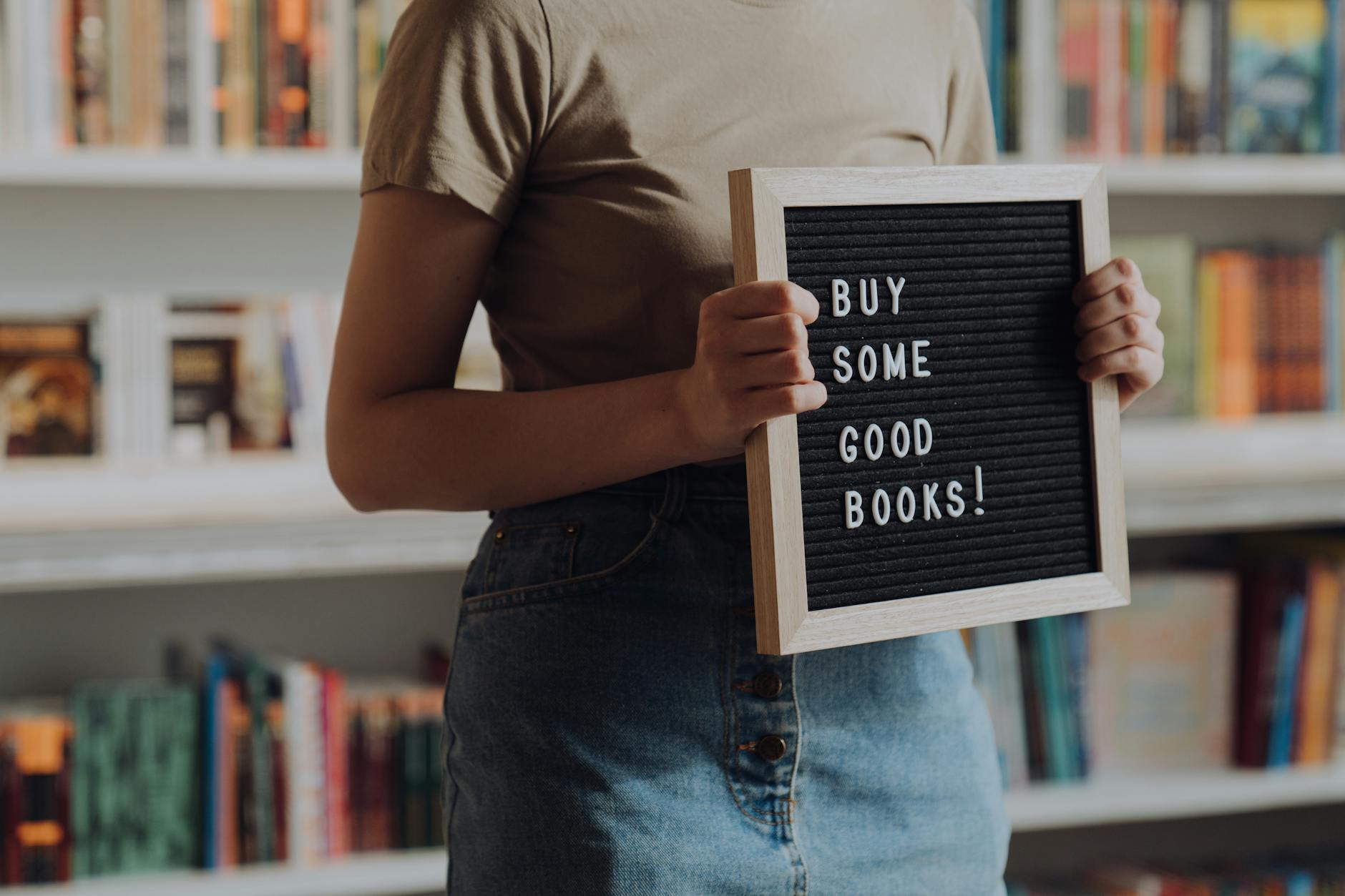 If the celebrant has a love for literature, music, or movies, consider gifting them a collection of their favorite books, albums, or movies. Look for titles that hold sentimental value or explore new works by their favorite authors or artists. These 80th birthday gift ideas provide endless entertainment and allow them to indulge in their preferred forms of artistic expression.
Handmade and DIY Creations
Handmade gifts carry a special charm and personal touch. If you have artistic skills or enjoy crafting, consider creating a unique and heartfelt present. Knit a cozy blanket, paint a portrait, or make a customized piece of jewelry. These handmade creations showcase your creativity and thoughtfulness, making them truly one-of-a-kind gifts.
Culinary Delights and Gourmet Treats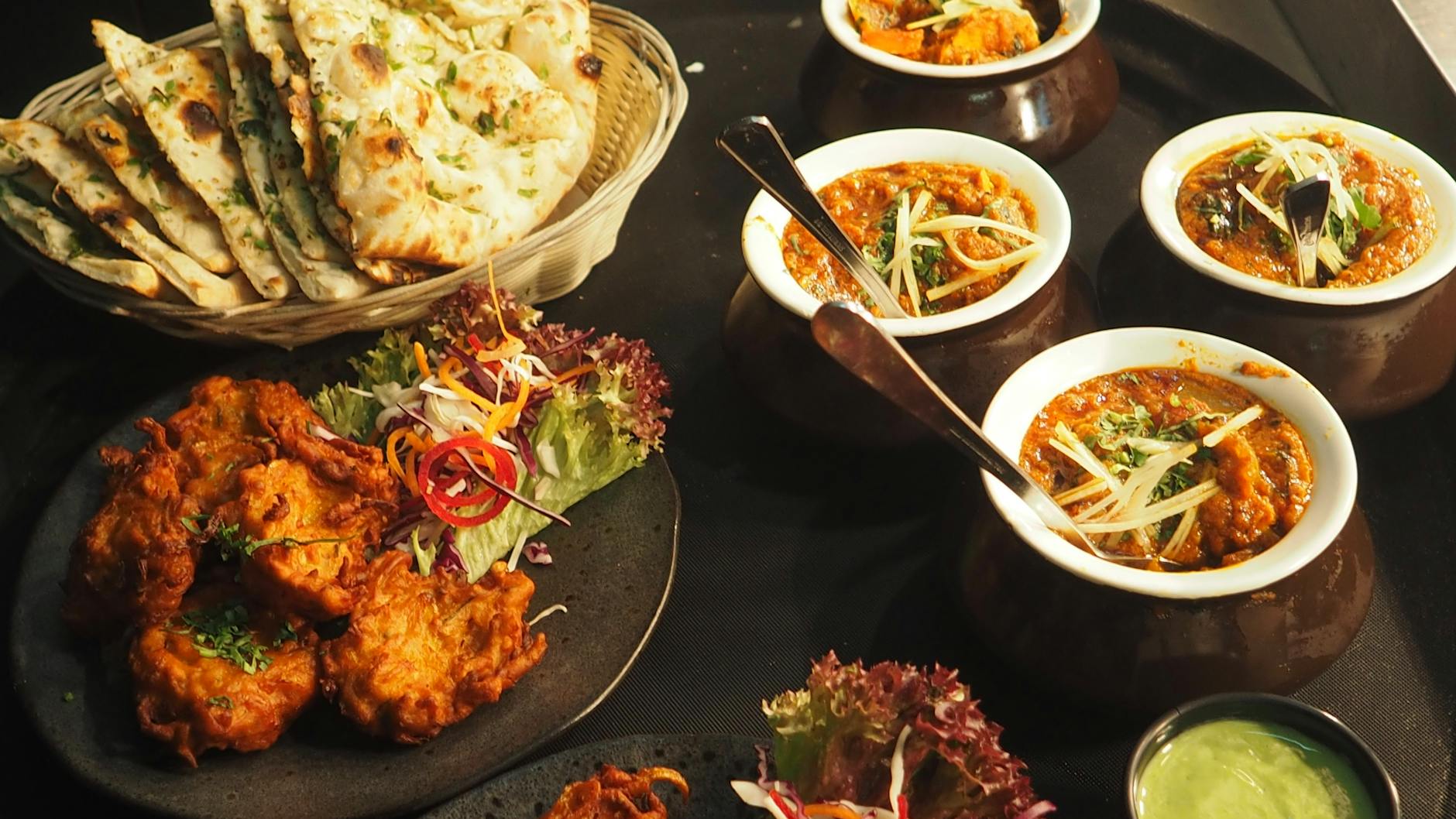 Food can be a delightful way to celebrate an 80th birthday. Consider gourmet food baskets filled with their favorite snacks or treats. Arrange a special dinner at their favorite restaurant or cook a homemade meal with their most-loved dishes. These culinary delights add a touch of indulgence and create a memorable dining experience.
Relaxation and Pampering Gifts
Turning 80 should be a time of relaxation and pampering. For 80th birthday gift ideas, treat the celebrant to a spa day, a massage, or a luxurious skincare set. Consider a comfortable robe or slippers for cozy relaxation at home. These gifts allow them to unwind and enjoy moments of self-care and rejuvenation.
Final Thoughts on 80th Birthday Gift Ideas
Choosing the perfect gift for an 80th birthday requires thoughtfulness and consideration. By opting for personalized and meaningful gifts, nostalgic items, practical presents, memorable experiences, or even donations in their name, you can create a truly special and memorable celebration. Remember to select gifts that align with their interests, cater to their needs, and reflect the love and appreciation you have for them. Celebrate this milestone with joy and create cherished memories that will be treasured for years to come.
Related Posts:
Thoughtful 60th Birthday Gift Ideas for Mom
Unique and Thoughtful 90th Birthday Gift Ideas for Every Personality
Discover a World of Gift-Giving Magic! 🎁✨
Unlock a world of gift magic! ✨ Get creative ideas, expert tips, and exclusive deals made just for you.