Unique and Thoughtful 90th Birthday Gift Ideas for Every Personality
90th Birthday Gift Ideas
A 90th birthday is an extraordinary milestone, deserving a thoughtful and memorable gift. Choosing the perfect present requires considering factors like physical capabilities, personal preferences, and the recipient's safety. In this article, we'll explore a variety of unique 90th birthday gift ideas to suit a range of interests and preferences, ensuring your gift is cherished and appreciated. Let's dive in!
Nostalgic Gifts
Nostalgic gifts as 90th birthday gift ideas for grandma have a special place in the hearts of older individuals, as they can evoke memories and emotions from their past.
Photo Albums and Scrapbooks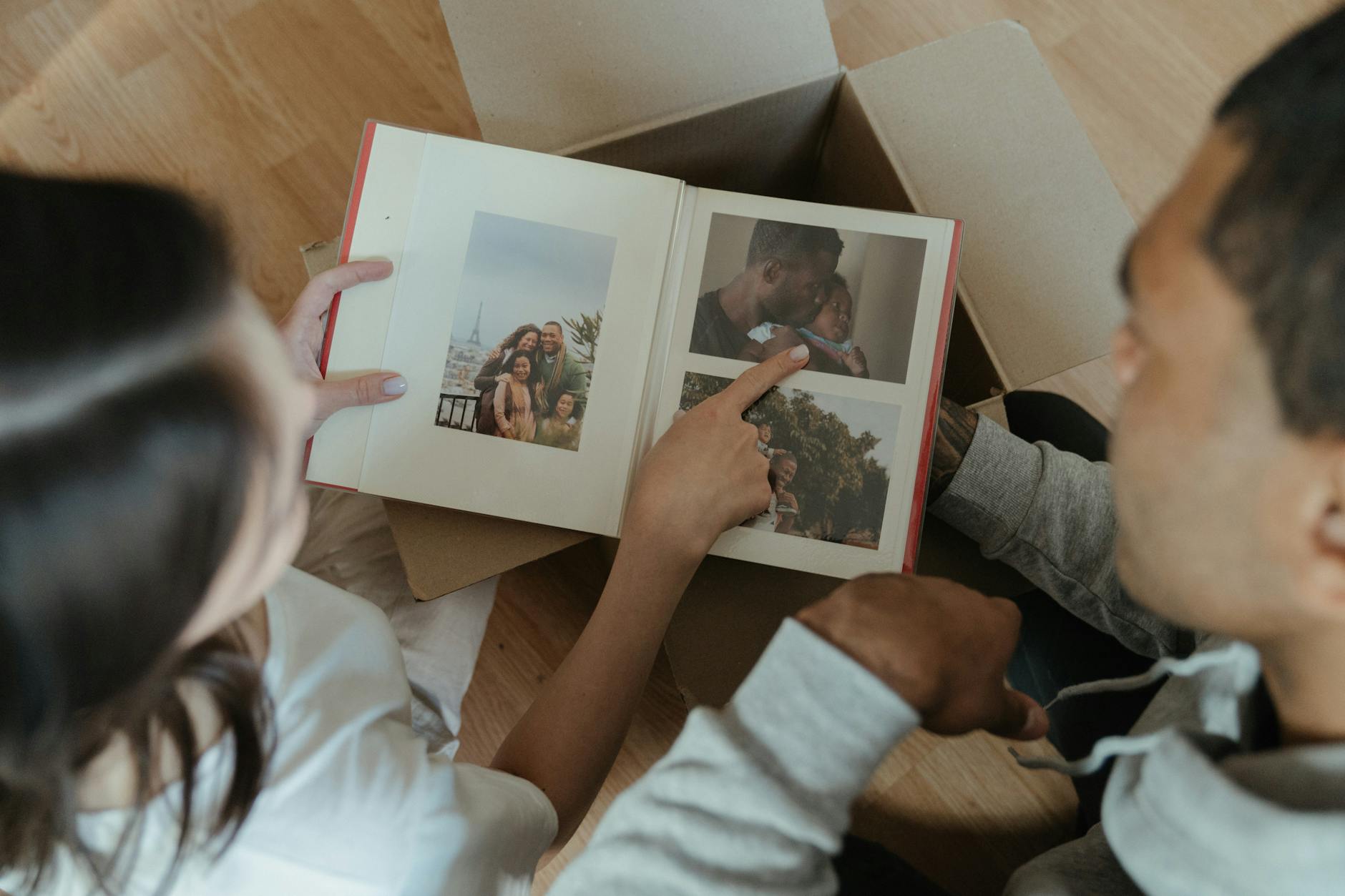 A well-organized photo album or scrapbook is among the great ideas for 90th birthday gifts to celebrate and reminisce about the 90 years of experiences and memories. You can collect photos from their childhood, teenage years, early adulthood, and beyond. Include pictures of family members, friends, and memorable events to make it extra special.
Customized Memory Quilts
Memory quilts as 90th birthday gift ideas are a wonderful way to showcase the birthday celebrant's life through the art of sewing. Collect fabric pieces from their favorite clothes or memorabilia, and create a quilt that tells their unique story. This sentimental gift will be treasured for years to come.
Personalized Gifts
Birthday gift ideas like personalized gifts show the recipient that you've put thought and effort into finding something that is uniquely theirs.
Engraved Jewelry
A piece of engraved jewelry can serve as a lasting reminder of their milestone birthday. Whether it's a necklace, bracelet, or a watch, adding a personalized message or their initials will make this gift even more special.
Family Tree Art
A custom family tree art piece is a meaningful gift that can be displayed proudly in their home. Incorporate the names, birthdates, and photos of their family members, tracing the roots and branches of their lineage.
Also Read:
Thoughtful 60th Birthday Gift Ideas for Mom
80th Birthday Gift Ideas: Celebrate a Milestone with Thoughtful Presents
Experience Gifts
Giving the gift of an unforgettable experience can create lasting memories for the birthday person.
Travel and Getaways
If the birthday person enjoys traveling, consider 90th birthday gift ideas like organizing a trip to a location they've always wanted to visit. Make sure to accommodate their needs and preferences, ensuring they have a comfortable and memorable experience.
Group Activities
Gathering friends and family for a group activity can be an enjoyable way to celebrate their 90th birthday. Plan a picnic, a family reunion, or even a themed party to bring everyone together and make lasting memories.
Practical Gifts
Practical gifts can offer a mix of utility and enjoyment, making them a great happy birthday gift option for those who have everything.
Audiobook Subscriptions
90th birthday gift ideas like a subscription to an audiobook service can provide hours of entertainment and learning for the birthday person. They can explore new books or revisit old favorites, all while relaxing in the comfort of their home.
Specialty Food Baskets
A well-curated specialty food basket can be a delightful gift for someone who enjoys gourmet treats. You can customize it to include their favorite snacks, sweets, or even ingredients for their preferred cuisine.
Hobby-Related Gifts
Gifts that cater to the recipient's hobbies and interests can be both thoughtful and engaging. 90th birthday gift ideas for hobbies include:
Art Supplies
If the birthday person enjoys painting, drawing, or other forms of visual art, a set of high-quality art supplies can make an excellent gift. Choose materials and tools that cater to their preferred medium, such as watercolors, acrylics, or oil paints.
Gardening Tools and Accessories
For the green-thumbed individual, 90th birthday gift ideas like a set of gardening tools and accessories can be an ideal present. Consider adding items like ergonomic hand tools, a gardening apron, or a comfortable gardening seat to help make their hobby even more enjoyable.
Gifts for Seniors with Limited Mobility, Vision, or Hearing
Selecting suitable 90th birthday gift ideas for seniors with limited abilities can enhance their daily lives and provide enjoyment.
Easy-to-Use Gadgets
Consider gifting easy-to-use gadgets such as large-button remote controls, voice-activated smart speakers, or tablets with adjustable font sizes for seniors with vision or mobility limitations.
Adaptive Tools
Adaptive tools, like easy-grip utensils, non-slip mats, or touch lamps, can provide convenience and safety for seniors with various limitations.
Sensory-Enhancing Items
90th birthday gift ideas that stimulate the senses, such as scented candles, tactile puzzles, or soothing sound machines, can offer comfort and relaxation for seniors with sensory impairments.
Final Thoughts on 90th Birthday Gift Ideas
A 90th birthday is a momentous occasion deserving of a thoughtful and memorable gift. Consider the recipient's interests, hobbies, and preferences when choosing the perfect present. Whether it's a nostalgic keepsake, a personalized item, or an experience they'll never forget, your gift will be cherished and appreciated.
Related Posts:
Do You Bring Gifts to a Gender Reveal?
10 Thoughtful 30th Birthday Gifts for Him
90th Birthday Gift Ideas Ideas FAQs
What should I consider when choosing a gift for a 90-year-old?
Take into account their interests, hobbies, preferences, and any specific needs they may have. 90th birthday gift ideas that reflect their personality and passions will be appreciated.
Are experience gifts suitable for a 90-year-old?
Yes, experience gifts can be a great option as long as they are tailored to the recipient's abilities, interests, and comfort level.
How can I make a gift more personal?
Adding a heartfelt, handwritten note, or customizing the gift with the recipient's name, initials, or a special message can make it more personal and memorable.
What is a good group activity for a 90th birthday celebration?
Consider organizing a family reunion, a themed party, or a picnic in a beautiful location. The key is to create an event that brings loved ones together to celebrate and create lasting memories.
Are practical gifts a good idea for a 90-year-old?
Yes, practical gifts can be an excellent choice, especially if they provide utility, comfort, or enjoyment. Tailor the gift to the recipient's needs and preferences for the best results.
90th Birthday Gift Ideas
Discover a World of Gift-Giving Magic! 🎁✨
Unlock a world of gift magic! ✨ Get creative ideas, expert tips, and exclusive deals made just for you.