Crochet Gift Ideas
Crochet Gift Ideas
Crochet gifts have become increasingly popular in recent years. These handmade creations offer a personal touch and unique charm that store-bought items often lack. Whether you're a seasoned crocheter or just starting out, there are countless crochet gift ideas to explore. In this article, we'll delve into the world of crochet gifts, discussing their benefits, various ideas, and tips for choosing and creating the perfect gift.
Benefits of Crochet Gifts
Crochet gifts offer several advantages over traditional store-bought presents. Let's take a closer look at why they are so special and cherished.
Personalization and Customization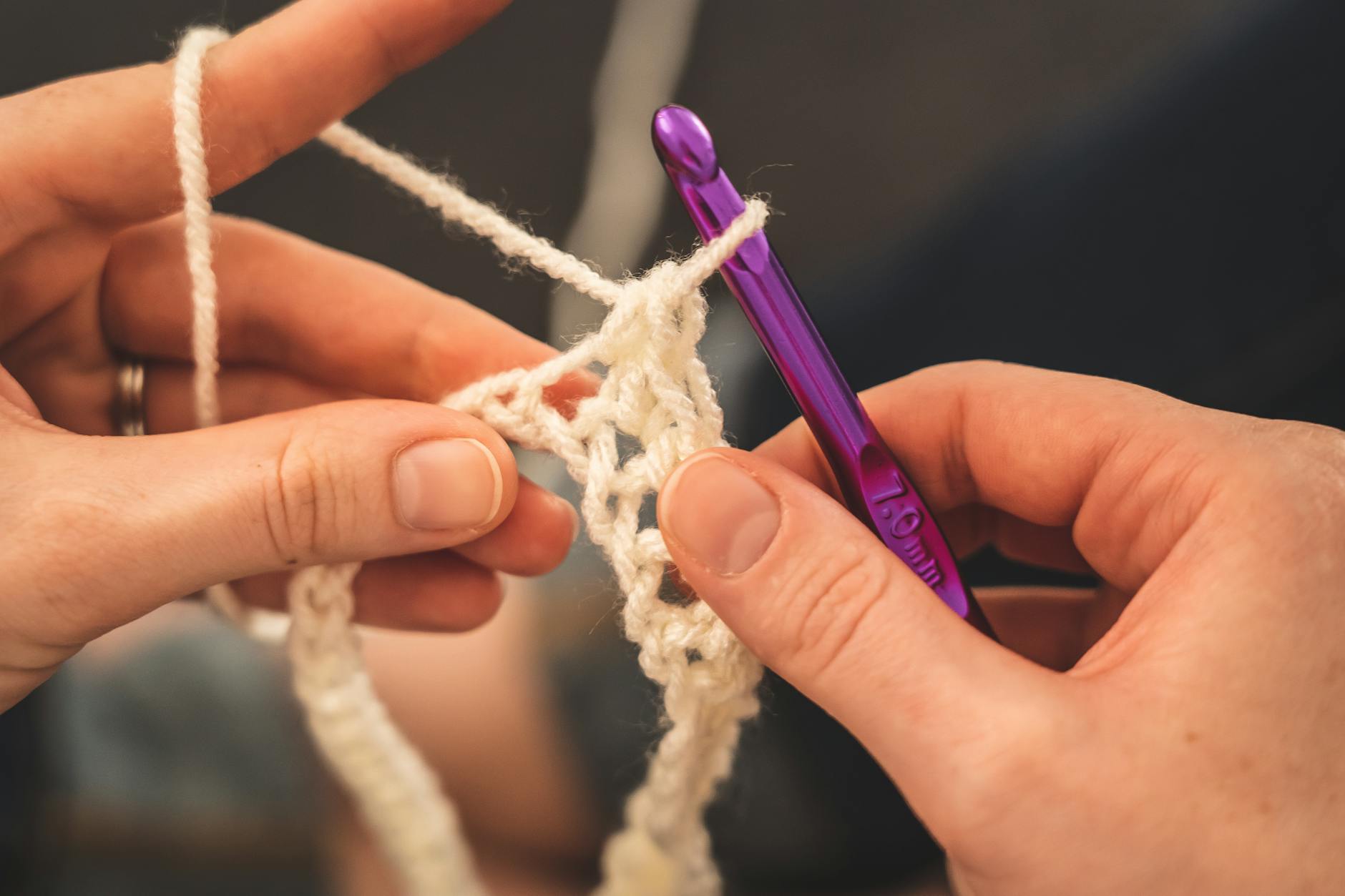 One of the greatest advantages of crochet gifts is the ability to personalize and customize them according to the recipient's preferences. From selecting the colors and patterns to incorporating specific motifs or initials, you can create a truly one-of-a-kind gift that reflects the recipient's personality and style.
Handmade with Love
Crochet gifts are handmade with love, and this sentiment shines through in each stitch. The time, effort, and care put into crafting these gifts make them even more meaningful. Knowing that someone dedicated their time and skills to create a special item adds an extra layer of warmth and appreciation.
Unique and One-of-a-Kind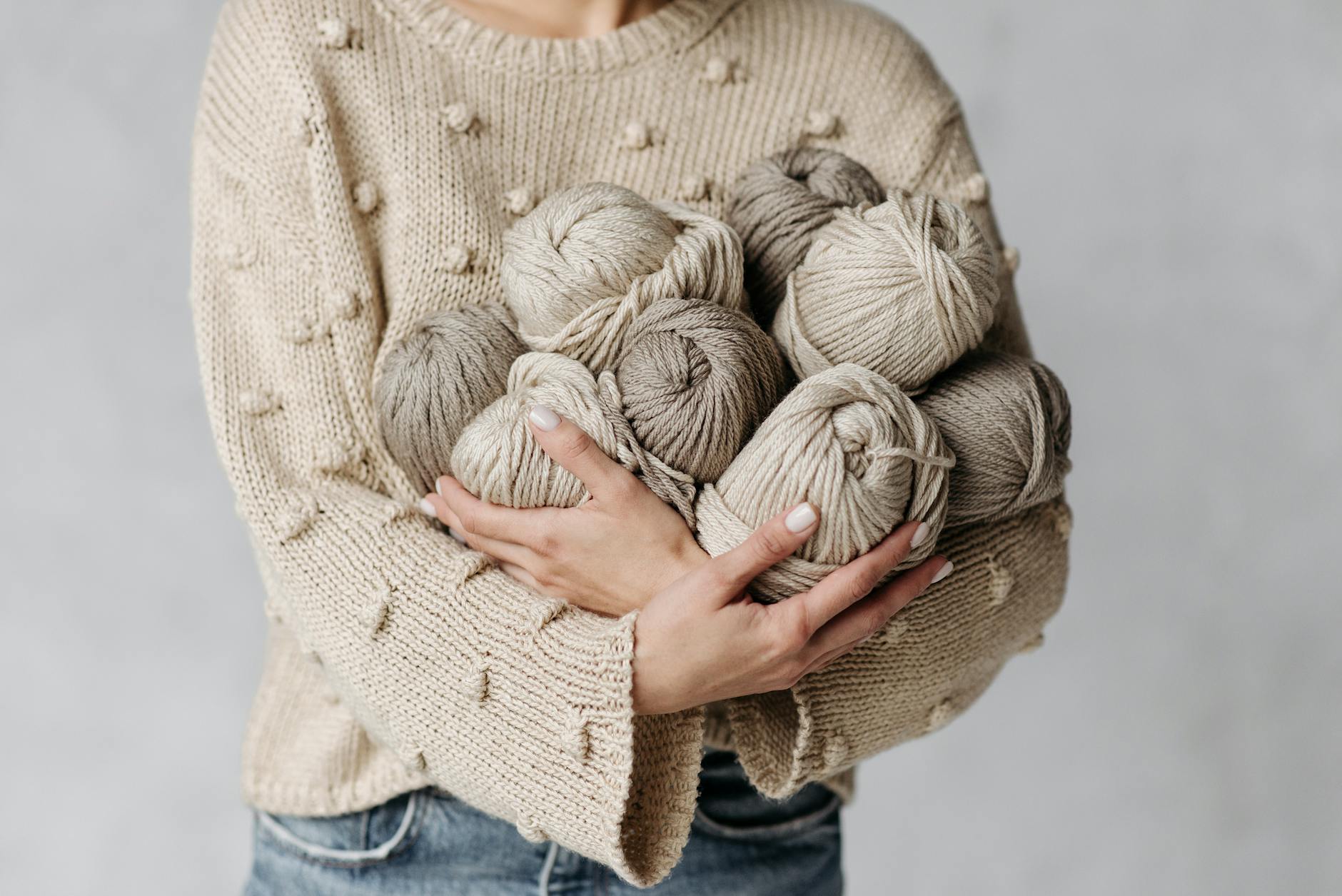 Unlike mass-produced items, crochet gifts are unique and one-of-a-kind. Each piece carries the individual touch of the crafter, making it truly special. The recipient will appreciate receiving something that cannot be replicated and is tailored exclusively for them.
Versatility and Practicality
Crochet gifts come in a wide range of forms, from accessories to home decor items. They offer versatility and practicality, making them suitable for various occasions and everyday use. Whether it's a cozy scarf, a decorative blanket, or a functional bag, crochet gifts serve both aesthetic and practical purposes.
Crochet Gift Ideas
Now that we've explored the benefits of crochet gifts let's dive into some exciting gift ideas that you can create using your crochet skills. These ideas will inspire you to embark on new projects and create memorable gifts for your loved ones.
Crochet Scarves and Shawls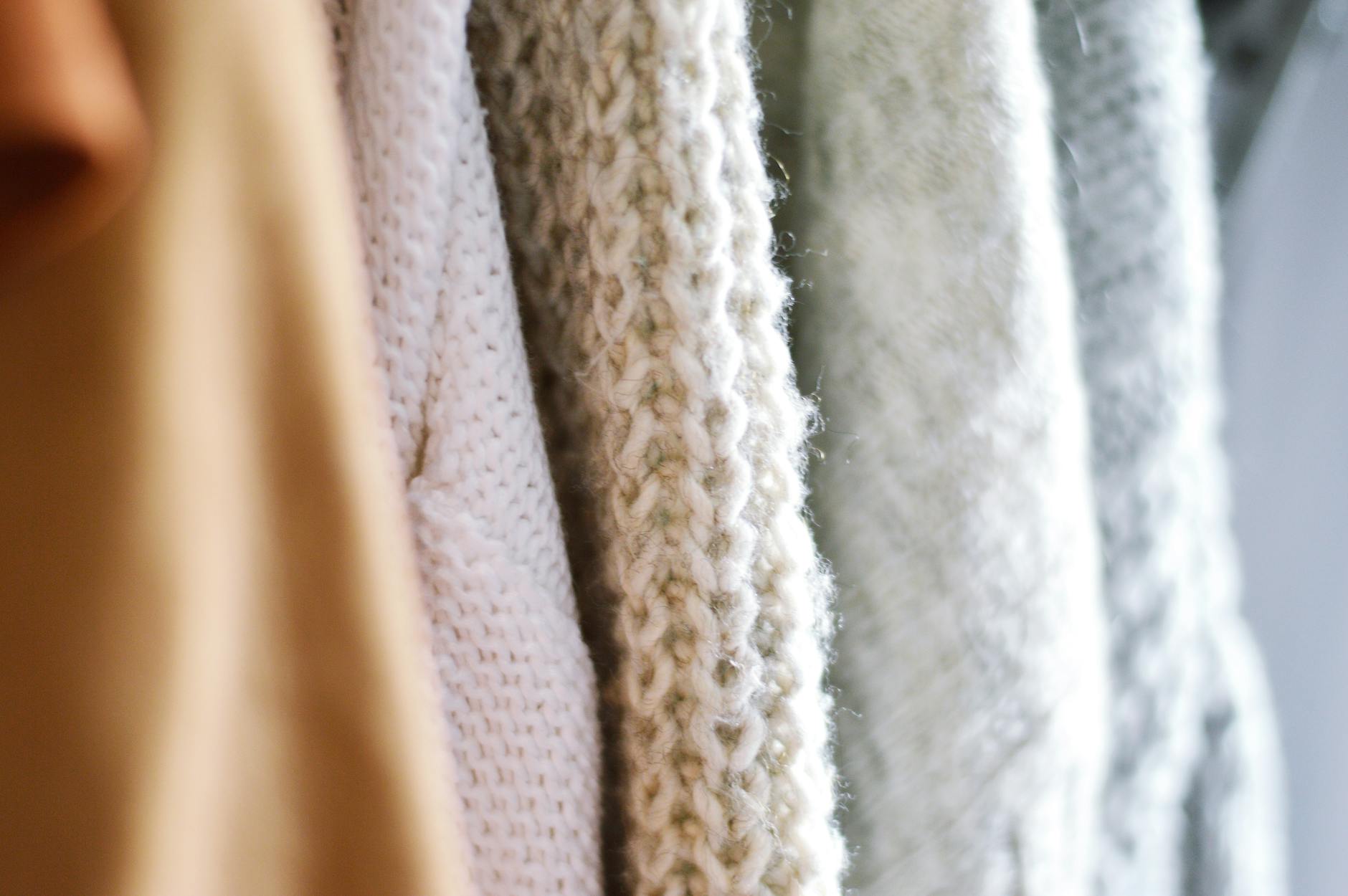 Scarves and shawls are timeless crochet gift options. You can experiment with different yarn weights, textures, and stitch patterns to create unique designs. Consider the recipient's favorite colors and style when selecting yarn and patterns. Whether it's a chunky infinity scarf or a delicate lace shawl, these accessories make fashionable and functional gifts.
Amigurumi Toys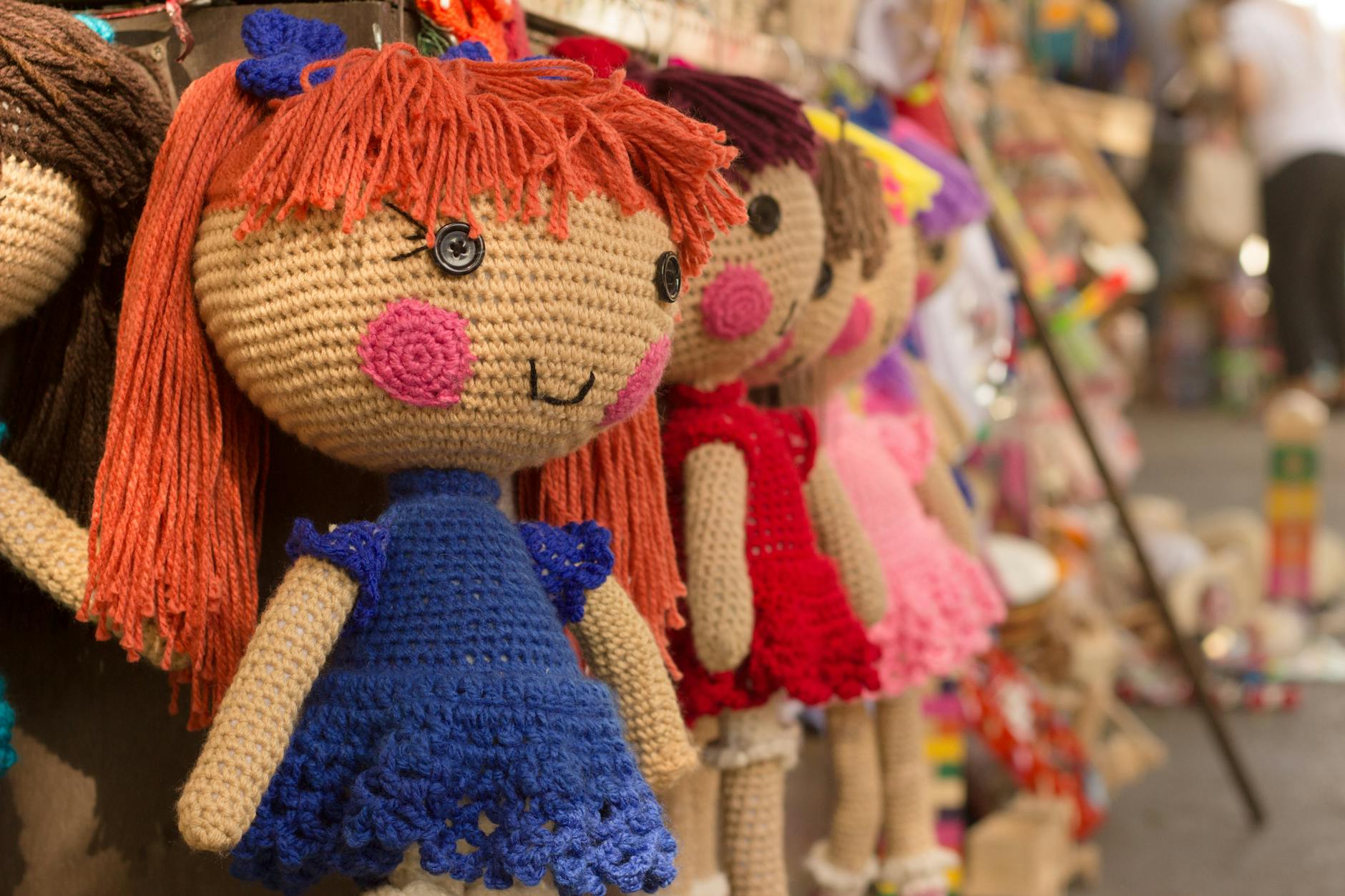 Amigurumi refers to the art of crocheting small stuffed animals or characters. These adorable and cuddly toys make fantastic gifts, especially for children or anyone who appreciates cute and whimsical creations. From animals to fantasy creatures, the possibilities are endless. You can personalize them by using colors and details that reflect the recipient's interests or hobbies.
Also Read:
Retirement Gift Ideas for a Woman
Crochet Blankets and Throws
Crocheted blankets and throws are treasured gifts that provide warmth and comfort. You can choose from a variety of styles, including granny squares, ripple patterns, or intricate afghans. Blankets can be made in different sizes, from baby blankets to large throws. Consider the recipient's home decor and color preferences to create a beautiful and practical gift.
Cozy Hats and Beanies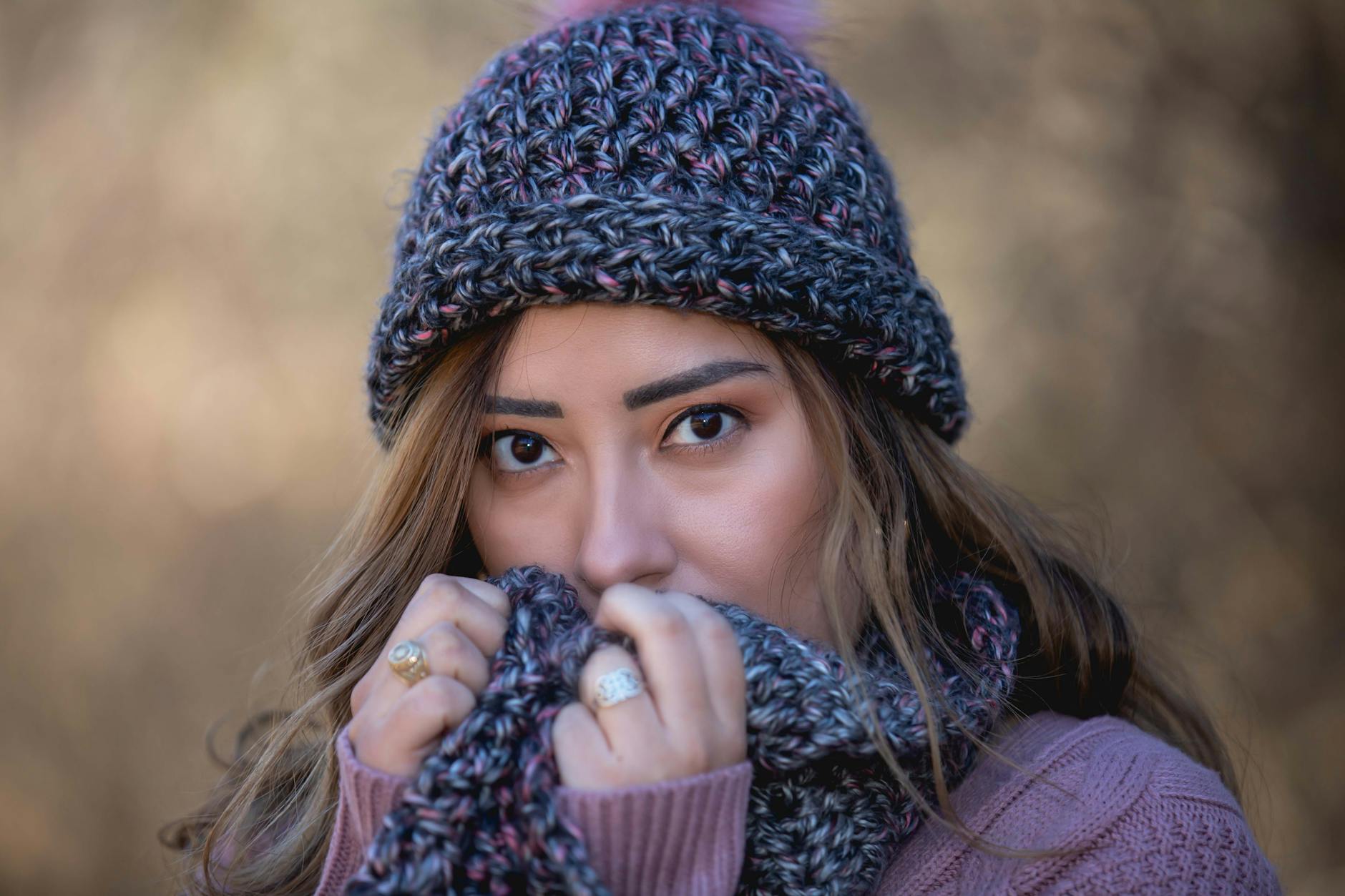 Hats and beanies are quick and satisfying crochet projects. They not only keep the head warm but also make stylish accessories. Explore different stitch patterns and embellishments to add a personal touch. From slouchy hats to earflap beanies, there's a wide range of styles to choose from. Consider the recipient's age, style, and climate when selecting a hat pattern.
Crochet Bags and Purses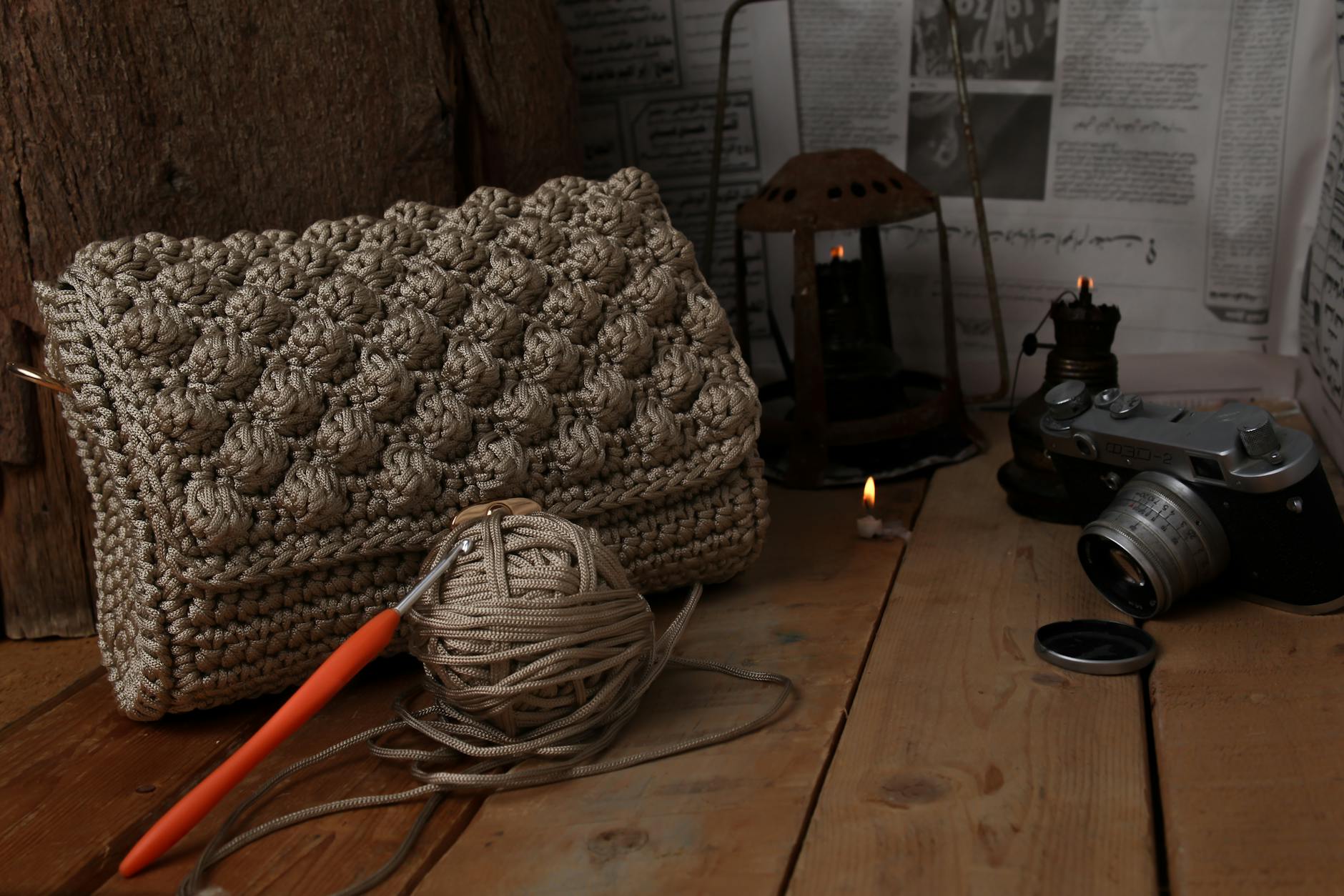 Crocheted bags and purses are both fashionable and functional gifts. They offer a unique alternative to store-bought options. You can create versatile tote bags, chic clutches, or even sturdy market bags. Experiment with different yarns and stitches to achieve the desired texture and durability. Embellishments like buttons, beads, or tassels can add extra charm to the finished product.
Home Decor Items
Crocheted home decor items bring warmth and coziness to any living space. You can crochet beautiful throw pillows, cushion covers, or even wall hangings. Explore different patterns and textures to match the recipient's home decor style. From simple and modern designs to intricate and vintage-inspired pieces, there's something to suit every taste.
Crochet Accessories
In addition to scarves, hats, and bags, there are numerous other crochet accessories you can gift. Fingerless gloves, headbands, slippers, and even jewelry can be crocheted. These small yet impactful items can add a touch of handmade charm to any outfit. Consider the recipient's preferences and style when choosing accessory patterns.
How to Choose the Perfect Crochet Gift
With so many crochet gift options available, it can be overwhelming to choose the perfect one for a specific occasion or recipient. Here are some tips to help you make the right decision:
Consider the Recipient's Preferences
Pay attention to the recipient's likes, hobbies, and personal style. Choose colors, patterns, and designs that align with their taste. If they have a favorite animal or hobby, consider incorporating those elements into the gift.
Assess the Occasion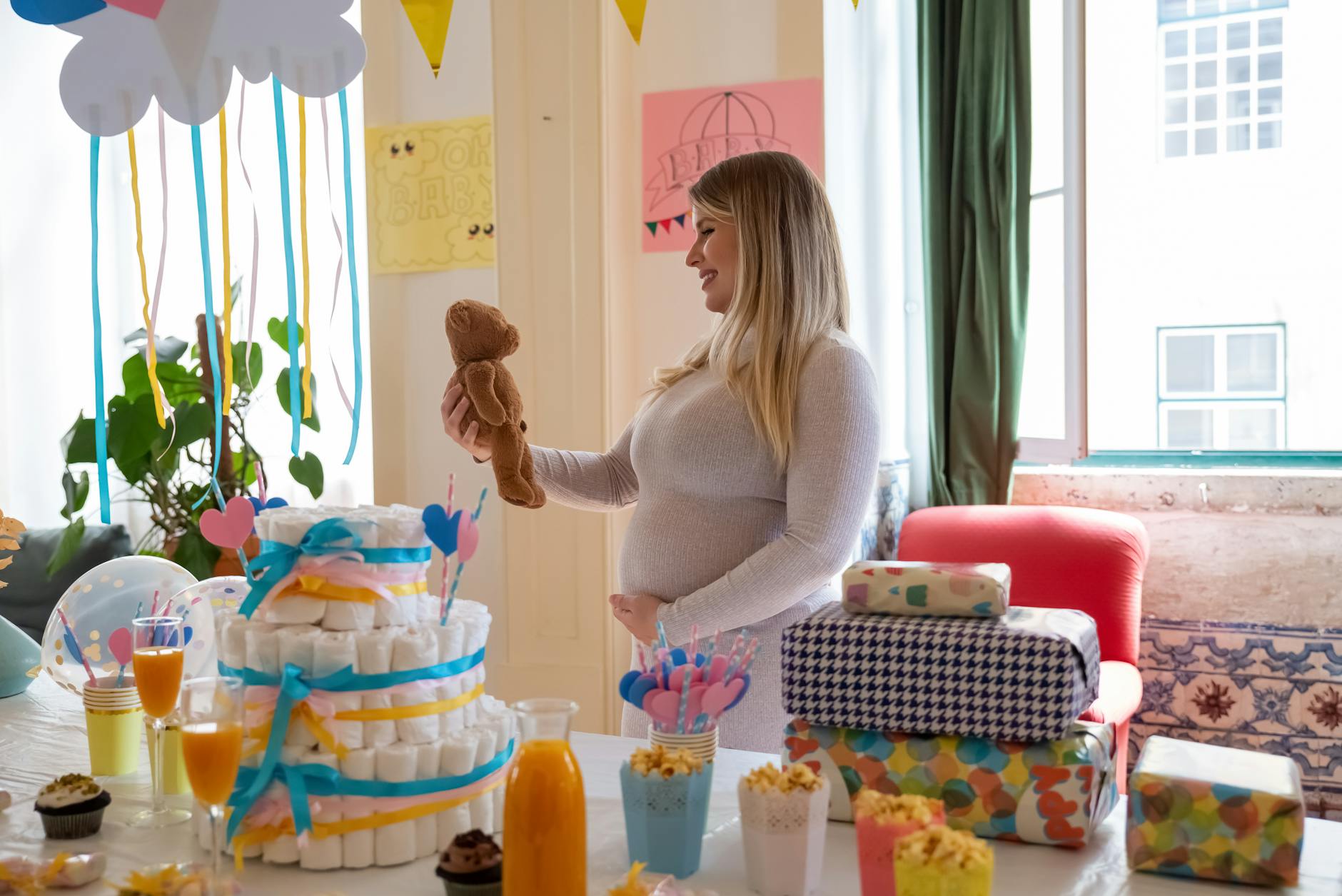 Different occasions call for different types of gifts. A baby shower might warrant a soft and cuddly blanket, while a housewarming party could benefit from a decorative crocheted wall hanging. Tailor your gift choice to suit the occasion.
Determine the Level of Difficulty
Consider your own crochet skills and the time you have available. Some projects require more advanced techniques and a significant time commitment, while others are quick and easy. Choose a project that matches your skill level and the amount of time you can dedicate to it. It's important to enjoy the process of creating the gift without feeling overwhelmed or rushed.
Tips for Crocheting Gifts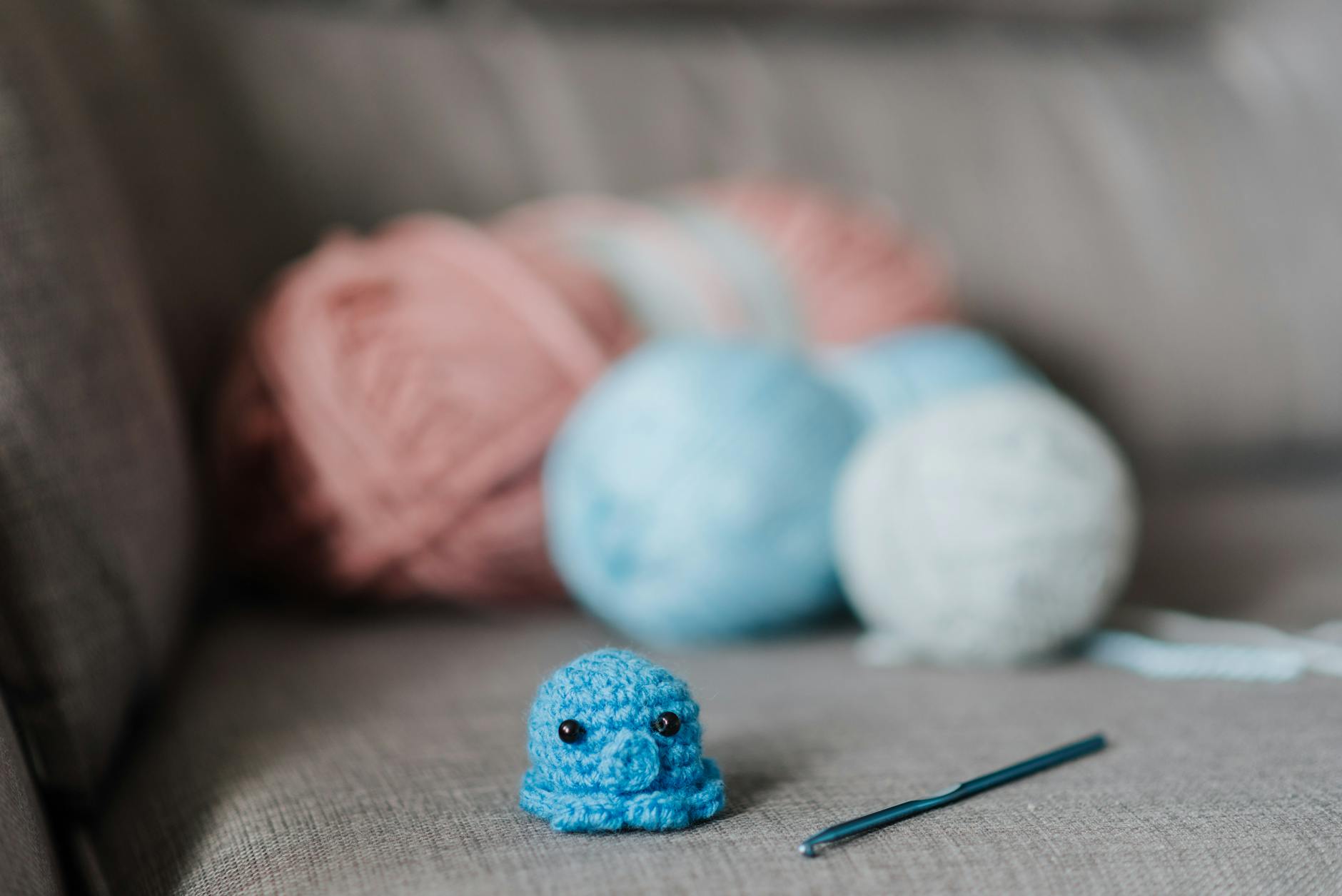 To ensure your crochet gifts turn out beautifully, here are some helpful tips to keep in mind:
Start Early
Begin working on your crochet gifts well in advance to avoid last-minute stress. Starting early allows you to take your time, make any necessary adjustments, and ensures that the gift is completed on time.
Use High-Quality Yarn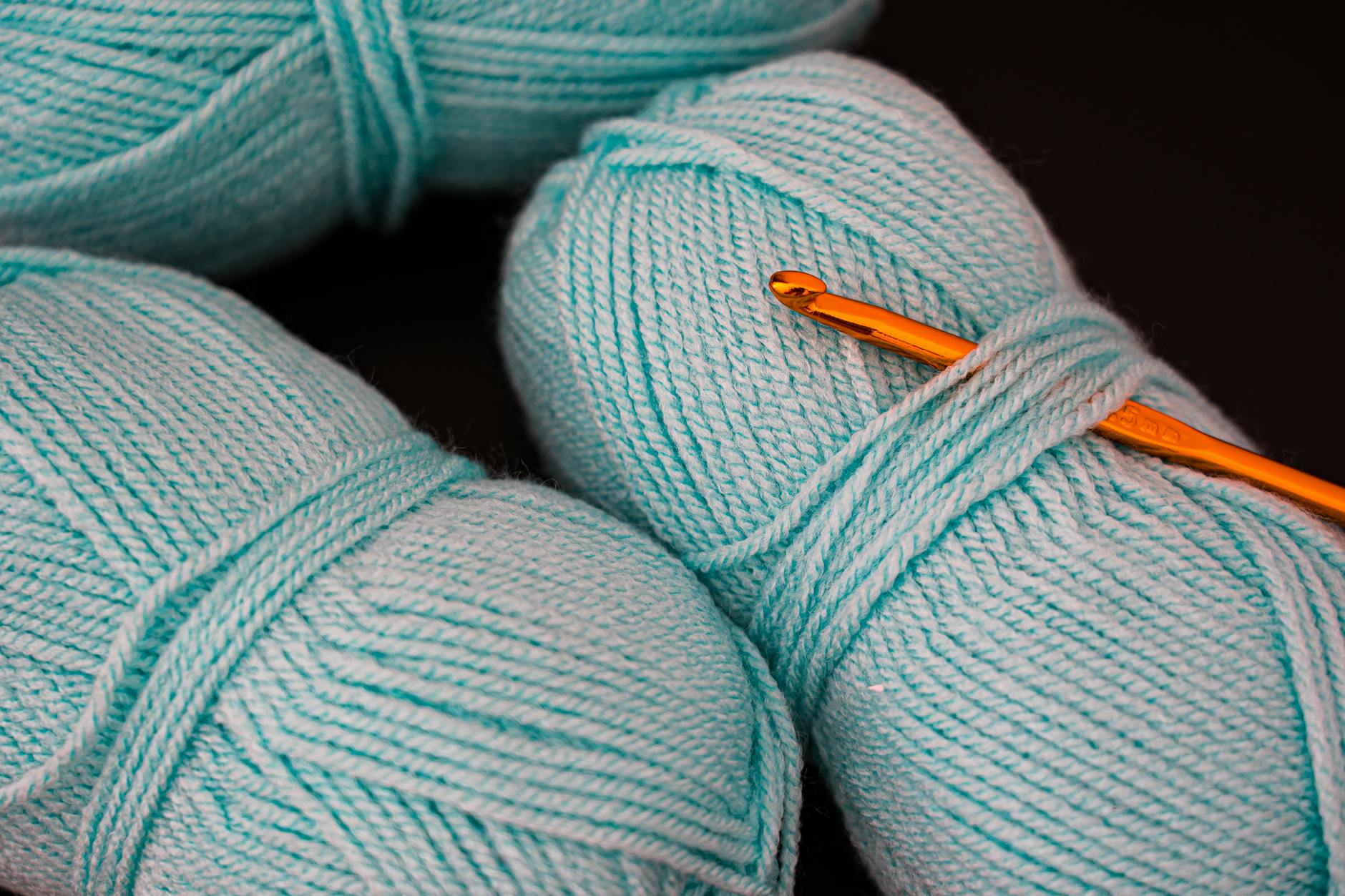 Invest in high-quality yarn for your crochet projects. Good yarn not only enhances the overall look and feel of the finished gift but also ensures durability. Choose yarn that suits the intended purpose of the gift, whether it's soft and cozy or sturdy and practical.
Pay Attention to Color Choices
Select colors that complement each other and align with the recipient's preferences. Consider their favorite shades, their home decor, or the occasion for which the gift is intended. Vibrant or subtle, the color palette can greatly impact the appeal of the finished item.
Practice New Stitches and Techniques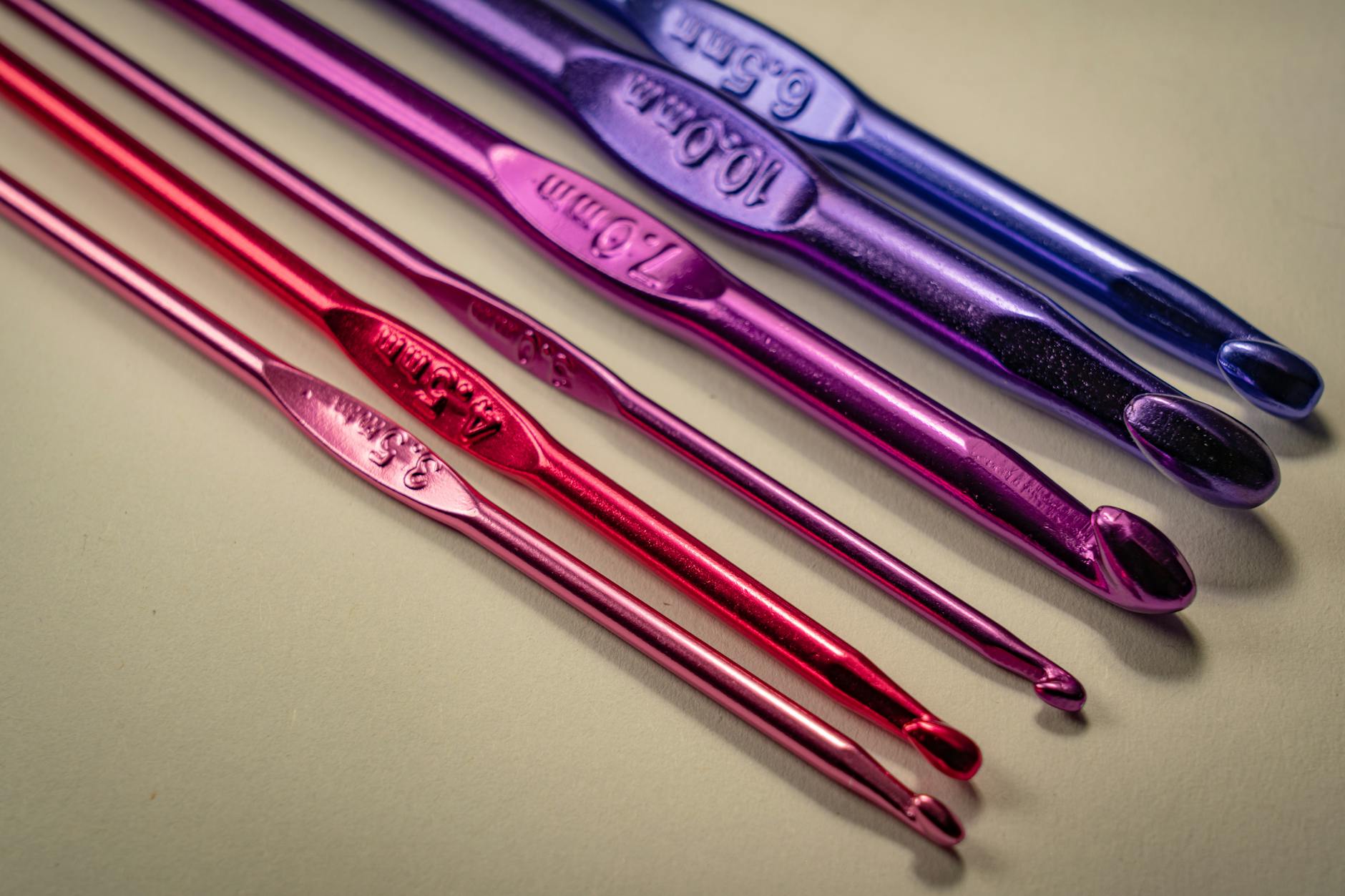 Challenge yourself by learning new crochet stitches and techniques while working on gifts. This allows you to expand your skills and add unique touches to your creations. Practice beforehand to ensure you're comfortable with the new stitches before incorporating them into your gift.
Conclusion
Crochet gifts offer a personal touch and unique charm that make them cherished by recipients. From scarves and shawls to amigurumi toys and home decor items, the possibilities for crochet gifts are endless. By considering the recipient's preferences, the occasion, and your own skill level, you can create truly special and meaningful gifts. Remember to start early, use high-quality materials, and pay attention to color choices to ensure the best results. Crocheting gifts not only showcases your creativity but also spreads warmth and love to those who receive them.
Related Posts:
Gifts for Grandchildren: Finding the Perfect Present
Gifts for Stroke Victims: Show Your Support and Bring Joy to Their Recovery Journey
FAQs
Can I crochet gifts if I'm a beginner?
Absolutely! There are plenty of beginner-friendly crochet patterns available that are perfect for creating gifts. Start with simple projects like scarves or small amigurumi toys and gradually build your skills.
How long does it take to crochet a gift?
The time required to crochet a gift depends on the complexity of the pattern and your skill level. Some projects can be completed in a few hours, while others may take several weeks. Plan accordingly and give yourself enough time to finish the gift.
What yarn is best for crochet gifts?
The best yarn for crochet gifts depends on the project and the desired outcome. For soft and cozy items like blankets or scarves, choose yarn with natural fibers like wool or acrylic blends. For sturdier items like bags or home decor, opt for cotton or durable synthetic blends.
How do I care for crochet gifts?
To care for crochet gifts, follow the care instructions specific to the yarn used. Most items can be gently hand washed or machine washed on a delicate cycle. Always air dry or lay flat to preserve the shape and quality of the crochet work.
Can I sell crochet gifts online?
Yes, you can sell your crochet gifts online through platforms like Etsy or your own website. Ensure that you comply with any local regulations and accurately represent the quality and specifications of your handmade items.
Discover a World of Gift-Giving Magic! 🎁✨
Unlock a world of gift magic! ✨ Get creative ideas, expert tips, and exclusive deals made just for you.