Gift Ideas for Woodworkers
Gift Ideas for Woodworkers
Introduction to Woodworking Gifts
Woodworking is a popular hobby and profession for many people around the world. With the right tools and materials, woodworkers can create beautiful and functional pieces for their homes or as gifts for others. If you have a friend or family member who is passionate about woodworking, finding the perfect gift for them can be a daunting task. In this article, we'll explore some fantastic gift ideas for woodworkers that they'll surely appreciate.
Why Woodworking Gifts Matter
Woodworkers are known for their dedication and attention to detail. They take pride in their craft and often invest a significant amount of time and resources into perfecting their skills. As such, a thoughtful and practical gift related to their hobby can make a big difference in their woodworking experience. By giving a woodworking-related gift, you'll be showing your support for their passion and helping them grow in their craft.
Top Gift Ideas for Woodworkers
High-Quality Hand Tools
Chisels and Gouges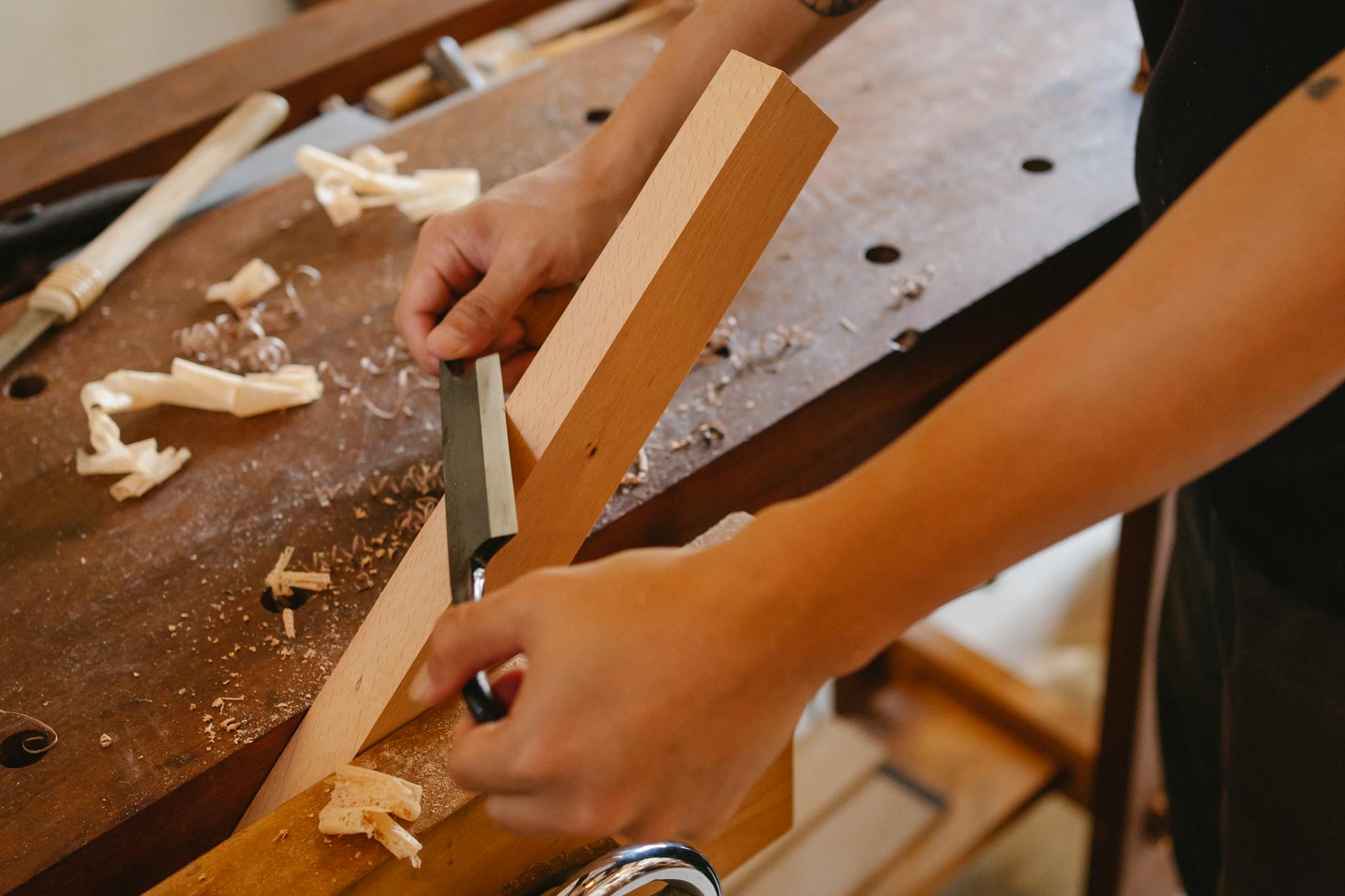 Chisels and gouges are essential tools for any woodworker. A set of high-quality chisels and gouges will last for years and make a big difference in the quality of their work. Look for sets made from high-carbon steel with comfortable handles, as these will be the most durable and easy to use.
Hand Planes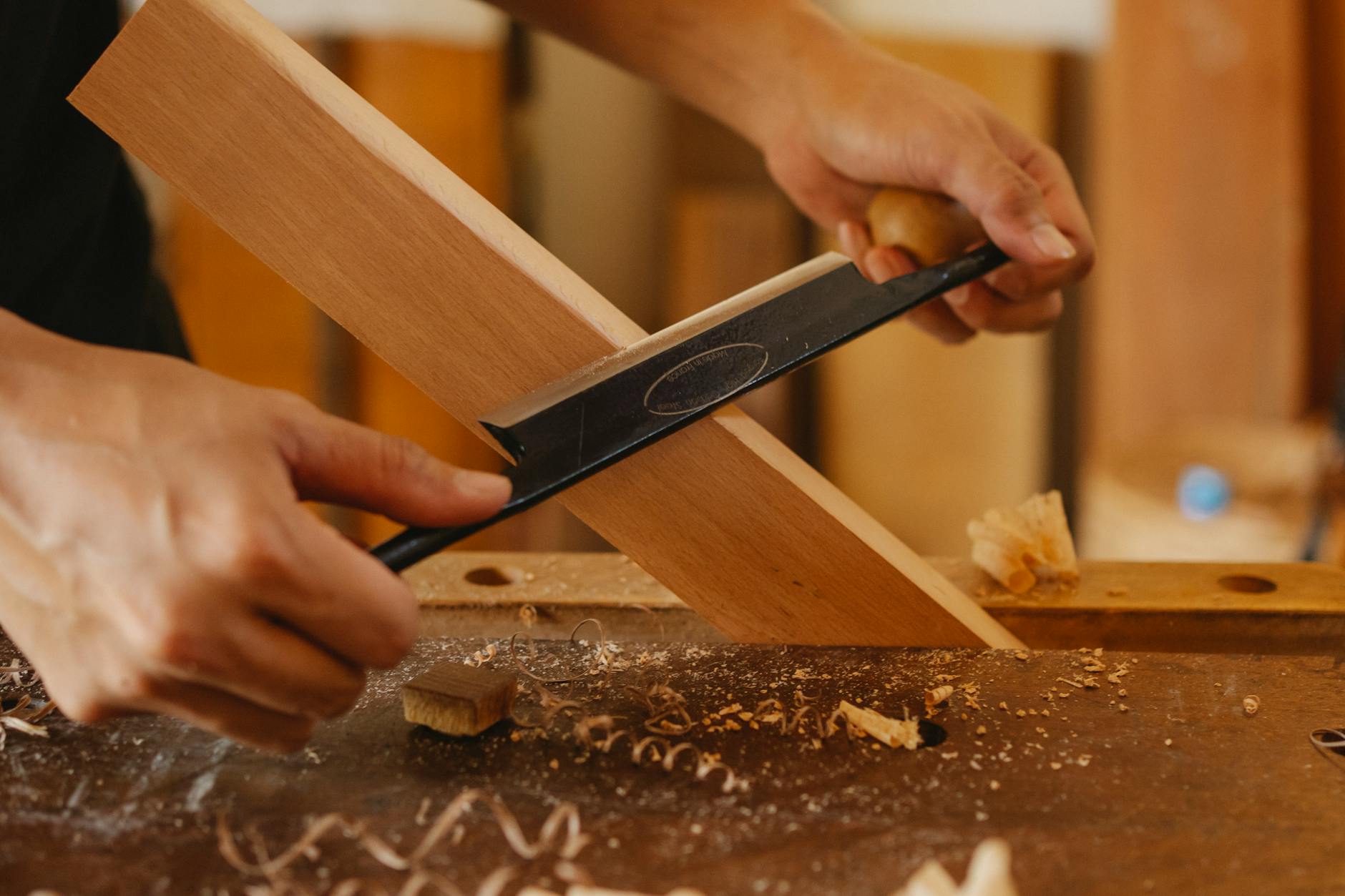 A quality hand plane is a must-have for any woodworker. They come in various sizes and types, making it easy to find the perfect one for their needs. A well-made hand plane can help them achieve smooth, flat surfaces and precise edges, enhancing their woodworking projects' overall quality.
Japanese Saws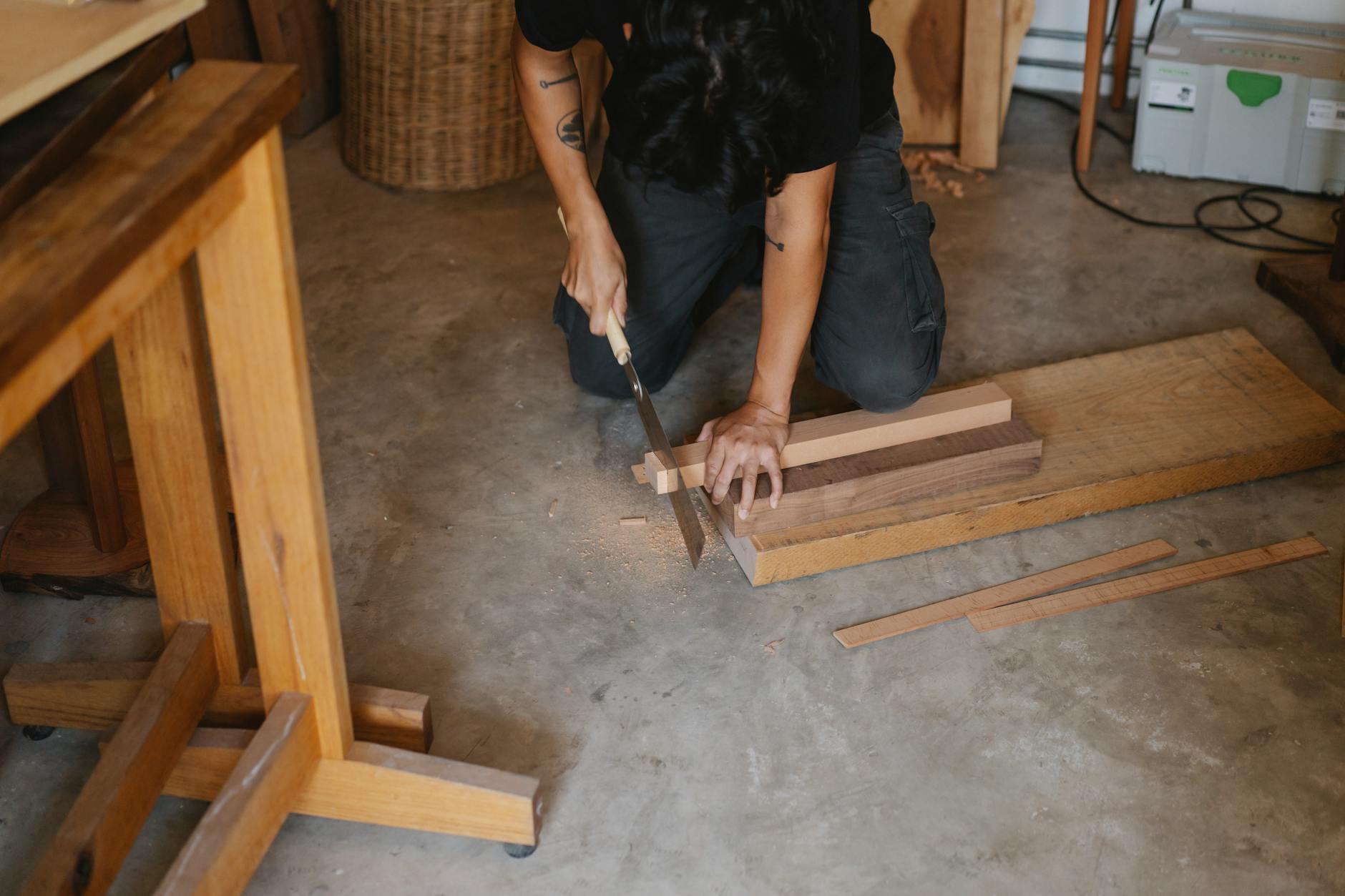 Japanese saws, known for their precise cuts and thin kerfs, are a great addition to any woodworker's toolbox. They come in various styles, such as the Dozuki (dovetail saw) and Ryoba (double-edged saw). These saws allow for cleaner and more accurate cuts, making them an excellent gift for both beginners and experienced woodworkers alike.
Also Read:
Inexpensive Thank You Gift Ideas
Power Tools and Accessories
Router and Router Table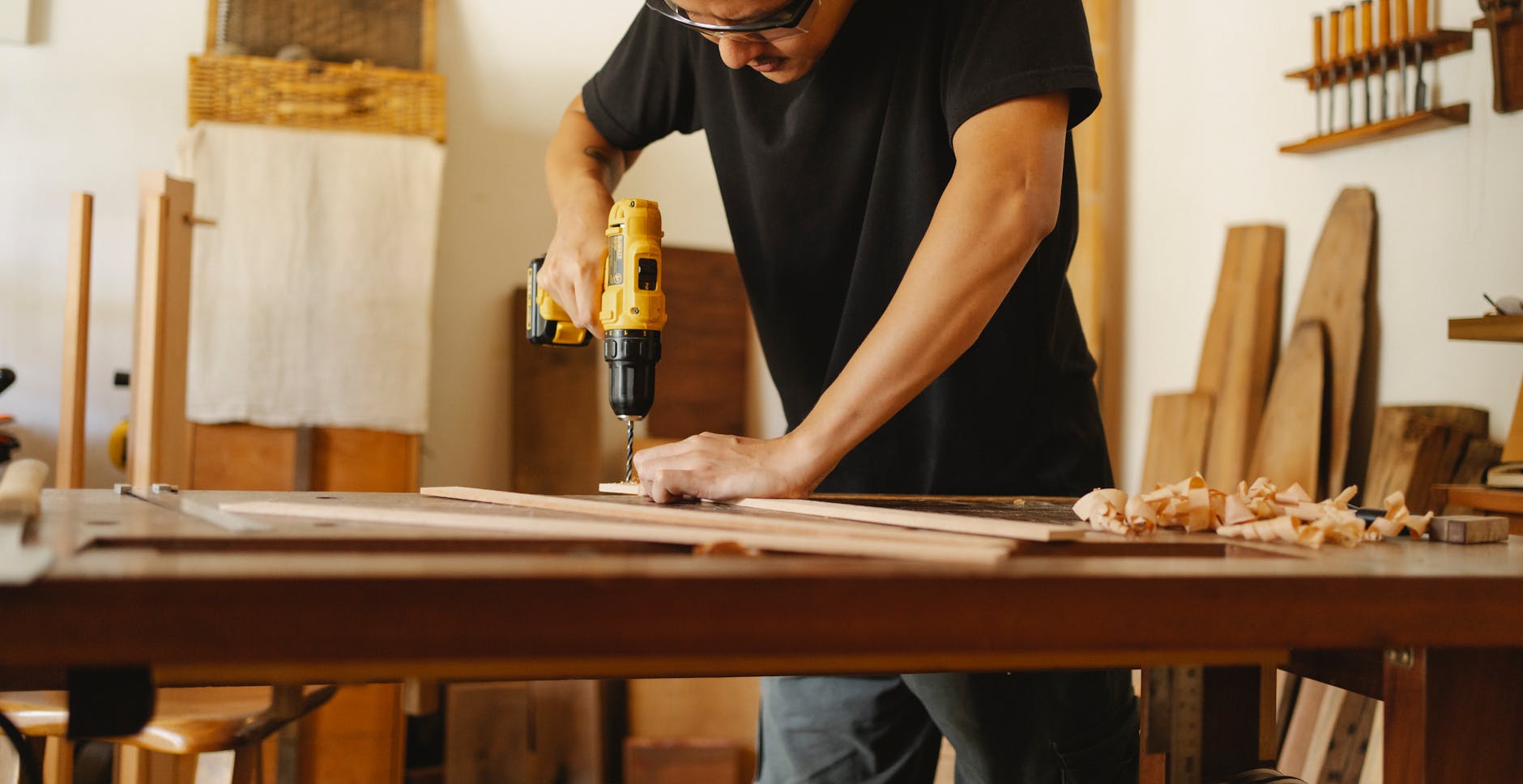 A router is an incredibly versatile power tool that can help woodworkers create intricate designs, grooves, and edges. Paired with a router table, it becomes even more powerful and precise. A router and router table combo is a fantastic gift for any woodworker looking to expand their capabilities and take their projects to the next level.
Random Orbital Sander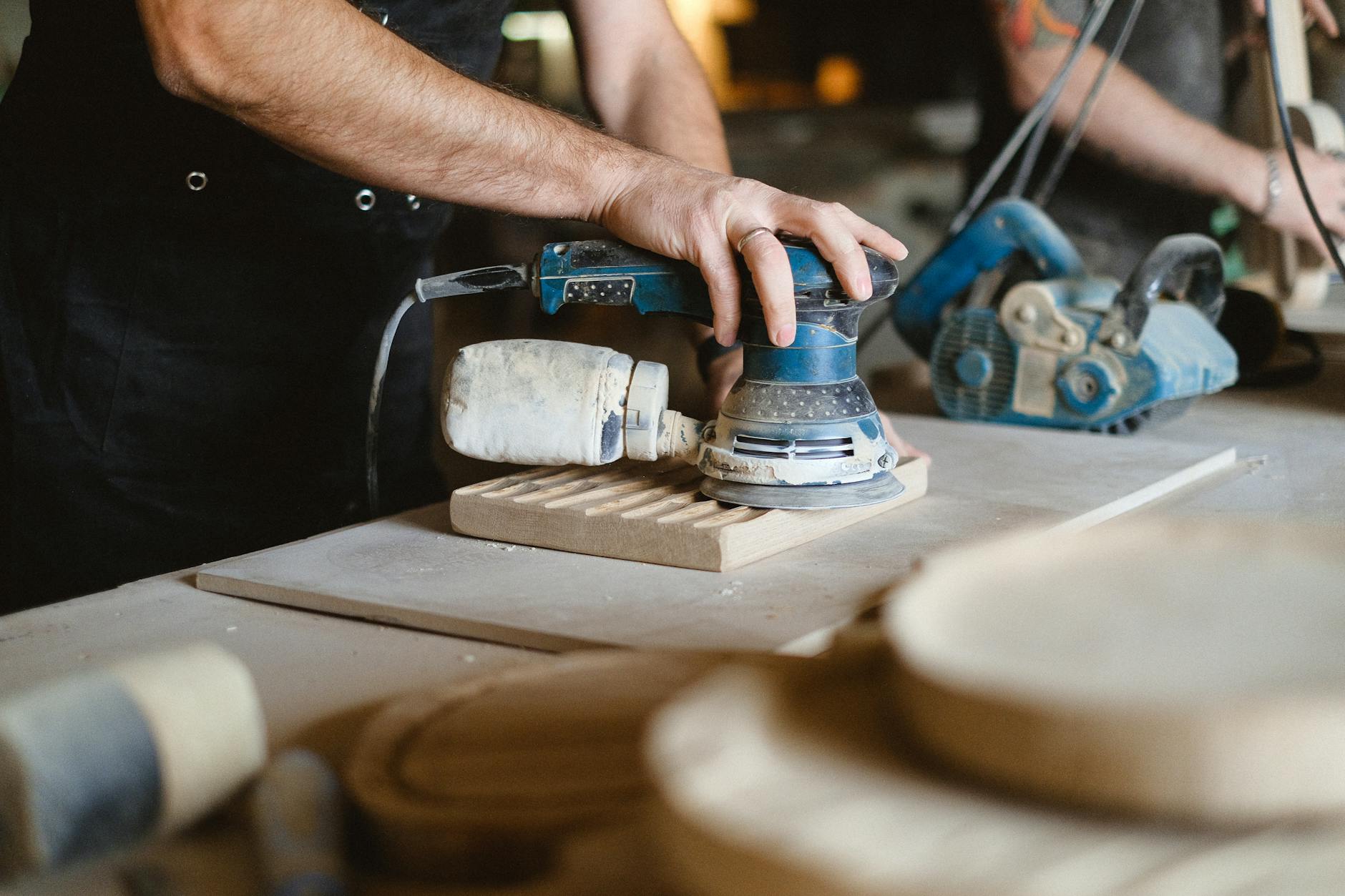 A random orbital sander is an essential tool for achieving a smooth and consistent finish on woodworking projects. Unlike regular sanders, random orbital sanders have a unique movement that minimizes scratches and creates an even surface. This tool can save woodworkers time and effort while improving their projects' overall appearance.
Cordless Drill
A cordless drill is a must-have for any woodworker's workshop. It's a versatile tool that can be used for drilling holes, driving screws, and even sanding or polishing. With advancements in battery technology, cordless drills now offer power and runtime comparable to corded models, making them an excellent gift choice.
Woodworking Books and Magazines
Books and magazines on woodworking can provide valuable information, tips, and inspiration for woodworkers of all skill levels. From beginner guides to advanced techniques, there's a wealth of knowledge available to help woodworkers grow in their craft. A subscription to a woodworking magazine or a well-regarded book can make a thoughtful and useful gift.
Woodworking Classes and Workshops
Woodworking classes and workshops are a fantastic way for woodworkers to learn new skills, improve their techniques, and meet like-minded individuals. Gifting a woodworking class or workshop can provide your loved one with a unique and memorable experience that they'll cherish for years to come.
Personal Protective Equipment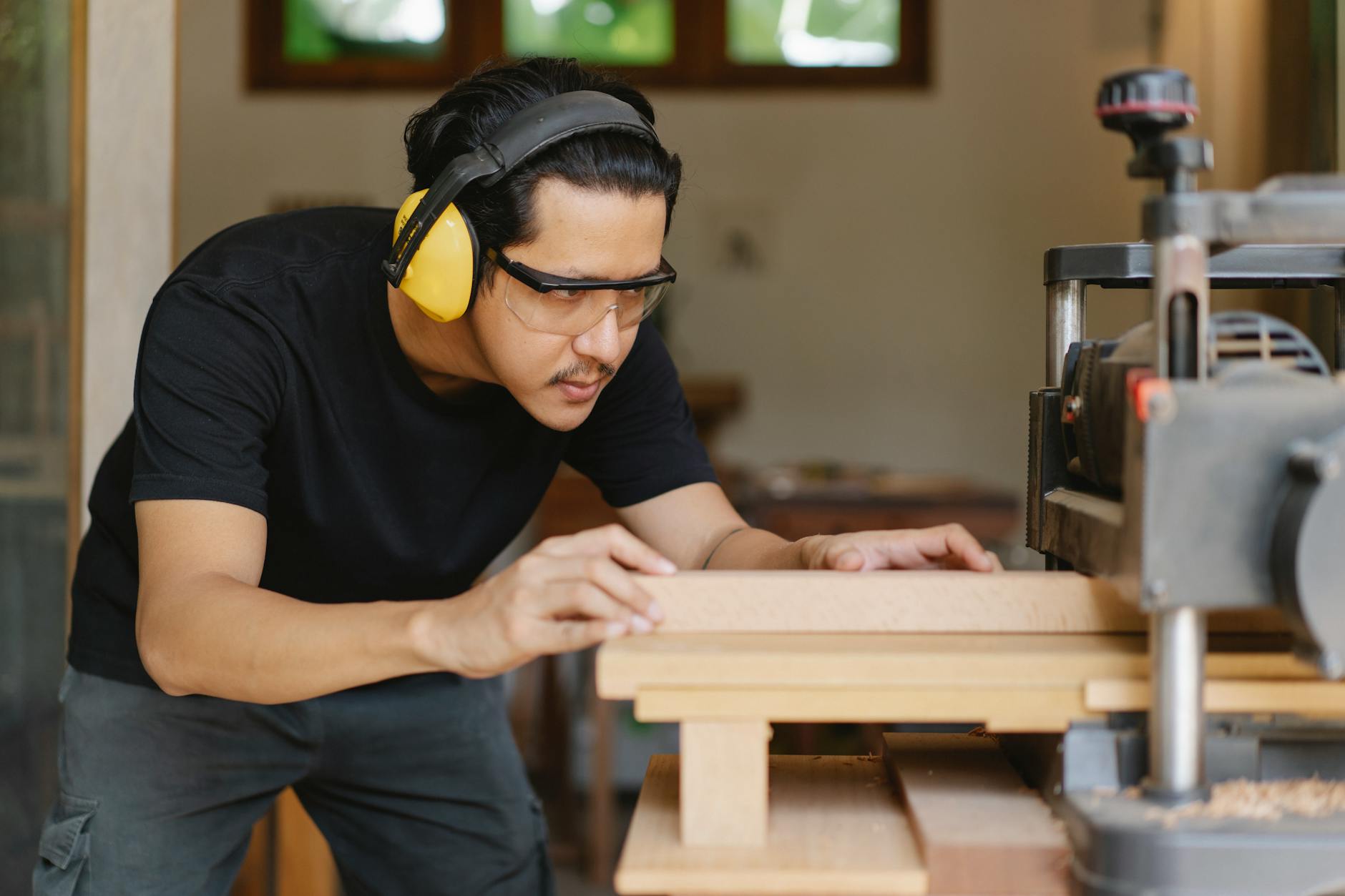 Safety is paramount in any workshop. High-quality personal protective equipment (PPE) such as safety glasses, hearing protection, and dust masks can help keep woodworkers safe while they work. A PPE gift set is a practical and thoughtful gift that shows you care about their well-being.
How to Choose the Right Gift
Consider the Woodworker's Skill Level
When selecting a gift for a woodworker, it's important to consider their skill level. A beginner may benefit more from a basic tool set, while a more experienced woodworker may appreciate a specialized tool or advanced woodworking book.
Think About Their Current Tool Collection
Before purchasing a gift, it's a good idea to take a look at the woodworker's current tool collection. This will help you avoid buying duplicate items and ensure that the gift you choose will be a valuable addition to their workshop.
Conclusion
Finding the perfect gift for a woodworker can be a challenge, but with this guide, you'll be well on your way to selecting a thoughtful and practical gift that they'll appreciate. From high-quality hand tools to woodworking classes and workshops, there's something for every woodworker on this list. Happy gifting!
Related Posts:
FAQs
What is a good budget-friendly gift for a woodworker?
A high-quality set of chisels, a woodworking book, or a subscription to a woodworking magazine can all be budget-friendly gifts that a woodworker will appreciate.
Are there any gifts suitable for both beginner and experienced woodworkers?
Yes, items such as Japanese saws, random orbital sanders, and personal protective equipment are useful for woodworkers at any skill level.
How can I determine the specific tools a woodworker might need or want?
You can ask the woodworker about their current projects or goals, or even ask for a wish list of tools they'd like to have. If you want to keep the gift a surprise, consider talking to their woodworking friends or checking their workshop to get an idea of what they already own.
What if I'm not sure about the specific tools or brands a woodworker prefers?
In this case, you might consider giving a gift card to a reputable woodworking store or an online retailer that specializes in woodworking tools. This will allow the recipient to choose exactly what they want or need.
Is it a good idea to give a woodworker something they can make themselves, like a woodworking project kit?
A woodworking project kit can be a fun and unique gift, especially for beginners or hobbyists who enjoy trying new things. These kits usually include all the necessary materials and instructions to create a specific project, allowing the woodworker to focus on the process and learn new techniques.
Discover a World of Gift-Giving Magic! 🎁✨
Unlock a world of gift magic! ✨ Get creative ideas, expert tips, and exclusive deals made just for you.