Gifts for Grandchildren: Finding the Perfect Present
Gifts for Grandchildren
Gifts for Grandchildren
Choosing the right gift for your grandchildren can be a daunting task. You want to find something they'll cherish but also something that's age-appropriate and stimulates their development. With countless options available, where do you begin? Well, fret not! This comprehensive guide will walk you through the process of selecting the perfect gifts for grandchildren, no matter their interests or age group.
Gifts for Grandchildren: The Basics
Age-Appropriate Choices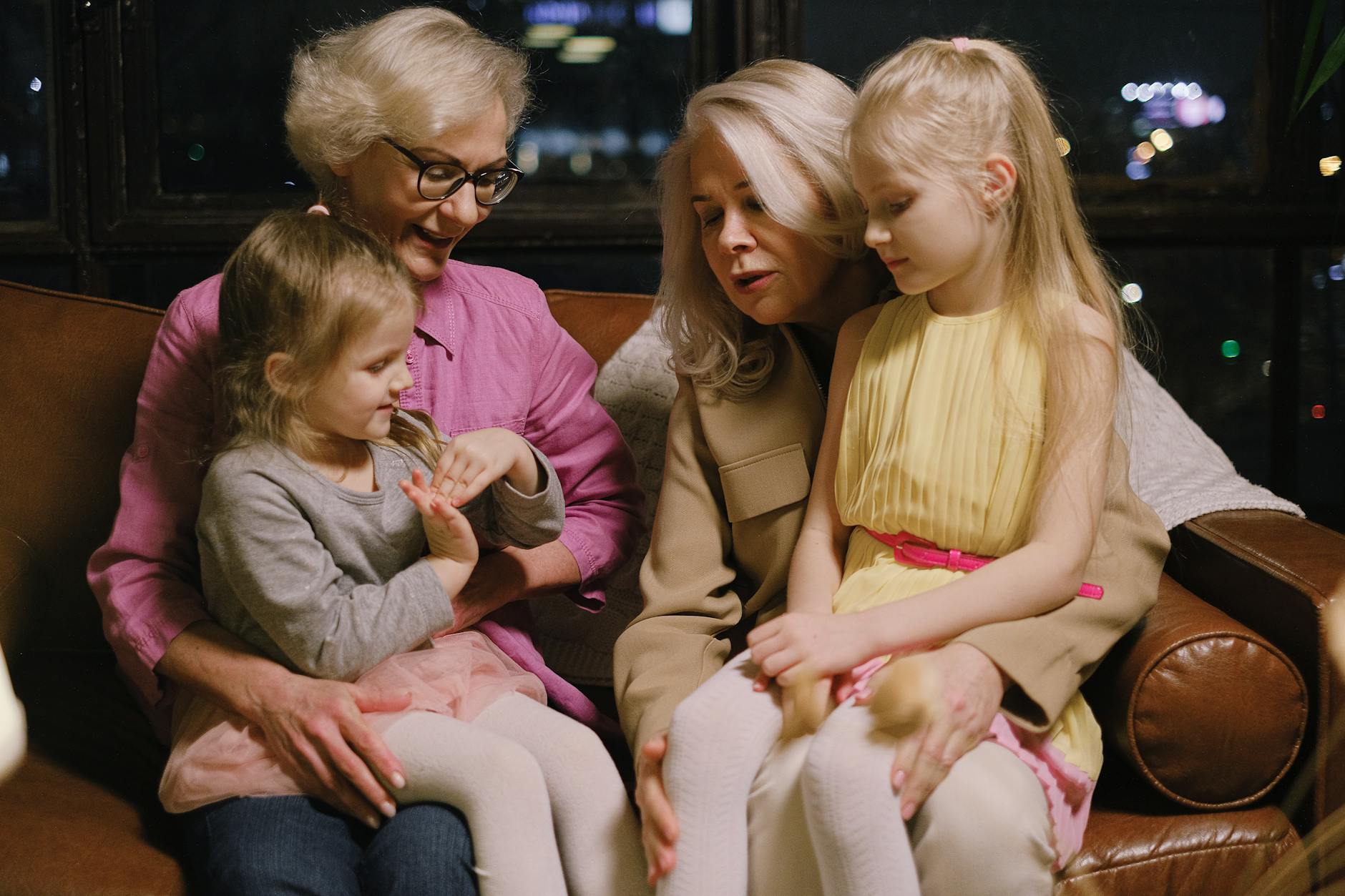 Before diving into the world of gift-giving, it's essential to consider your grandchild's age. The following suggestions are perfect for each age group:
Infants (0-1 years old): Soft toys, sensory play items, and colorful mobiles
Toddlers (1-3 years old): Building blocks, puzzles, and pretend play sets
Preschoolers (3-5 years old): Craft supplies, educational toys, and books
School-age children (6-12 years old): Board games, science kits, and sports equipment
Teenagers (13-18 years old): Tech gadgets, room decor, and hobby-related items
Personalized Keepsakes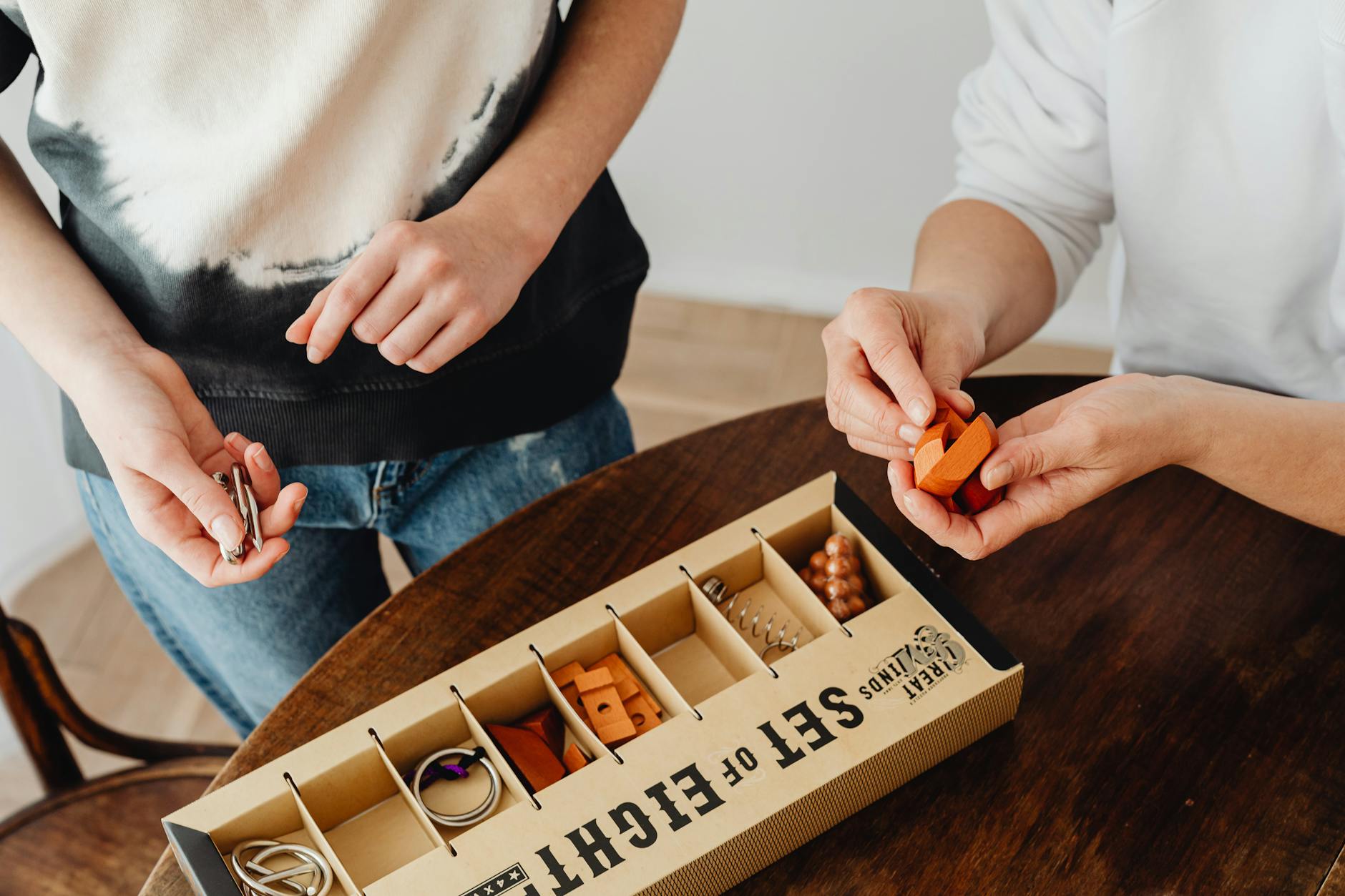 Adding a personal touch to your gifts can make them extra special. Consider the following personalized keepsakes:
Engraved jewelry
Customized storybooks
Monogrammed blankets
Name puzzles
Nurturing Creativity and Learning
Educational Toys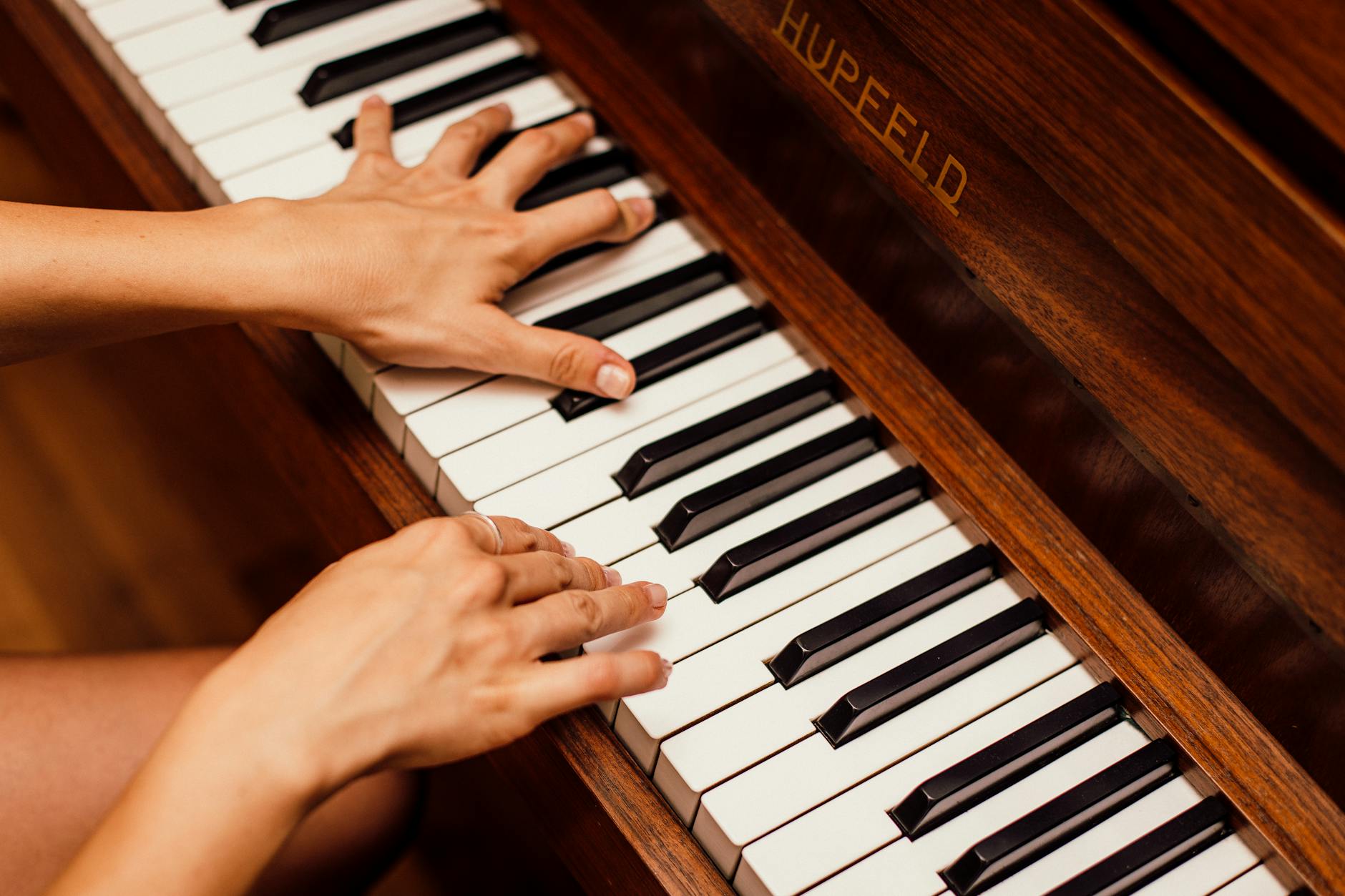 Gifts that help children learn and develop new skills are always a hit. Consider these options:
STEM (Science, Technology, Engineering, and Math) toys
Musical instruments
Art sets
Language learning tools
Inspiring Books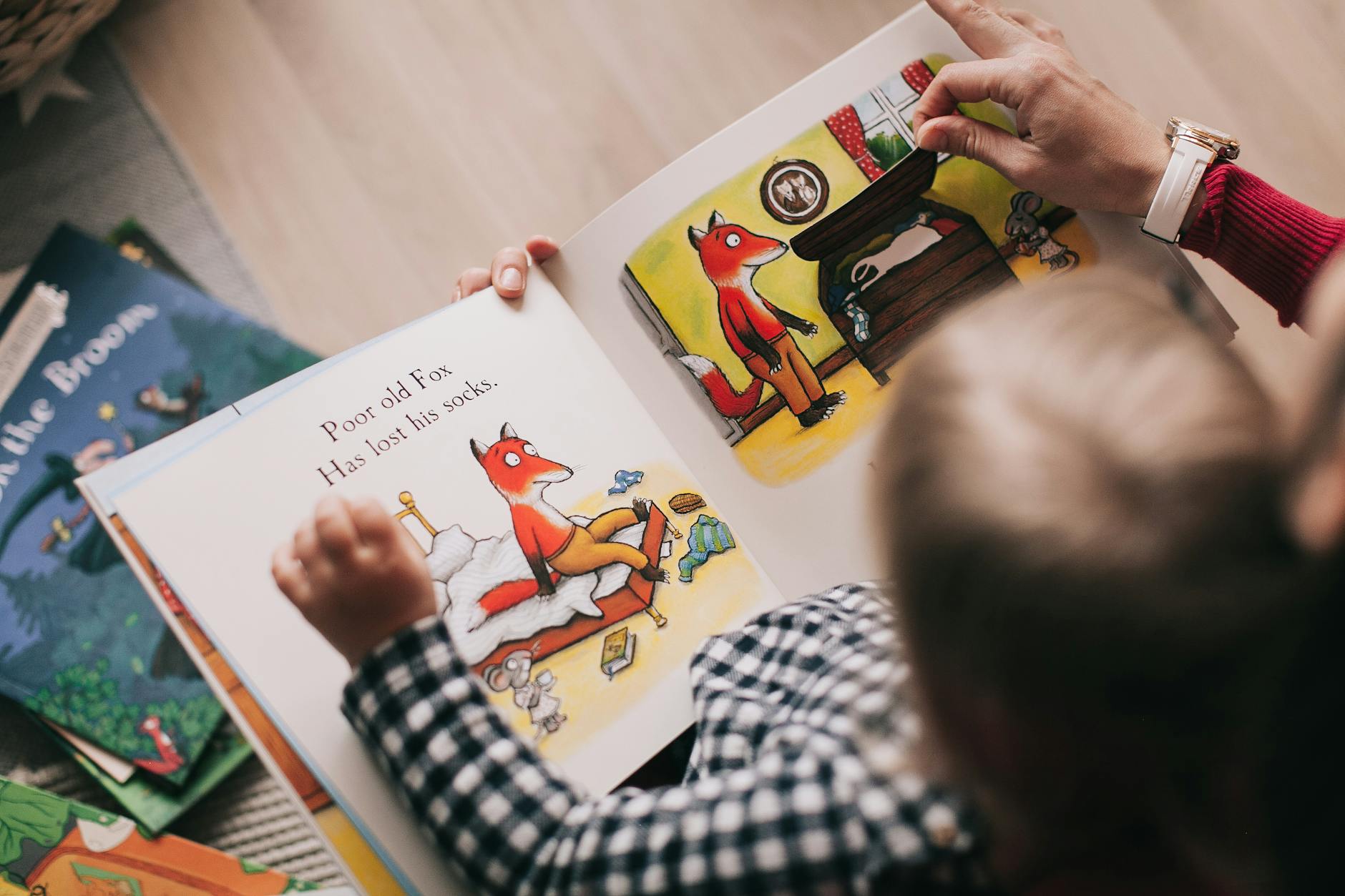 Books make for fantastic gifts, as they foster a love for reading and learning. Some popular choices include:
Classic children's books
Award-winning novels
Non-fiction titles on topics they're interested in
Interactive books with engaging visuals
Encouraging Physical Activity and Healthy Habits
Sports Equipment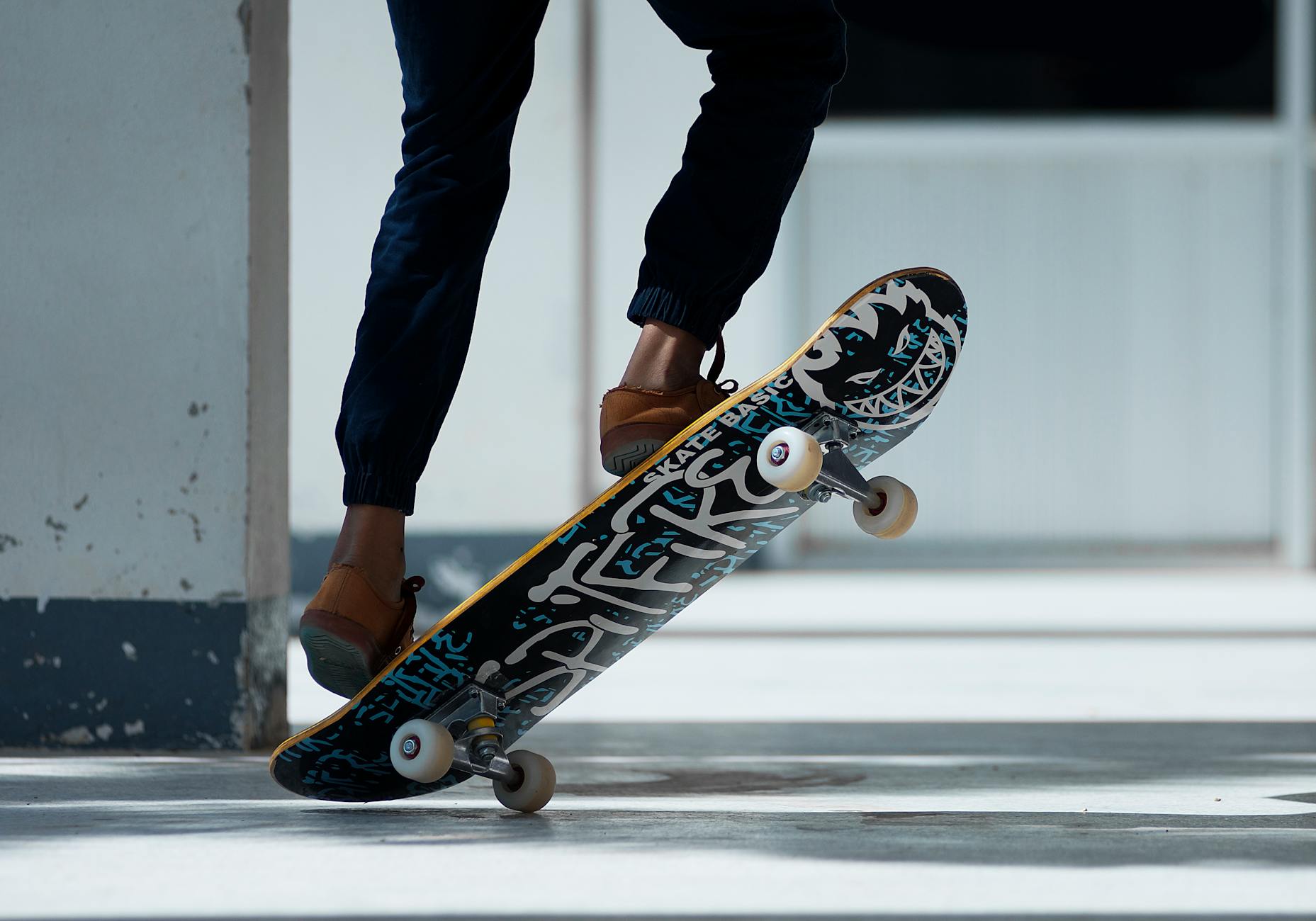 Keep your grandchildren active with these sporty gift ideas:
Bicycles and helmets
Soccer balls, basketballs, or other sports gear
Skateboards or scooters
Fitness trackers
Also Read:
Retirement Gift Ideas for a Woman
Outdoor Adventure Gear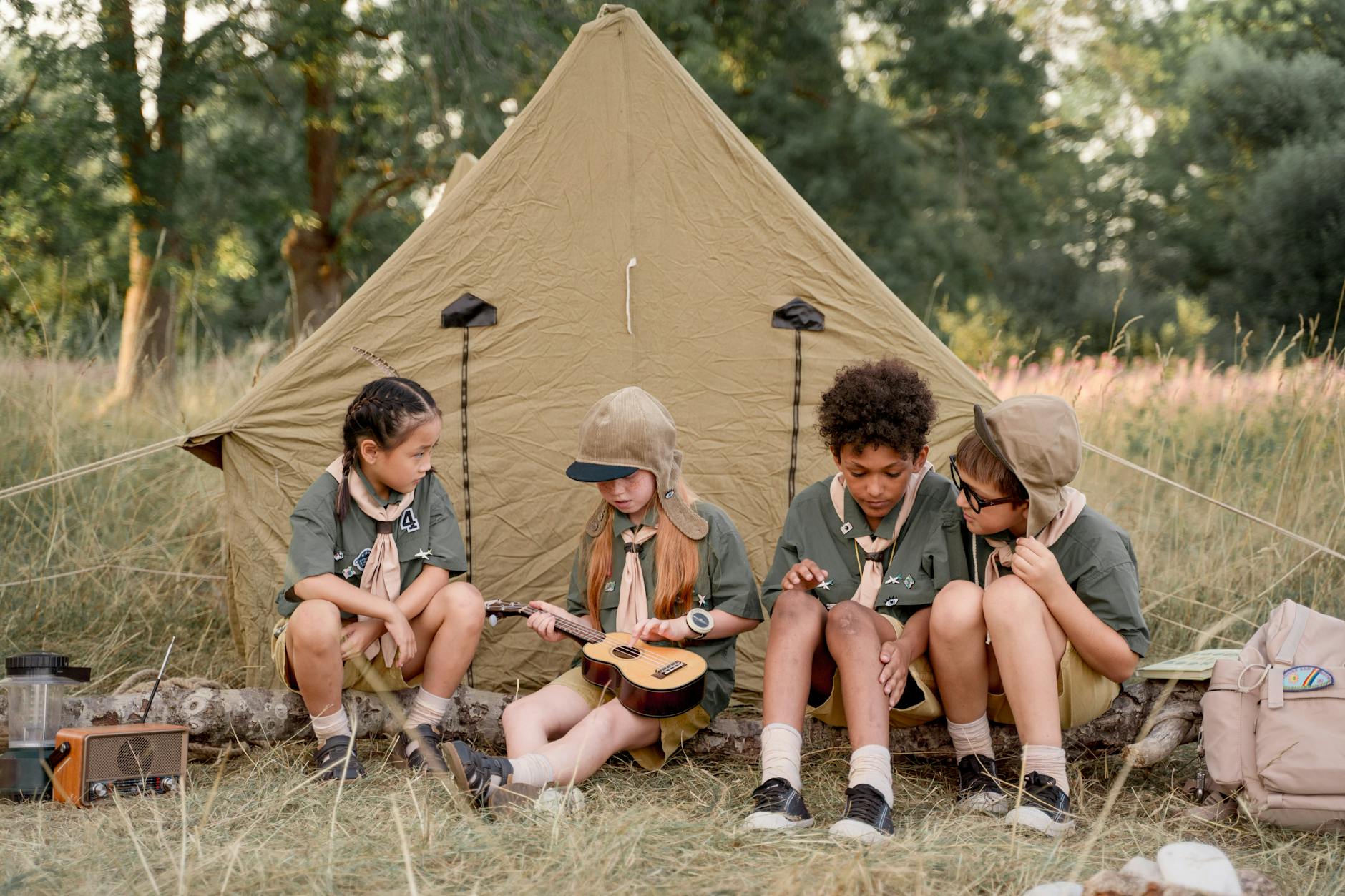 Inspire a love for the great outdoors with these gifts:
Camping gear
Nature exploration kits
Gardening sets
Kites and frisbees
Gifts for Grandchildren: Tech and Gadgets
Age-Appropriate Tech Gifts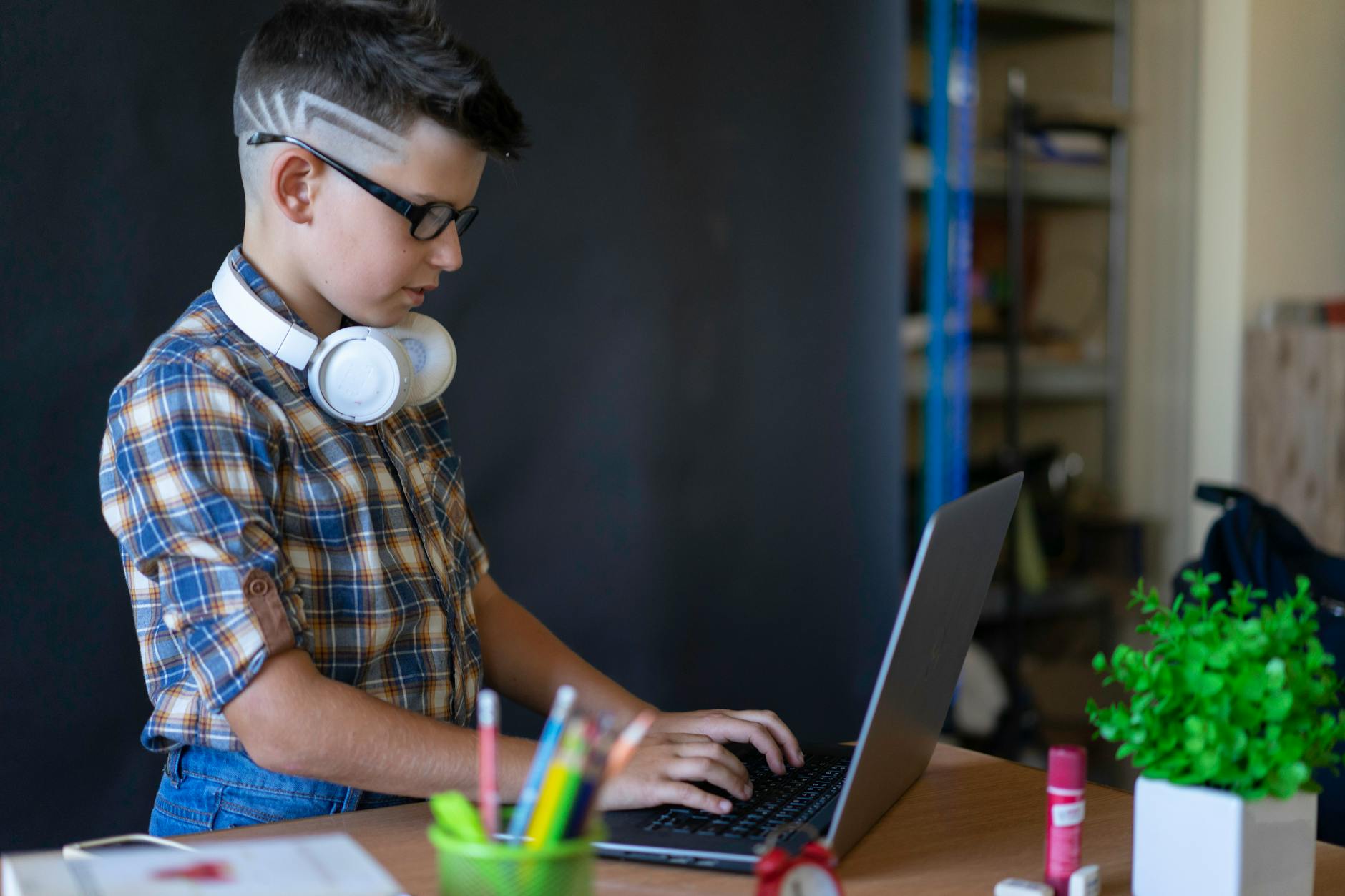 From learning tablets to gaming consoles, tech gifts can be both educational and fun. Just remember to choose age-appropriate options:
Tablets with educational apps
Video game consoles and games
Bluetooth speakers
Headphones
Gifts that Create Memories
Experience Gifts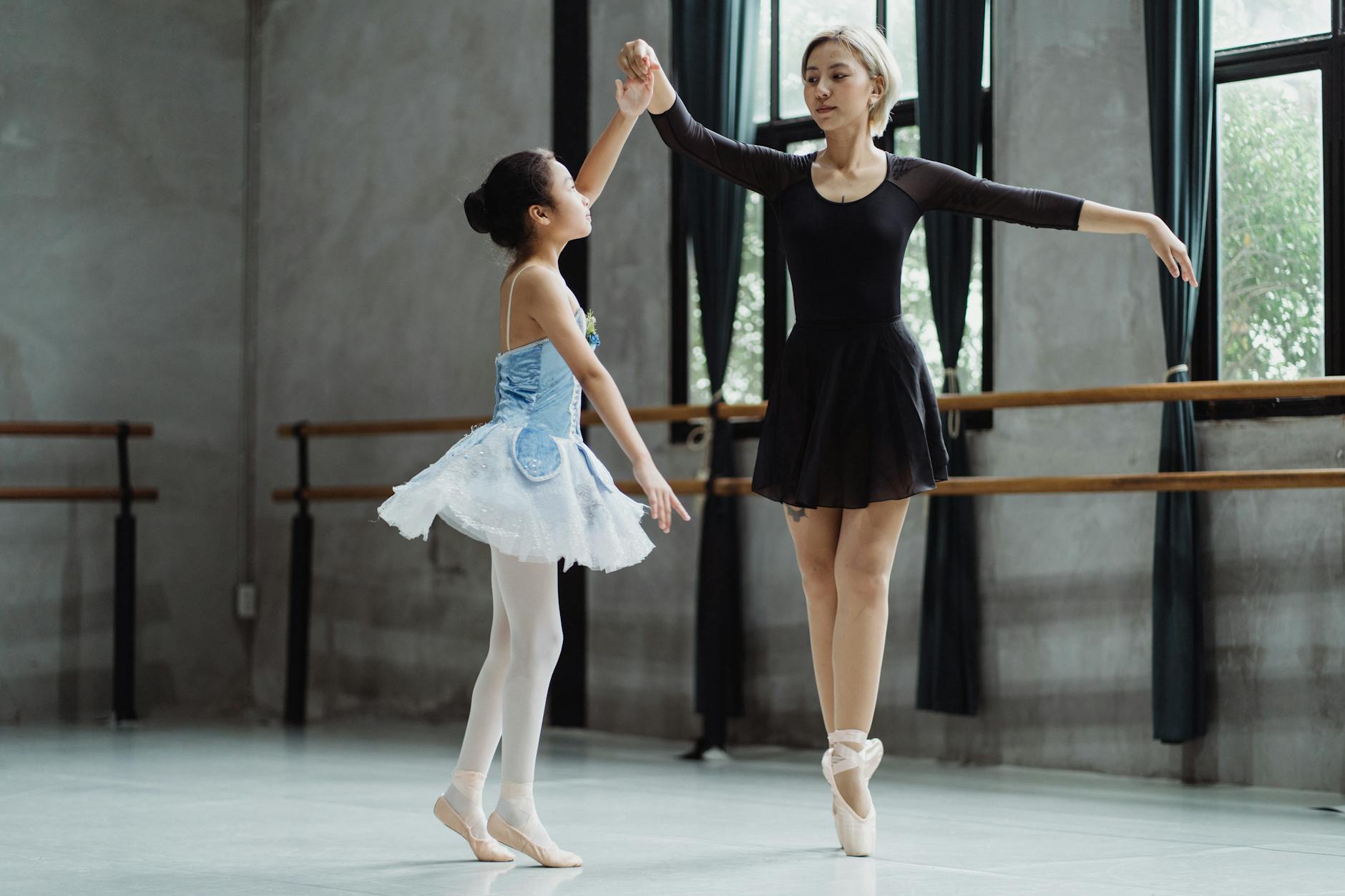 Sometimes, the best gifts are the memories you create together. Consider these experience-based gifts:
Tickets to a show, concert, or sports event
A day at an amusement park or zoo
Art, music, or dance classes
A weekend getaway
Conclusion
Selecting the perfect gifts for grandchildren can be challenging, but it's also an opportunity to express your love and support. By considering your grandchild's age, interests, and needs, you can find a gift that will not only make them smile but also create lasting memories. Don't be afraid to get creative, ask for input from their parents, and keep in mind that sometimes the most meaningful gifts are the experiences you share together.
Related Posts:
Gifts for Stroke Victims: Show Your Support and Bring Joy to Their Recovery Journey
FAQs About Gifts for Grandchildren
What are some budget-friendly gifts for grandchildren?
DIY craft kits, books, and puzzles are affordable options that can be just as thoughtful and enjoyable as more expensive gifts.
Should I consult with my grandchild's parents before buying a gift?
It's generally a good idea to check in with your grandchild's parents to ensure the gift is appropriate and to avoid duplicates.
How can I make a gift more meaningful?
Adding a personal touch, such as a heartfelt note or a custom engraving, can make a gift more meaningful and memorable.
What if my grandchild doesn't like the gift I chose?
Remember, it's the thought that counts. If they don't like the gift, consider offering a gift receipt or exchanging it for something they would prefer.
How often should I give gifts to my grandchildren?
While it's up to you, giving gifts on special occasions like birthdays and holidays can help create lasting memories and strengthen your bond.
What are some eco-friendly gifts for grandchildren?
Wooden toys, organic clothing, reusable water bottles, and items made from recycled materials are excellent eco-friendly gift options.
Discover a World of Gift-Giving Magic! 🎁✨
Unlock a world of gift magic! ✨ Get creative ideas, expert tips, and exclusive deals made just for you.