Gifts for Sewers
Gifts for Sewers
Finding the perfect gift for a sewer in your life can be a challenge. With so many options available, it's hard to know what will be appreciated and useful. But don't worry, we've got you covered! In this article, we'll explore gifts for both hobbyist and professional sewers, as well as gifts that can be enjoyed by both. So sit back, relax, and let's dive into some fantastic gift ideas!
Types of Sewers
Before we begin, it's important to understand the difference between hobbyist and professional sewers. This will help you choose the perfect gift for the sewer in your life.
Hobbyist Sewers
These sewers enjoy sewing as a pastime and may create clothes, accessories, or home décor items for themselves, friends, and family. They usually have a basic sewing machine and tools, and they may or may not have formal sewing training.
Professional Sewers
Professional sewers make a living from their sewing skills. They may work in fashion, costume design, or home furnishings. They usually have advanced sewing machines and tools and have received formal training in sewing techniques.
Gifts for Hobbyist Sewers
Sewing Kits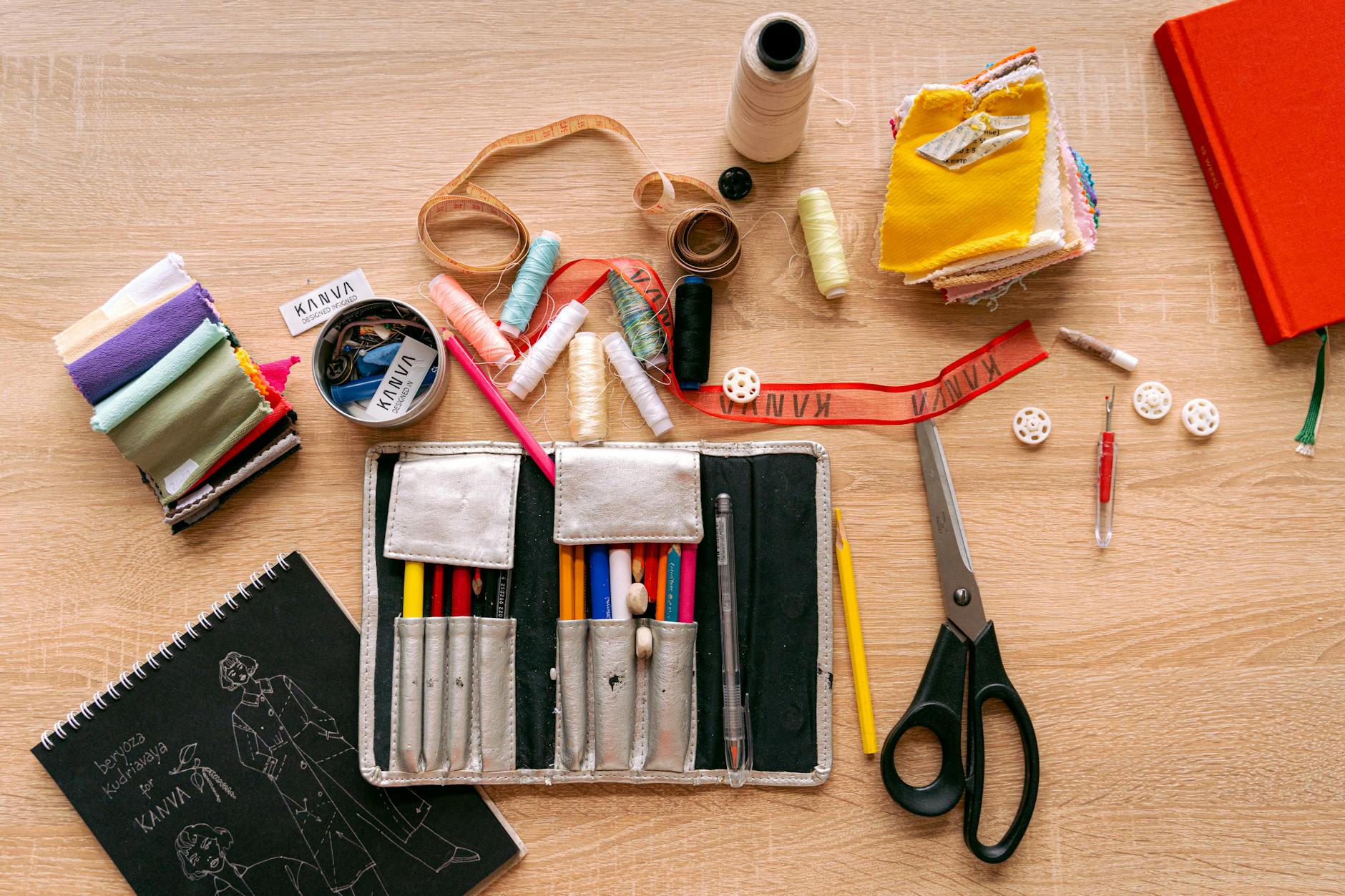 A well-stocked sewing kit is a must-have for any sewer. Look for kits that include essential tools like scissors, needles, thread, and a seam ripper. Choose a kit with a stylish, durable case to keep everything organized and portable.
Fabric Collections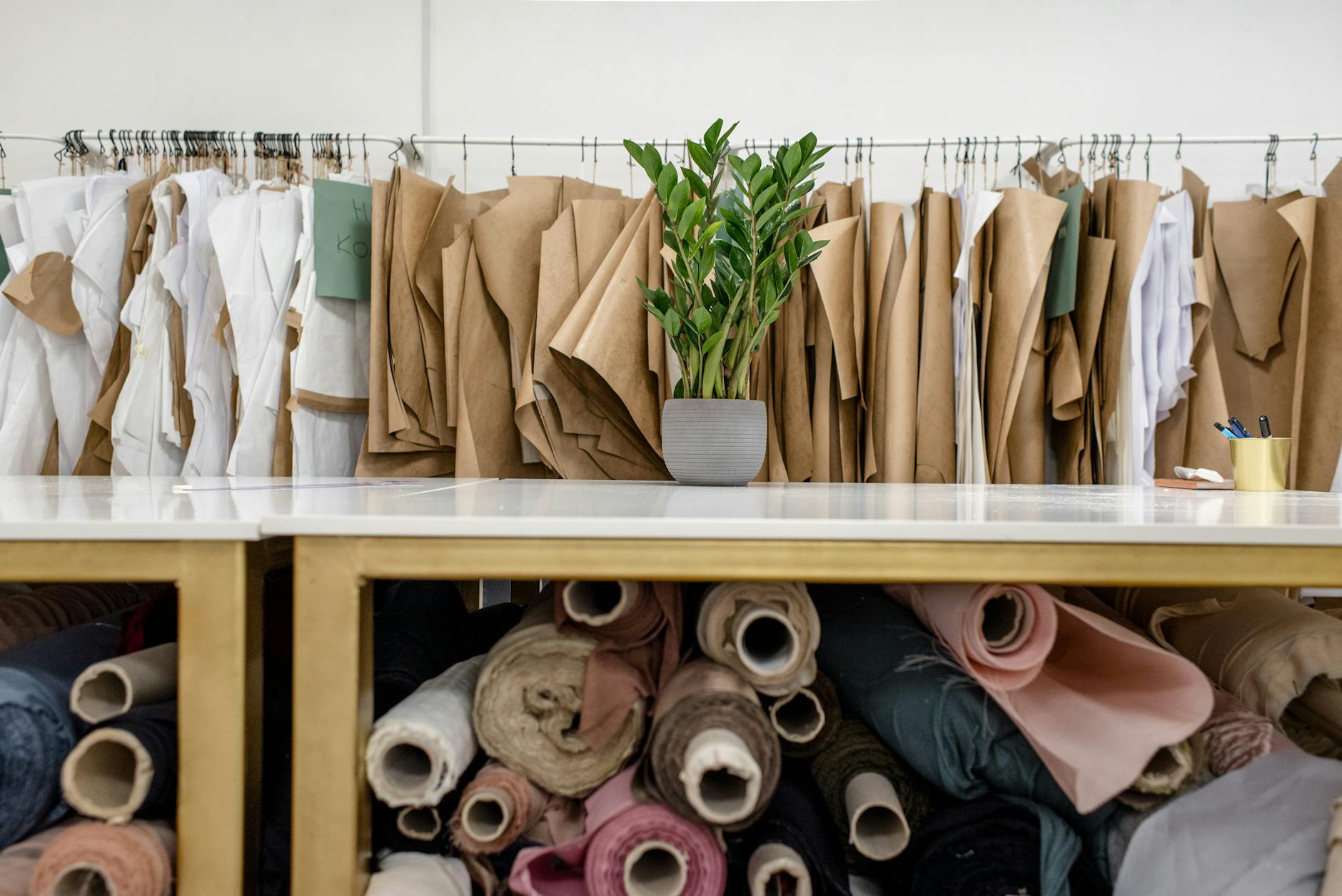 Every sewer loves adding new fabrics to their stash. Look for fabric bundles, fat quarters, or yardage featuring beautiful patterns and colors. Keep in mind the sewer's preferences and projects when selecting fabric.
Sewing Machine Accessories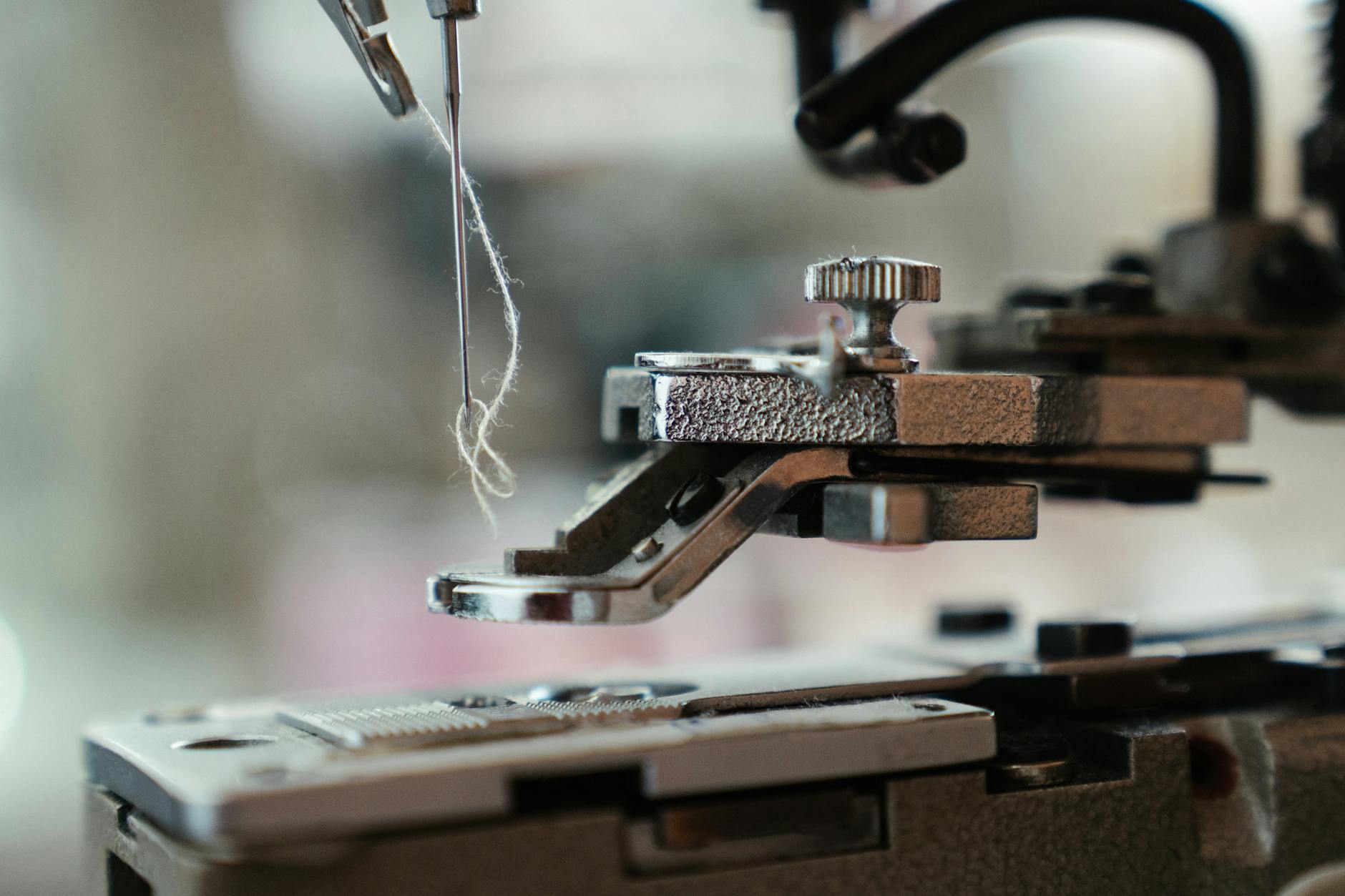 Upgrading a sewing machine with new accessories can make sewing even more enjoyable. Consider attachments like a walking foot, ruffler, or free-motion quilting foot to help the sewer in your life expand their creative horizons.
Gifts for Professional Sewers
Industrial Sewing Machines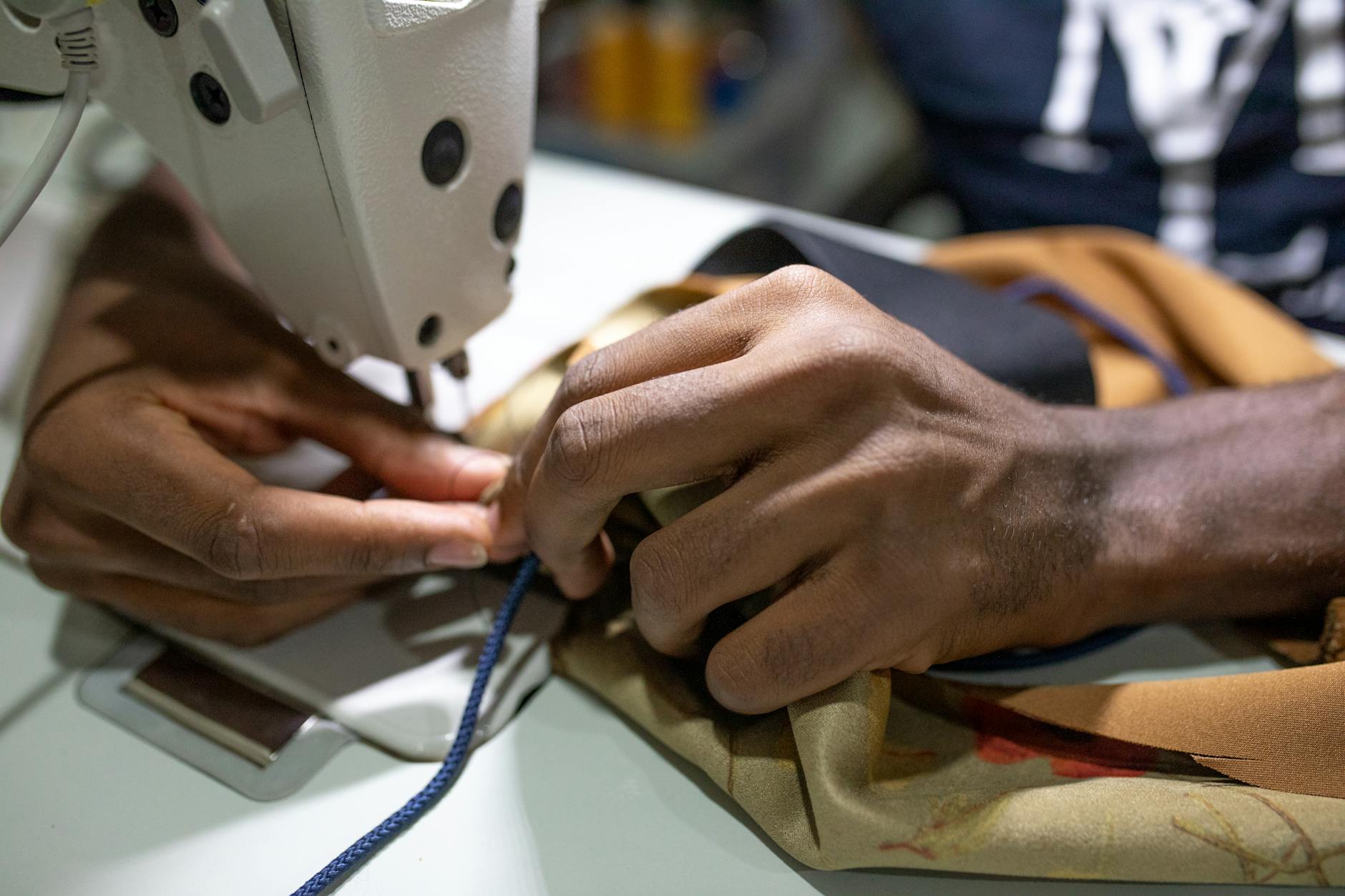 If you're looking to splurge, an industrial sewing machine can be a game-changer for a professional sewer. These machines are designed for heavy-duty use and offer more power, speed, and durability than a standard home sewing machine. Research the best brands and models, and consult with the sewer to ensure you're choosing a machine that meets their needs.
Dress Forms
A high-quality dress form is an invaluable tool for professional sewers working in fashion or costume design. These adjustable mannequins help sewers create well-fitting garments and provide a great way to display finished pieces. Look for a dress form that is adjustable and has a sturdy base.
Professional Scissors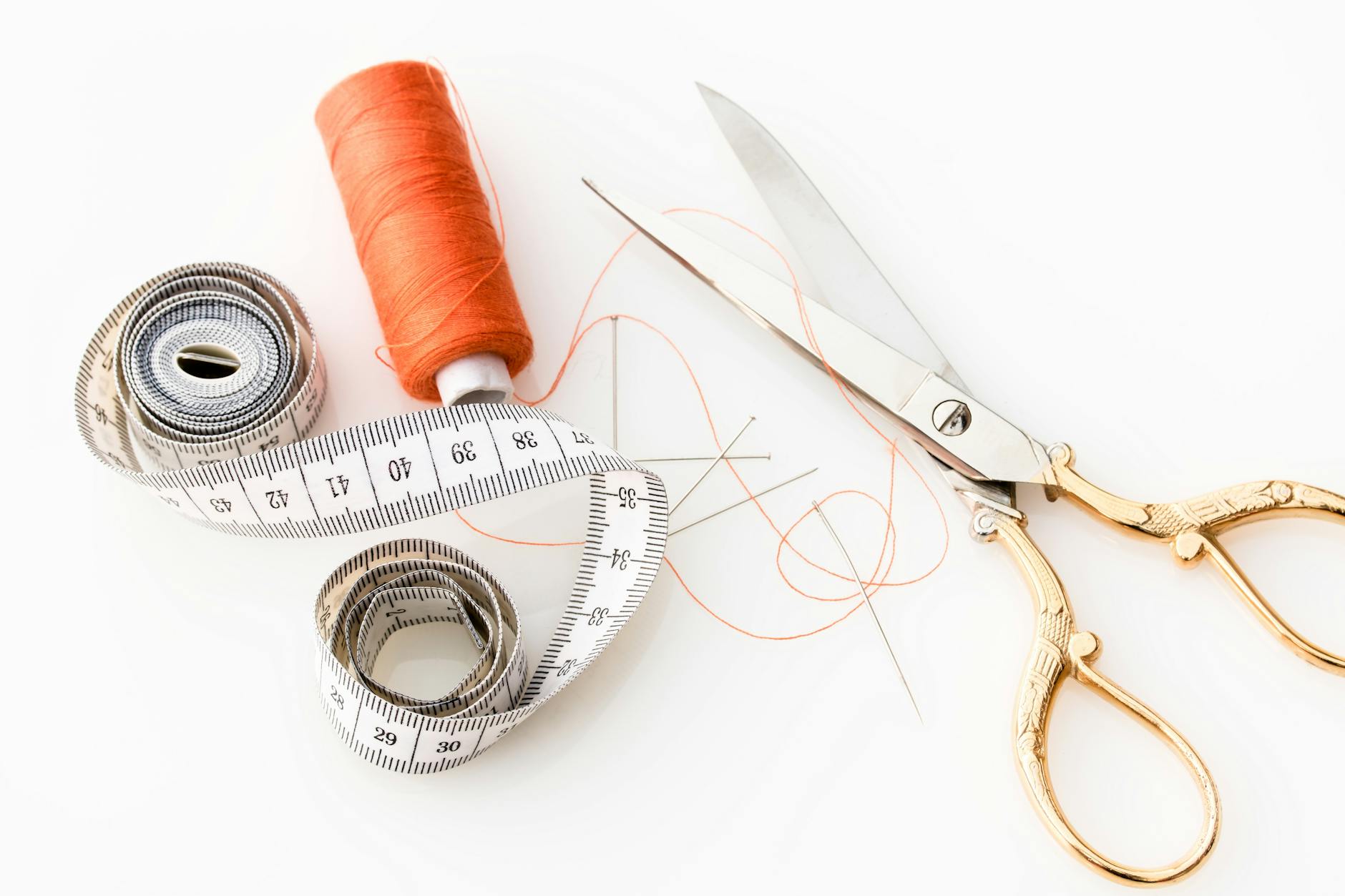 A good pair of scissors is essential for any sewer, but professional sewers need top-notch cutting tools. Invest in a set of high-quality, ergonomic scissors that are designed specifically for sewing and fabric cutting. Brands like Gingher, Kai, and Fiskars are known for producing reliable, long-lasting scissors.
Also Read:
Creative Client Gifts: How to Stand Out and Strengthen Relationships
Gift Ideas for 70-Year-Old Man Who Has Everything
Gifts for Both Sewers
Sewing Books and Magazines
Both hobbyist and professional sewers can benefit from expanding their sewing knowledge and staying up-to-date with the latest trends. Gift a sewing book that focuses on techniques, patterns, or project ideas. Alternatively, consider a subscription to a sewing magazine for a gift that keeps on giving throughout the year.
Online Sewing Classes
Online classes are a great way for sewers to learn new skills, perfect their techniques, and connect with other sewing enthusiasts. Many platforms offer a variety of courses, from beginner to advanced, covering everything from garment construction to quilting. Gift a subscription or a specific class that suits the sewer's interests.
Customized Sewing Supplies
Adding a personal touch to sewing tools and accessories can make them even more special. Consider these ideas for customized gifts:
Customized Rulers and Templates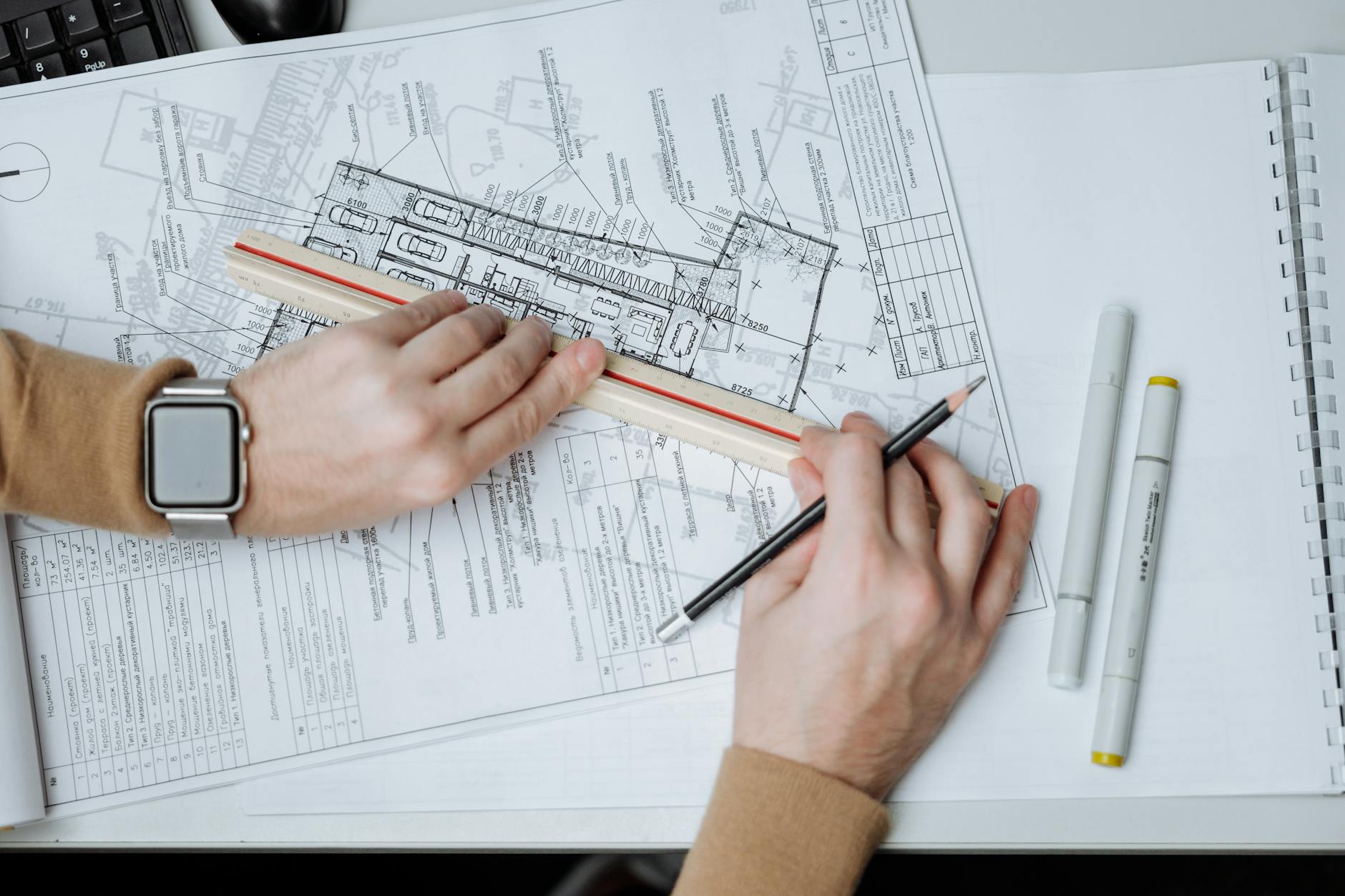 Order a set of sewing rulers or templates with the sewer's name or initials engraved on them. This adds a personal touch and helps prevent tools from getting misplaced or mixed up with others.
Personalized Sewing Labels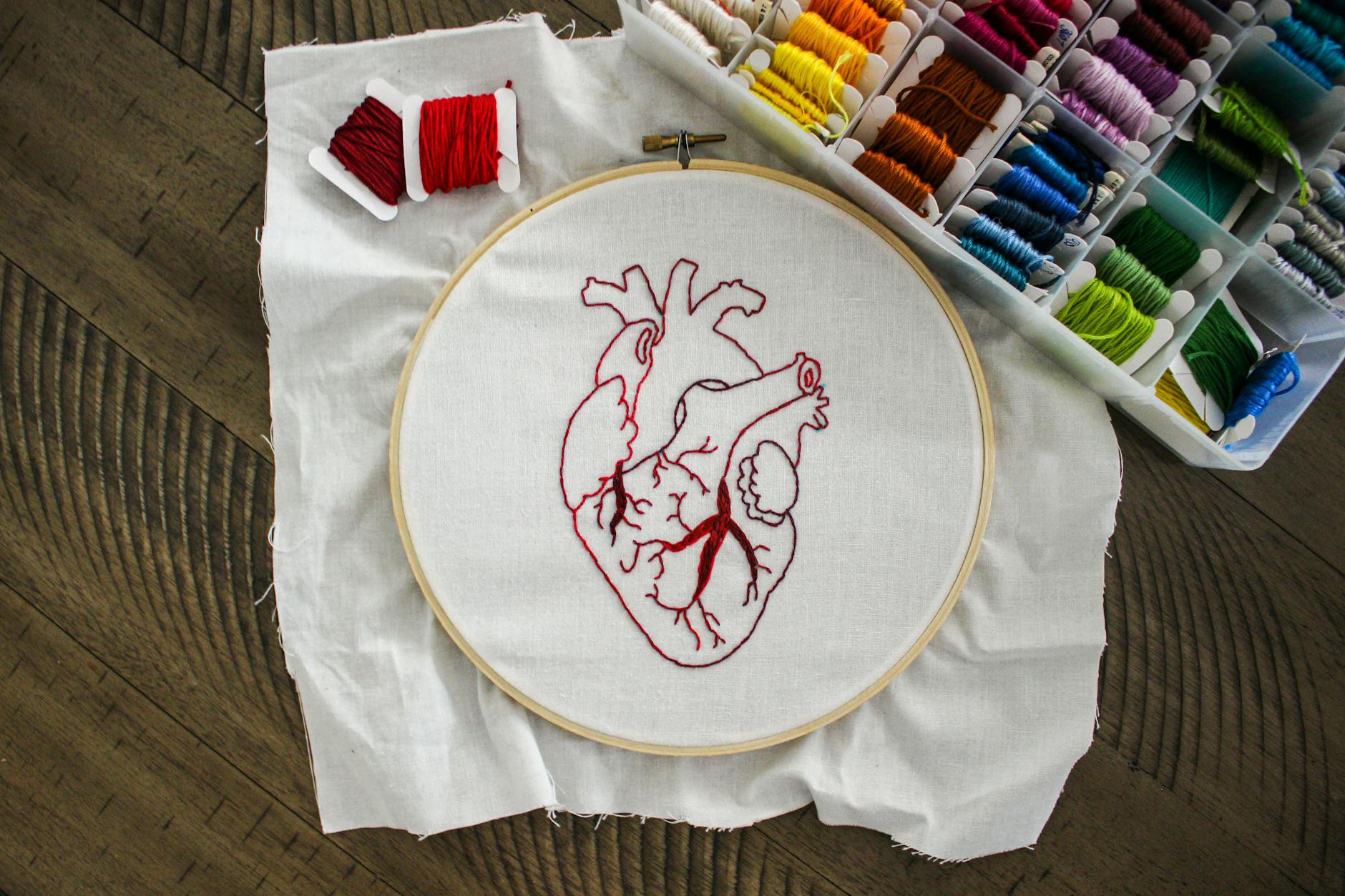 Sewers can add a professional finish to their projects with personalized sewing labels. Choose labels that include the sewer's name or initials, along with a custom logo or design that reflects their style.
Monogrammed Sewing Totes
A sturdy, stylish sewing tote can make transporting sewing supplies a breeze. Look for a tote with plenty of pockets and compartments, and have it monogrammed with the sewer's initials for a personal touch.
Conclusion
Finding the perfect gift for a sewer doesn't have to be daunting. By considering the recipient's interests and skill level, you can choose a gift that will be both useful and appreciated. Whether it's a sewing kit for a hobbyist, an industrial sewing machine for a professional, or a personalized sewing accessory for both, your thoughtful gift is sure to make the sewer in your life feel special.
Related Posts:
Gift Ideas for 9-Year-Old Boy Who Likes Sports
Creative Ways to Give Gift Cards
FAQs
What is a good budget-friendly gift for a sewer?
A sewing kit or a subscription to a sewing magazine are both budget-friendly options that can be enjoyed by sewers of all skill levels.
What type of sewing machine should I buy for a professional sewer?
Consult with the professional sewer to determine their specific needs and preferences. Industrial sewing machines are often a great choice for professionals due to their durability, power, and speed.
How do I choose the right fabric for a sewer?
Consider the sewer's personal style, preferences, and the types of projects they enjoy working on when selecting a fabric. Opt for high-quality materials that will be a joy to work with.
Can I gift an online sewing class to someone who is new to sewing?
Absolutely! Many online platforms offer beginner-friendly courses that teach the basics of sewing and provide a solid foundation for future projects.
How do I personalize a sewing gift for a sewer?
You can personalize sewing gifts by customizing tools like rulers or templates with engraving, ordering personalized sewing labels, or choosing a monogrammed sewing tote. This adds a unique touch and shows the recipient that you've put thought into their gift.
Discover a World of Gift-Giving Magic! 🎁✨
Unlock a world of gift magic! ✨ Get creative ideas, expert tips, and exclusive deals made just for you.