Gifts for Stroke Victims: Show Your Support and Bring Joy to Their Recovery Journey
Gifts for Stroke Victims
Gifts for Stroke Victims
When someone close to you suffers a stroke, it can be challenging to know how to offer your support. One way to express your care and understanding is by choosing a thoughtful gift that can brighten their day and aid in their recovery. In this article, we'll discuss the needs of stroke victims, the criteria for choosing the best gifts, and a list of 10 gift ideas that are both practical and enjoyable.
Understanding Stroke Victims
A stroke can have a profound impact on a person's life, affecting their physical, emotional, and cognitive well-being. To choose a meaningful gift, it's essential to understand the challenges they face.
The Impact of Stroke on Daily Life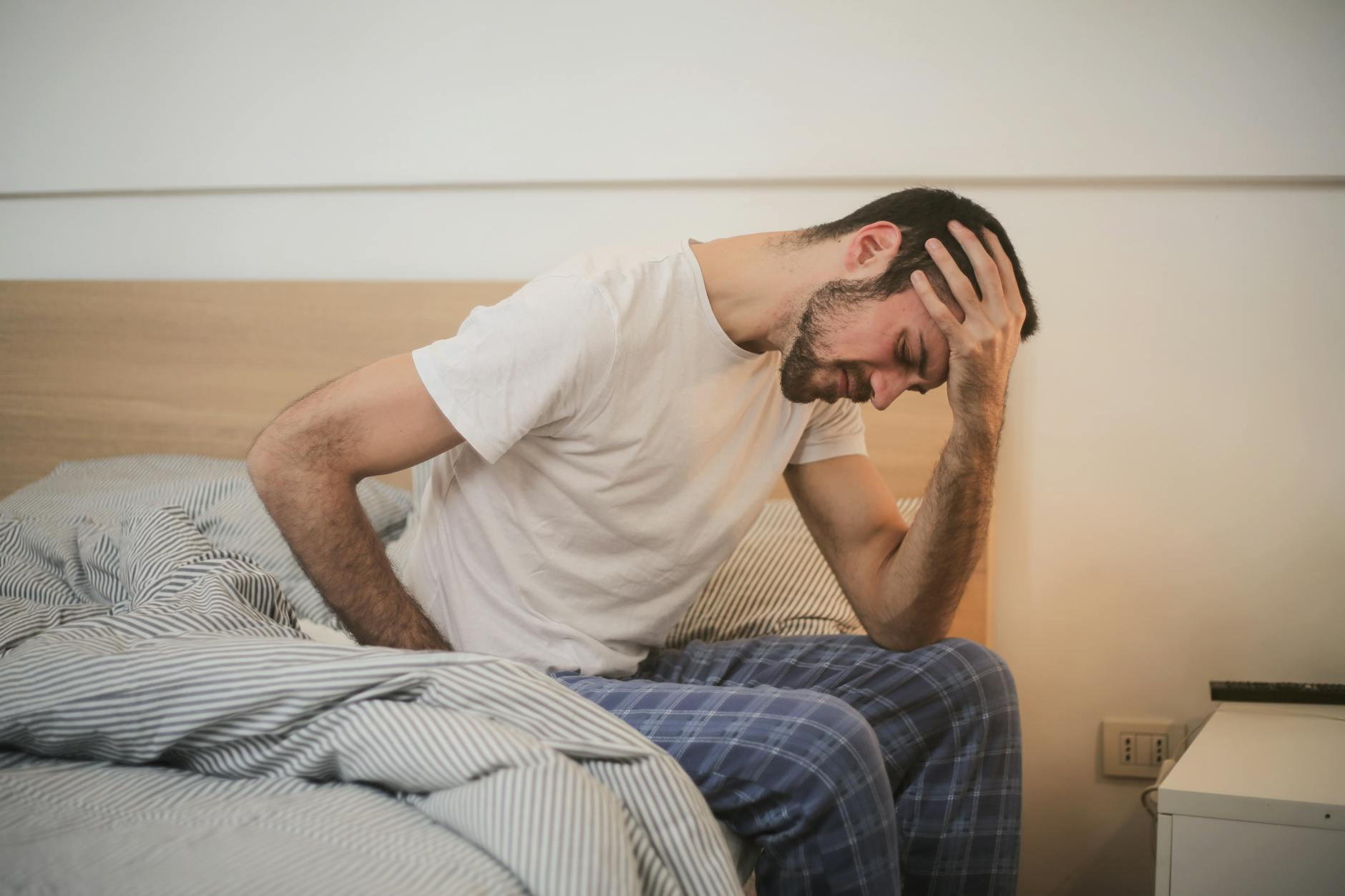 A stroke can lead to a range of physical impairments, such as muscle weakness, paralysis, and coordination issues. These challenges can make daily tasks more difficult, and may require the use of adaptive equipment or assistance.
Emotional and Mental Well-being
In addition to physical challenges, stroke victims often experience emotional and cognitive changes. They may feel depressed, anxious, or frustrated by their limitations. It's crucial to consider these factors when selecting a gift that will uplift and inspire.
Criteria for Choosing the Best Gifts
When selecting a gift for a stroke victim, keep these three criteria in mind:
Personalization and Relevance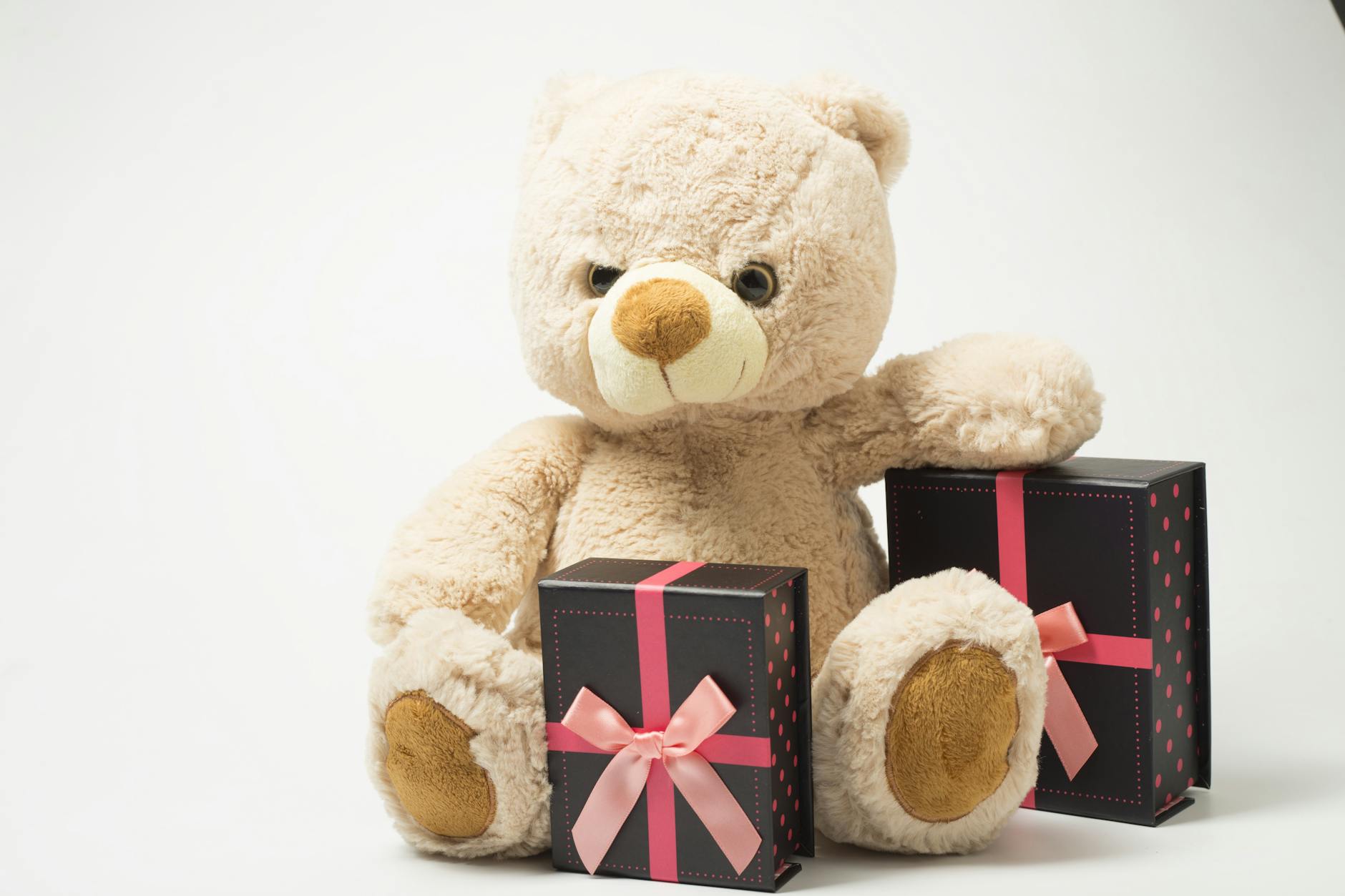 Choose a gift that reflects the recipient's interests and needs. Personalization shows that you've put thought into the present and understand their unique situation.
Accessibility and Usability
Consider gifts that are easy to use and cater to any physical limitations the recipient may have. This will ensure they can enjoy the gift without added frustration.
Comfort and Relaxation
Recovering from a stroke can be stressful and tiring. Gifts that promote relaxation and comfort can help alleviate some of that stress and contribute to their overall well-being.
Top 10 Gifts for Stroke Victims
Adaptive Clothing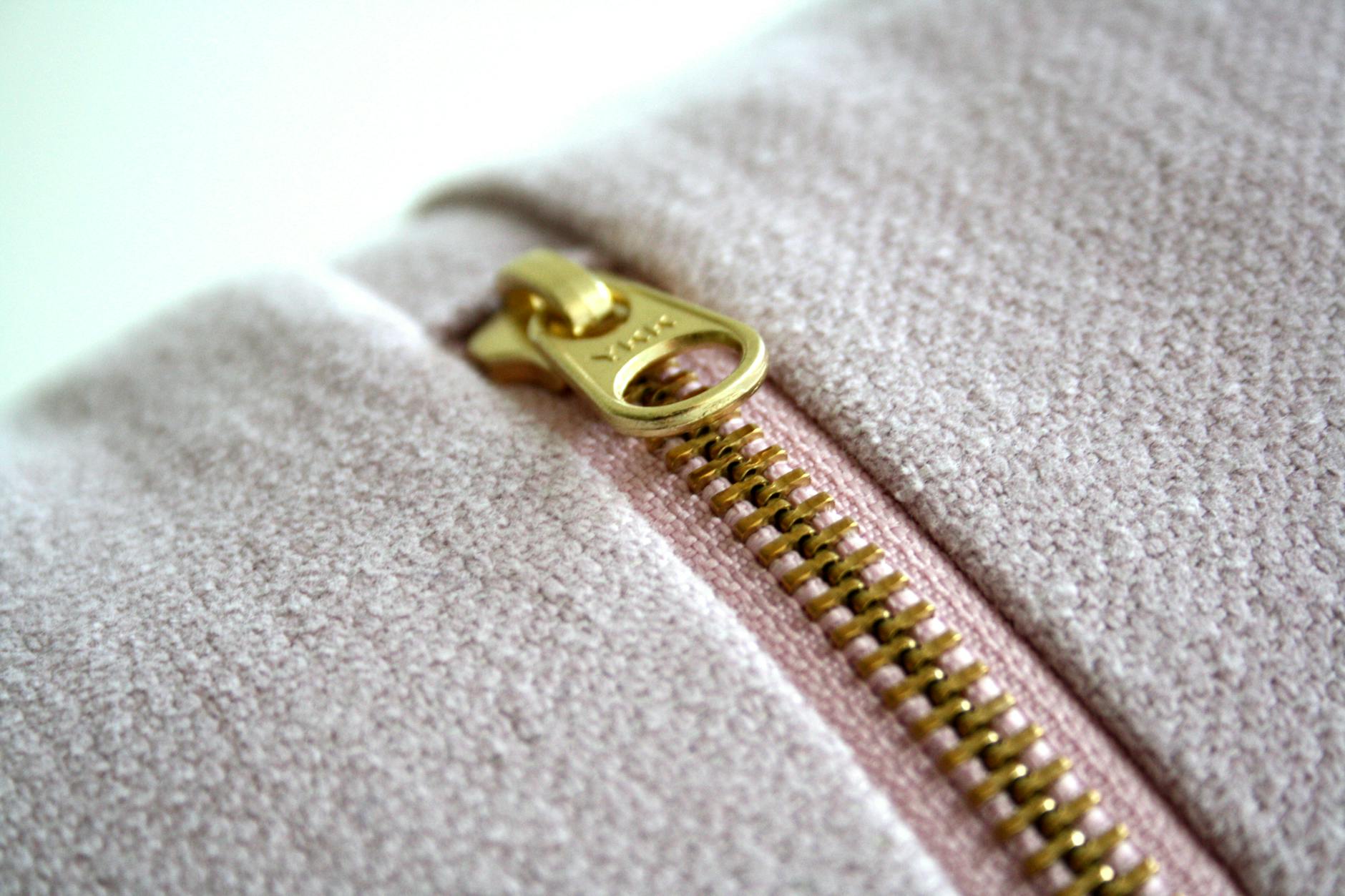 Clothes with adaptive features like magnetic closures, Velcro fastenings, or easy-grip zippers can make dressing easier and more comfortable for stroke survivors.
Also Read:
Retirement Gift Ideas for a Woman
Adult Coloring Books
Coloring is a relaxing activity that can help improve fine motor skills and reduce stress. Choose a book with large, intricate designs to keep the recipient engaged.
Audiobooks
Audiobooks provide entertainment and mental stimulation while accommodating physical limitations. Choose titles in their favorite genre or by their favorite author to make the gift more personal.
Puzzles and Brain Games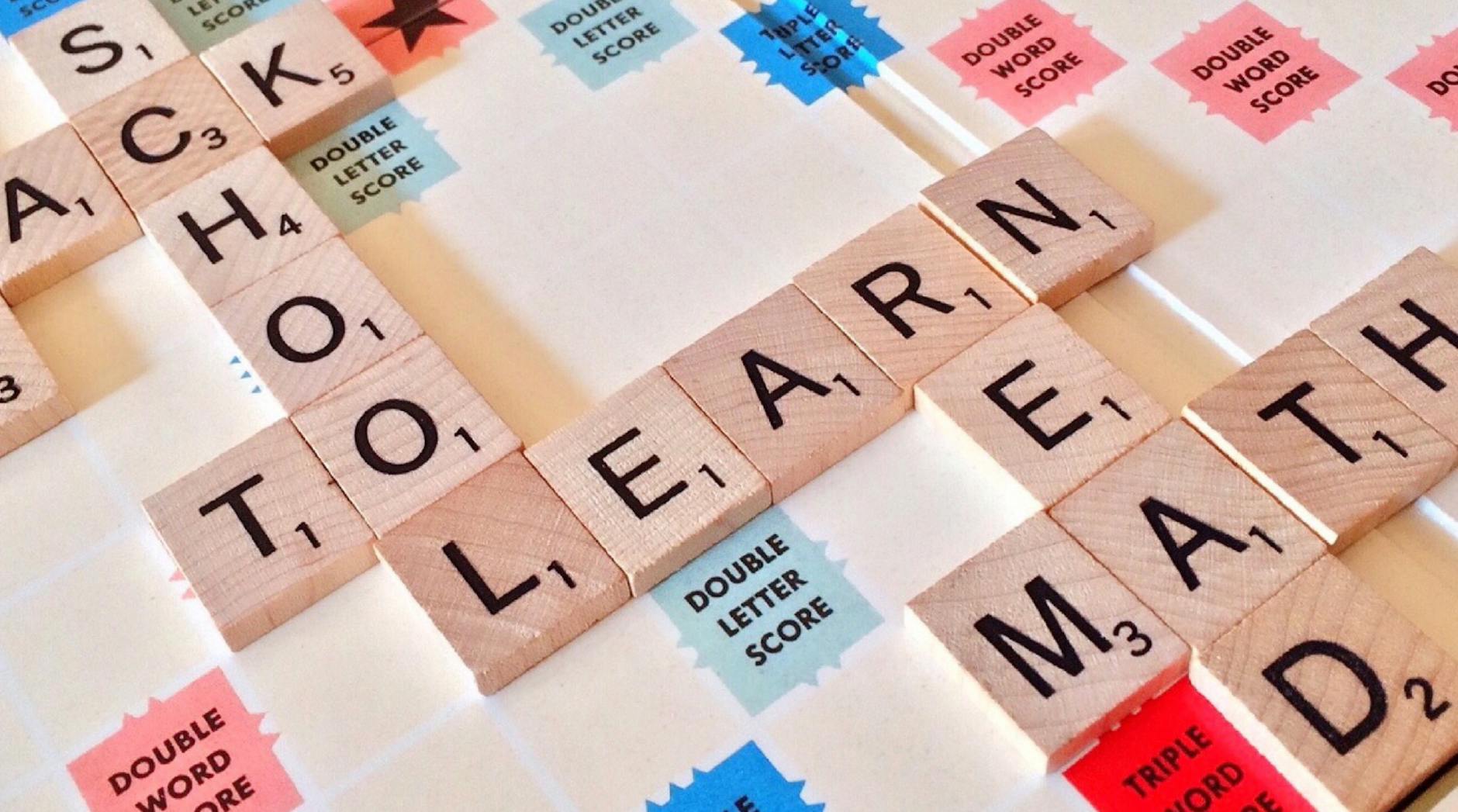 Mental stimulation is essential for stroke recovery. Puzzles, crosswords, and brain games can help improve cognitive function and keep the mind engaged.
Massage Therapy Tools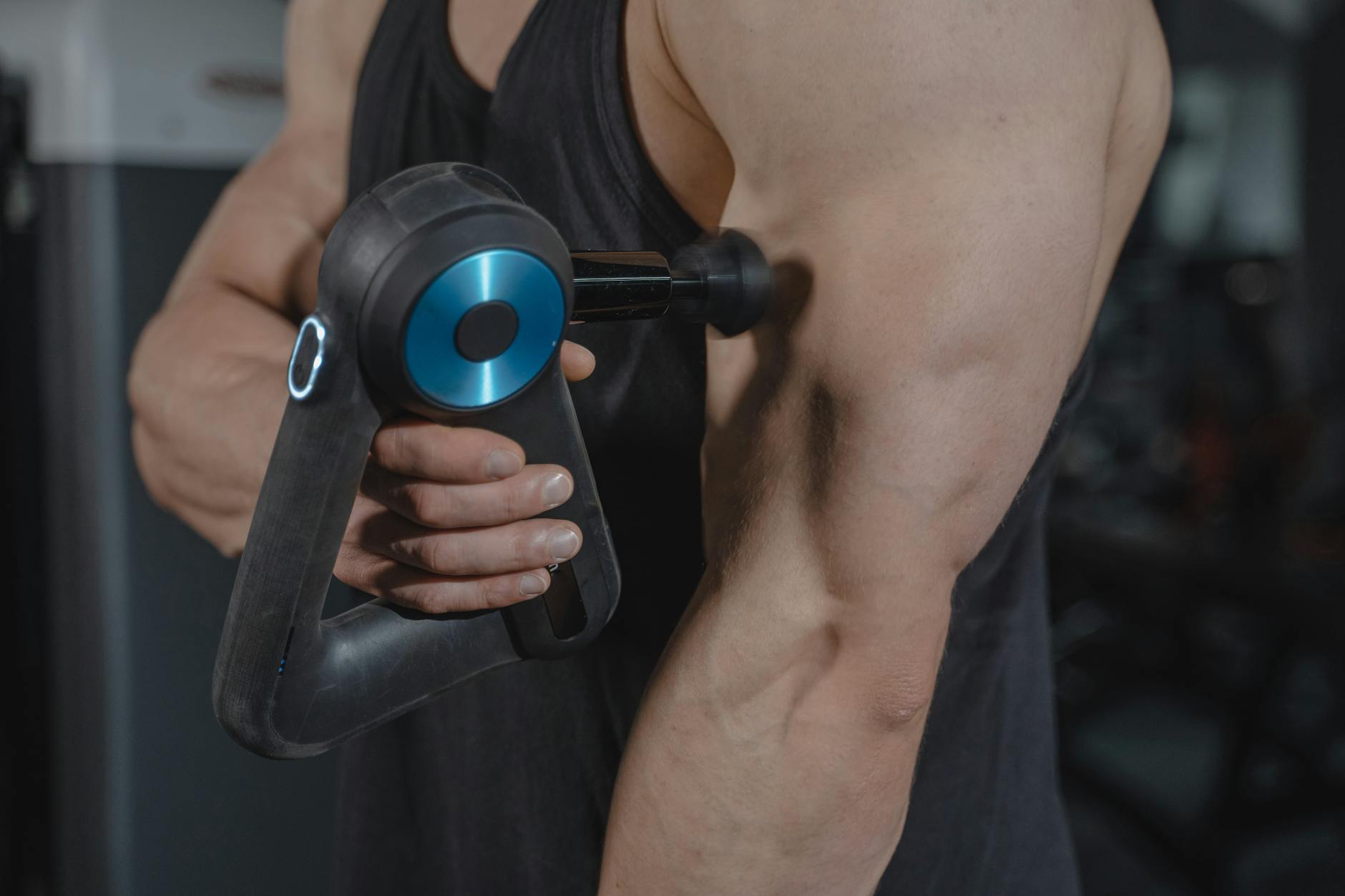 Massage tools, such as foam rollers or handheld massagers, can help alleviate muscle tension and promote relaxation. Consider a tool that's easy for the recipient to use independently.
Weighted Blankets
Weighted blankets provide a calming, grounding sensation that can help reduce anxiety and improve sleep quality. Choose a weight and fabric appropriate for the recipient's needs and preferences.
Smart Speakers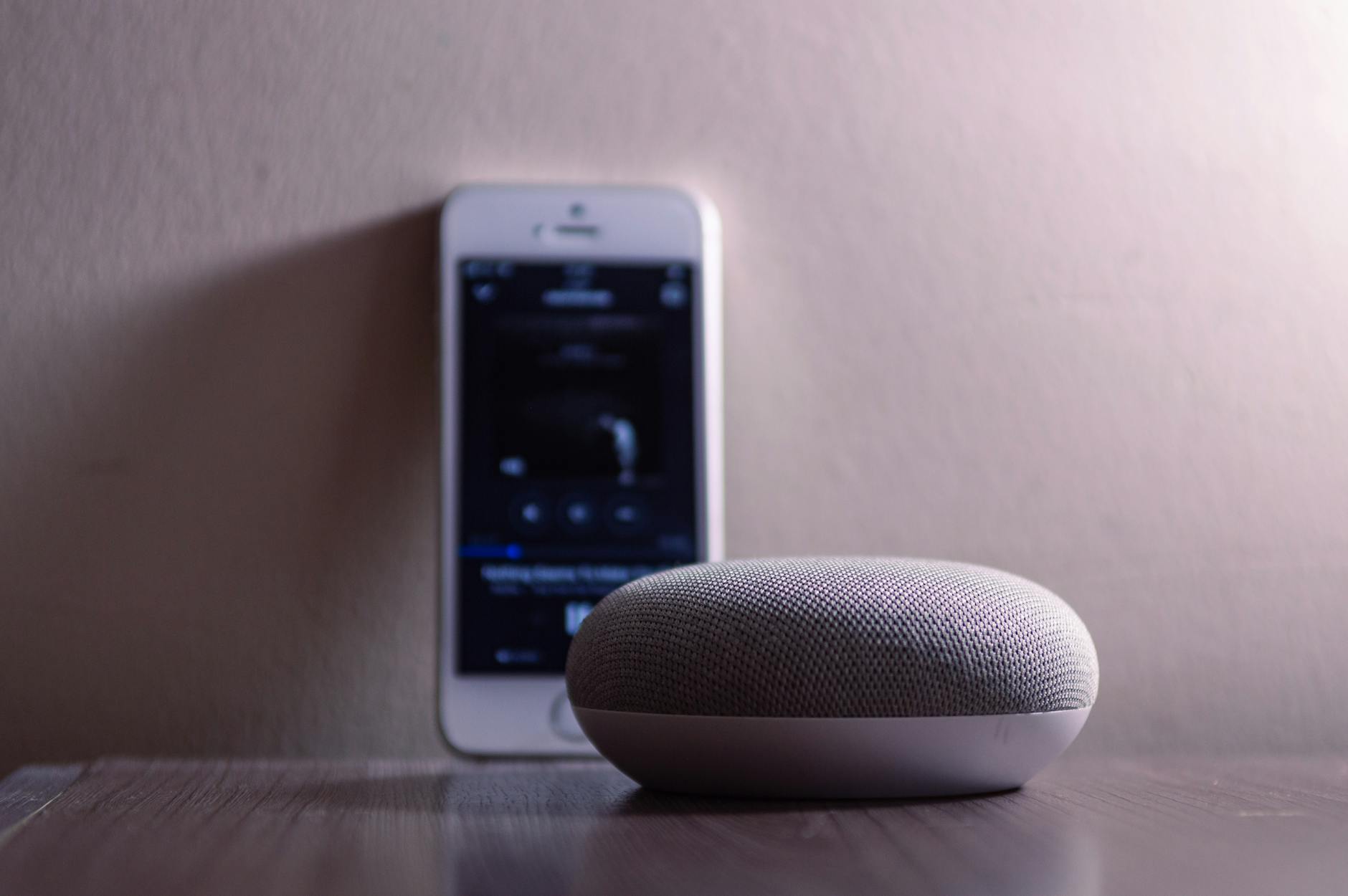 Smart speakers, like Amazon Echo or Google Home, can be a valuable companion for stroke victims. They can control smart devices, play music, and provide information using voice commands, which can be especially helpful for those with mobility limitations.
Therapy Putty
Therapy putty is a versatile tool that can help improve hand strength and dexterity. It's an excellent gift for someone working on regaining fine motor skills.
Stroke Recovery Books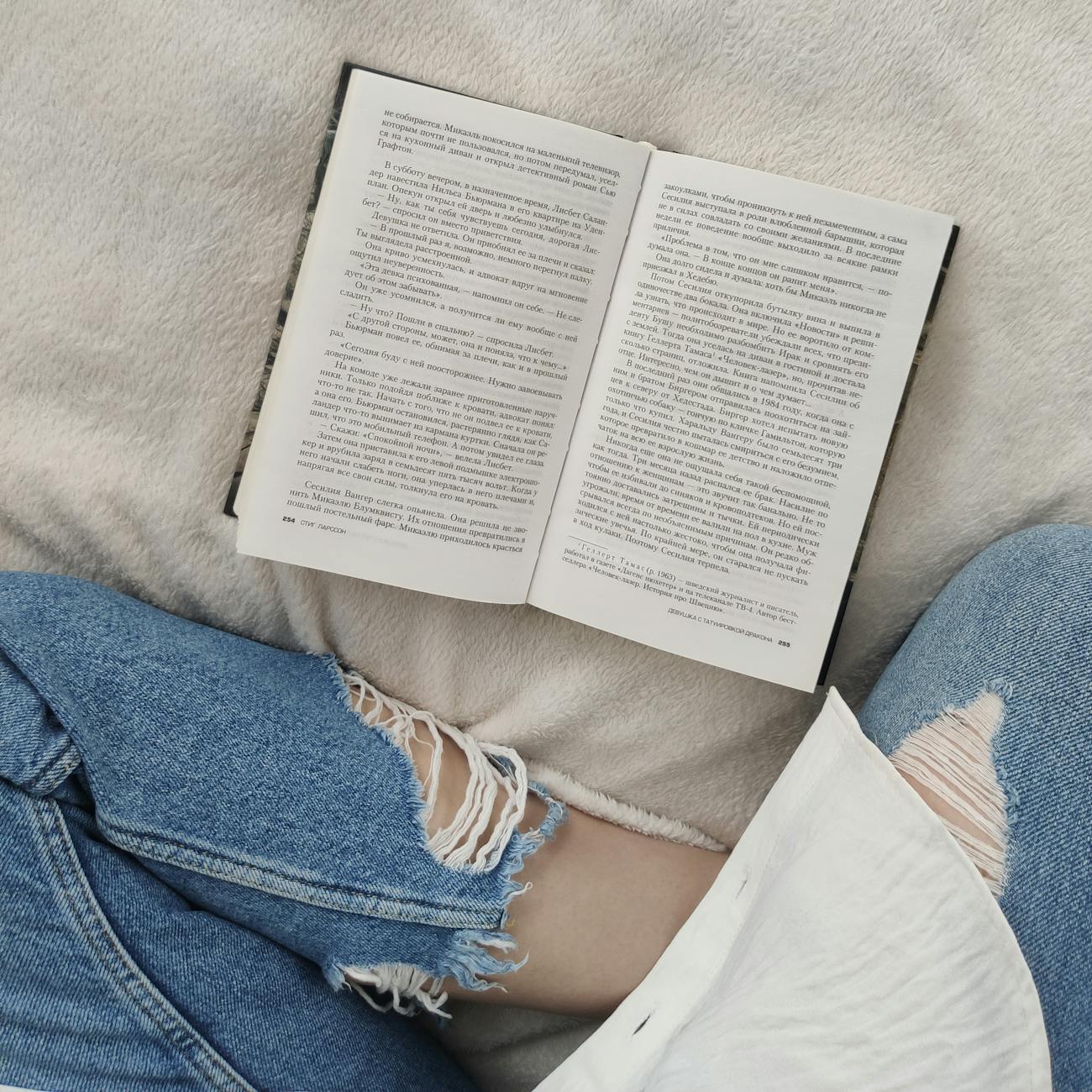 Books about stroke recovery can provide valuable information, tips, and inspiration. Look for titles written by experts or those who have experienced a stroke themselves.
Gift Cards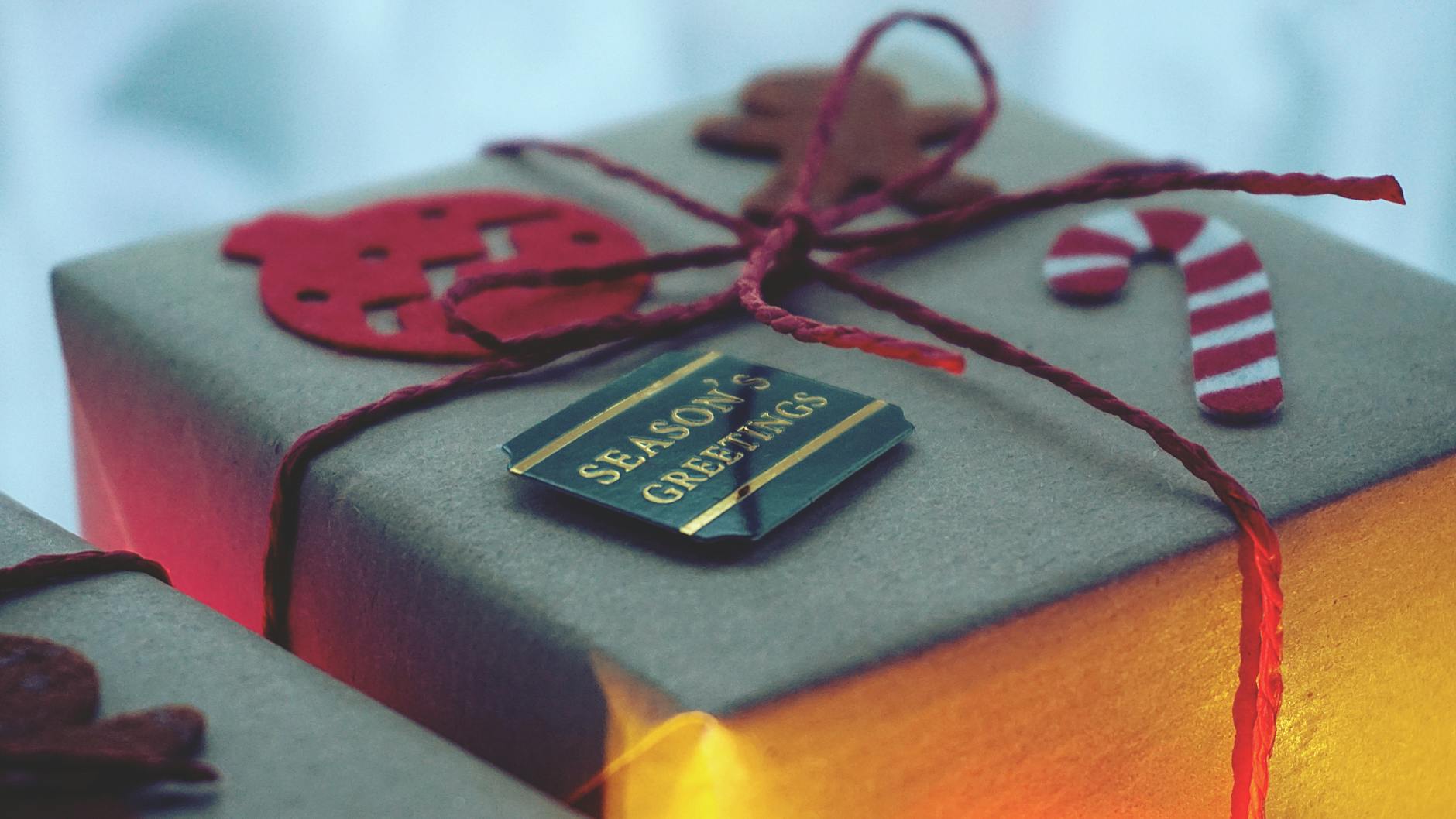 Gift cards for streaming services, meal delivery, or cleaning services can provide practical support and entertainment options for stroke victims during their recovery.
Conclusion
Selecting the right gift for a stroke survivor demonstrates your understanding and empathy for their situation. With the criteria and gift ideas outlined in this article, you can bring joy and support to your loved one's recovery journey.
Related Posts:
Gifts for Grandchildren: Finding the Perfect Present
FAQs
What is the best gift for someone recovering from a stroke?
The best gift is one that is personalized, accessible, and promotes relaxation. Consider their interests, needs, and limitations when making your selection.
Can stroke victims use electronic devices?
Yes, many stroke victims can use electronic devices, such as tablets or smartphones, with adaptive equipment or accessibility features.
How can I help my loved one feel more independent during their recovery?
Provide tools and resources that promote self-sufficiency, such as adaptive equipment, therapy aids, or technology that can be controlled with voice commands.
Are there any gifts to avoid when shopping for a stroke victim?
Avoid gifts that may be too challenging or frustrating due to physical or cognitive limitations. Instead, focus on items that are accessible and enjoyable for the recipient.
Can hobbies and interests help in stroke recovery?
Yes, engaging in hobbies and interests can provide mental stimulation, boost mood, and promote a sense of accomplishment during stroke recovery.
Discover a World of Gift-Giving Magic! 🎁✨
Unlock a world of gift magic! ✨ Get creative ideas, expert tips, and exclusive deals made just for you.