Inexpensive Thank You Gift Ideas
Inexpensive Thank You Gift Ideas
Inexpensive Thank You Gift Ideas
Gifts are a beautiful way to express gratitude and appreciation to the special people in our lives. However, finding the perfect thank you gift can be challenging, especially if you're on a tight budget. Fret not! There are plenty of inexpensive thank you gift ideas that are thoughtful and unique. In this article, we'll explore some creative and affordable ways to show your appreciation without breaking the bank.
Personalized Thank You Notes
Creative Handmade Cards
Handmade cards have a personal touch that store-bought cards just can't replicate. You don't need to be an artist to create a beautiful, heartfelt card. Grab some cardstock, markers, or even watercolors, and let your creativity flow. Add a personal note inside, expressing your gratitude and appreciation, to make the card extra special.
Customized Stationery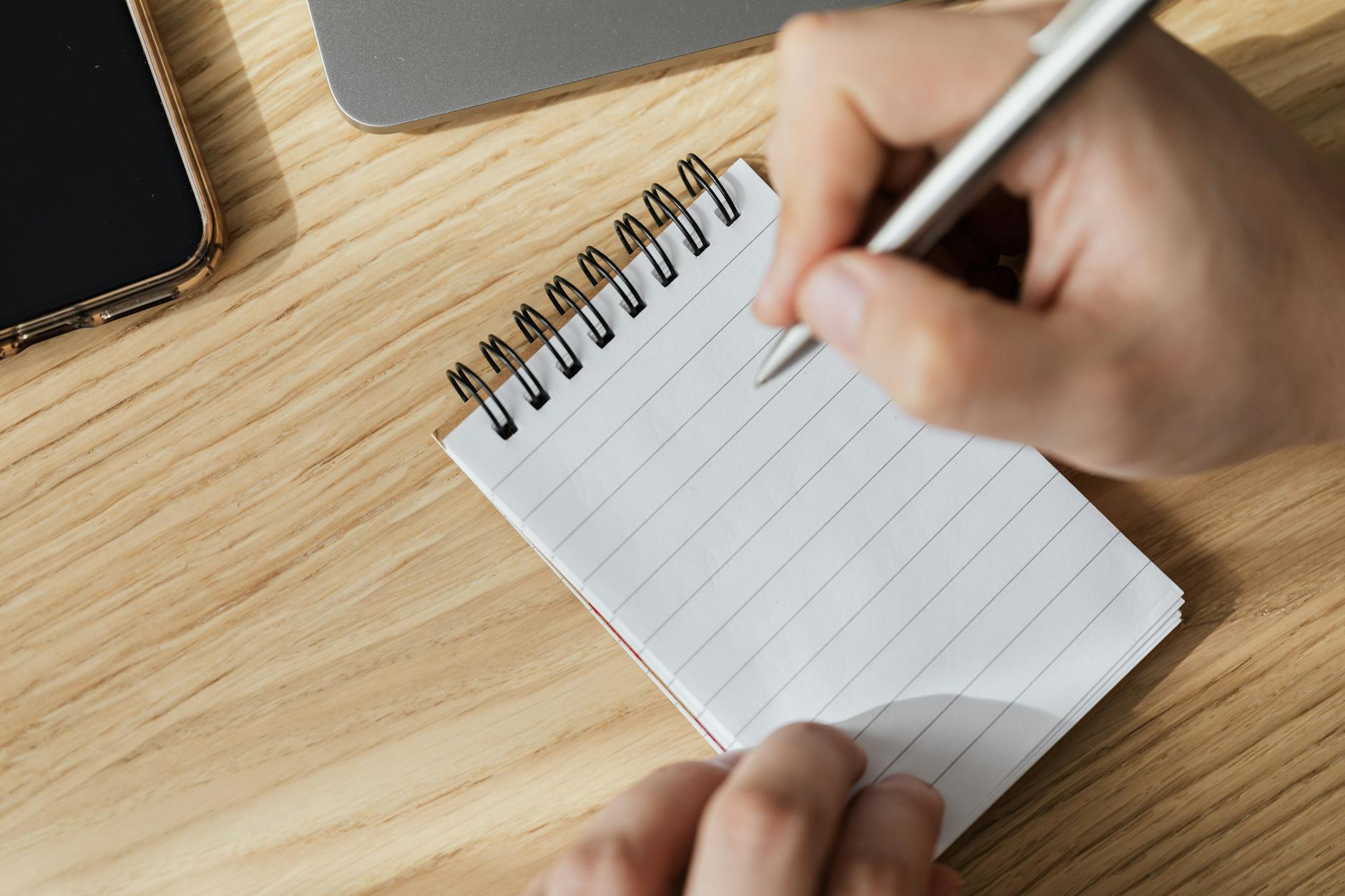 Another inexpensive thank you gift idea is to customize stationery, such as notepads or note cards, with the recipient's name or initials. There are many online platforms that offer affordable custom stationery, or you can try your hand at creating your own with a little help from a design software and a quality printer.
DIY Gift Ideas
Homemade Baked Goods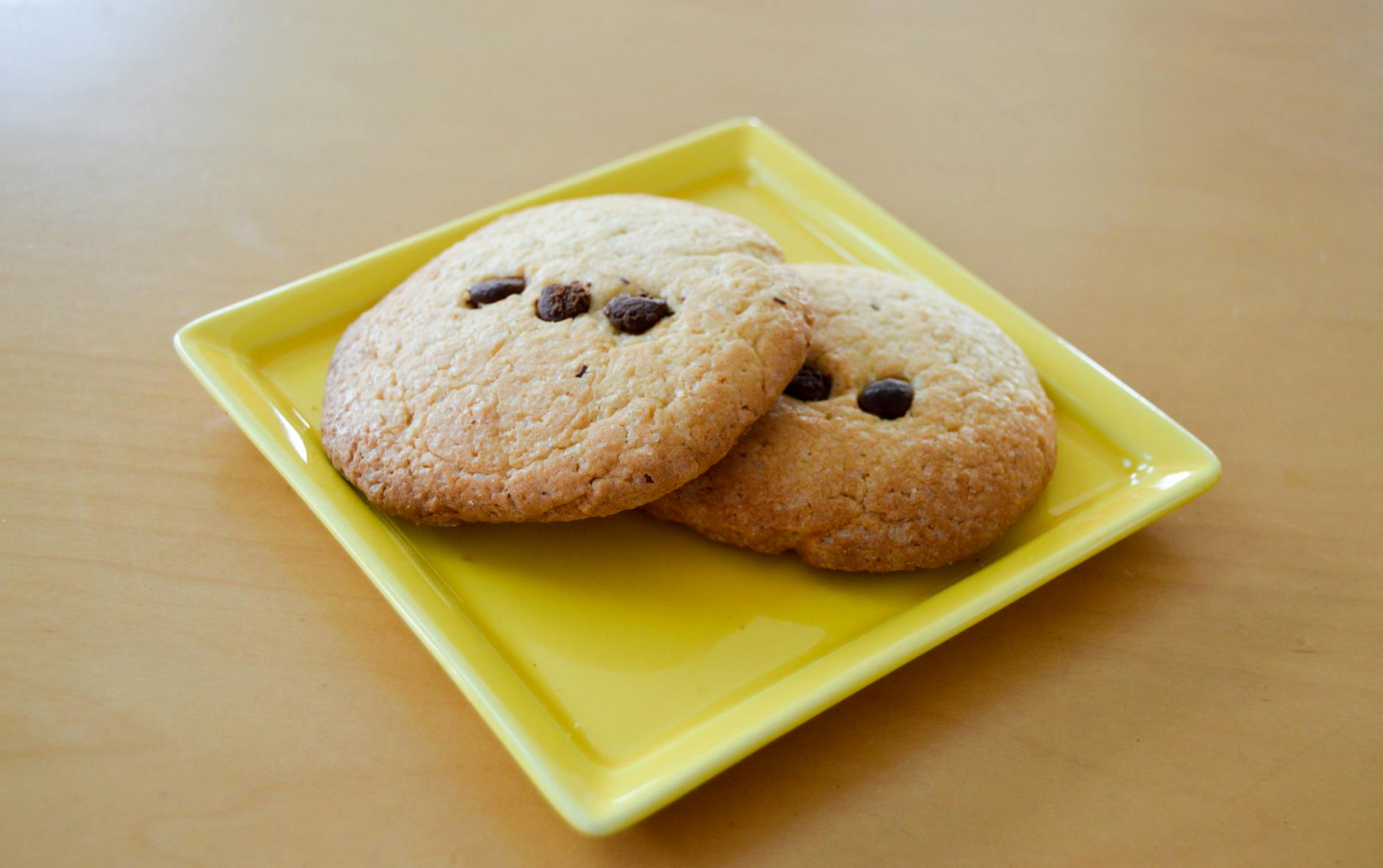 Who doesn't love a delicious treat? Baking a batch of cookies, muffins, or brownies is a thoughtful way to show your appreciation. Personalize the baked goods with the recipient's favorite flavors, and don't forget to package them beautifully in a reusable container or a decorative box.
DIY Bath Salts
Bath salts are an easy and affordable DIY gift that can help your recipient relax and unwind. Combine Epsom salt, sea salt, and essential oils in a mason jar or a decorative container, and voilà! You've created a luxurious, inexpensive thank you gift.
Handcrafted Candles
Candles are always a welcome gift, and making your own allows you to customize them with the recipient's favorite scents. Soy wax, wicks, and essential oils are all you need to create a beautiful, handcrafted candle that shows your appreciation.
Also Read:
Thoughtful Experiences
Personalized Spotify Playlist
Music is a powerful way to connect with people, and creating a personalized Spotify playlist is a unique and thoughtful thank you gift. Curate a collection of songs that remind you of the recipient, or choose tracks that you know they'll love. Share the playlist with them, and include a heartfelt message about why each song made the cut.
Homecooked Meal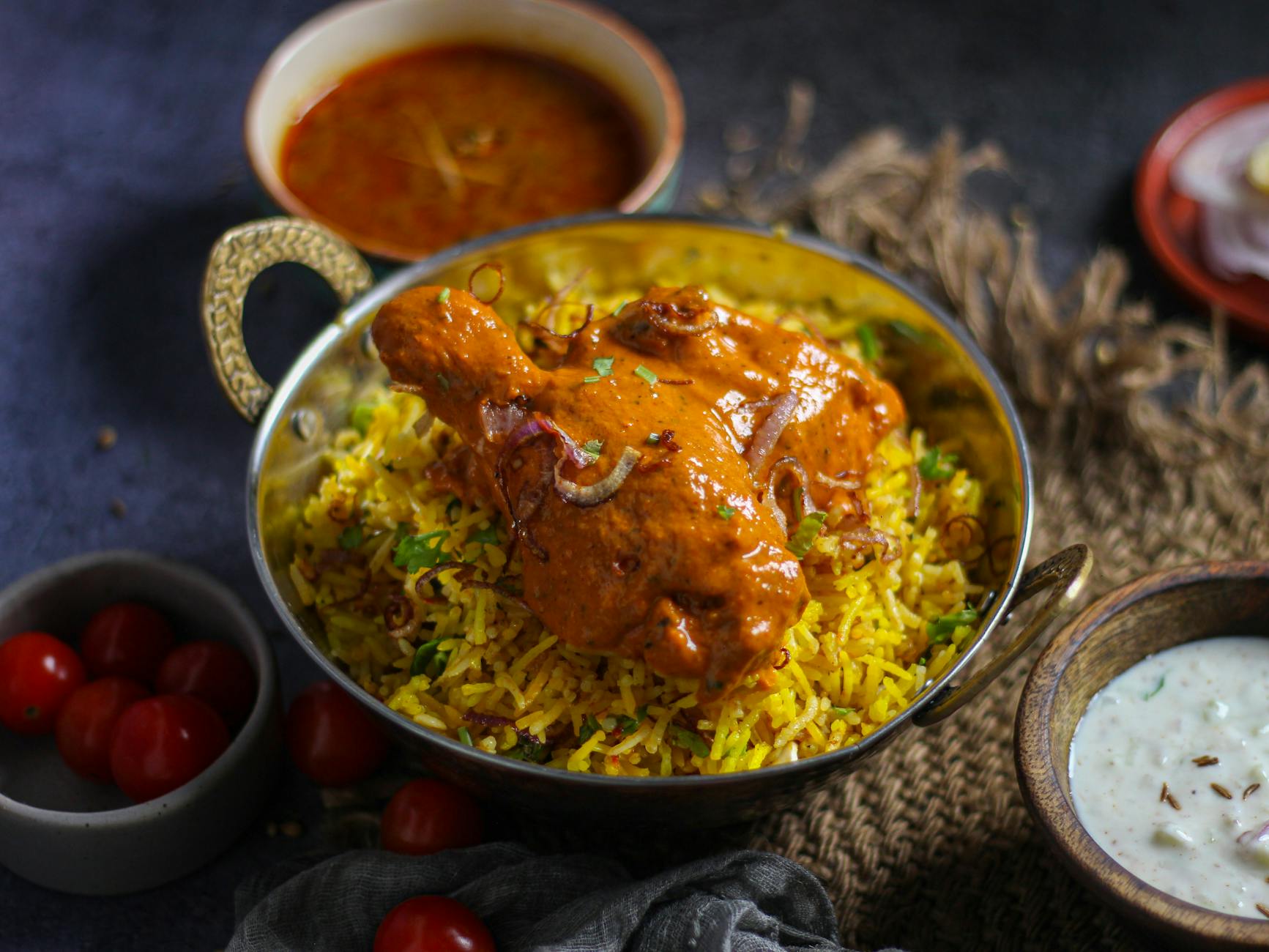 A homecooked meal is a heartfelt way to say thank you. Invite the recipient over for dinner, or bring them a homemade dish to enjoy at their leisure. Choose a menu that caters to their tastes and dietary preferences, and don't forget to add a personal touch with a handwritten note or custom label on the dish.
Movie Night In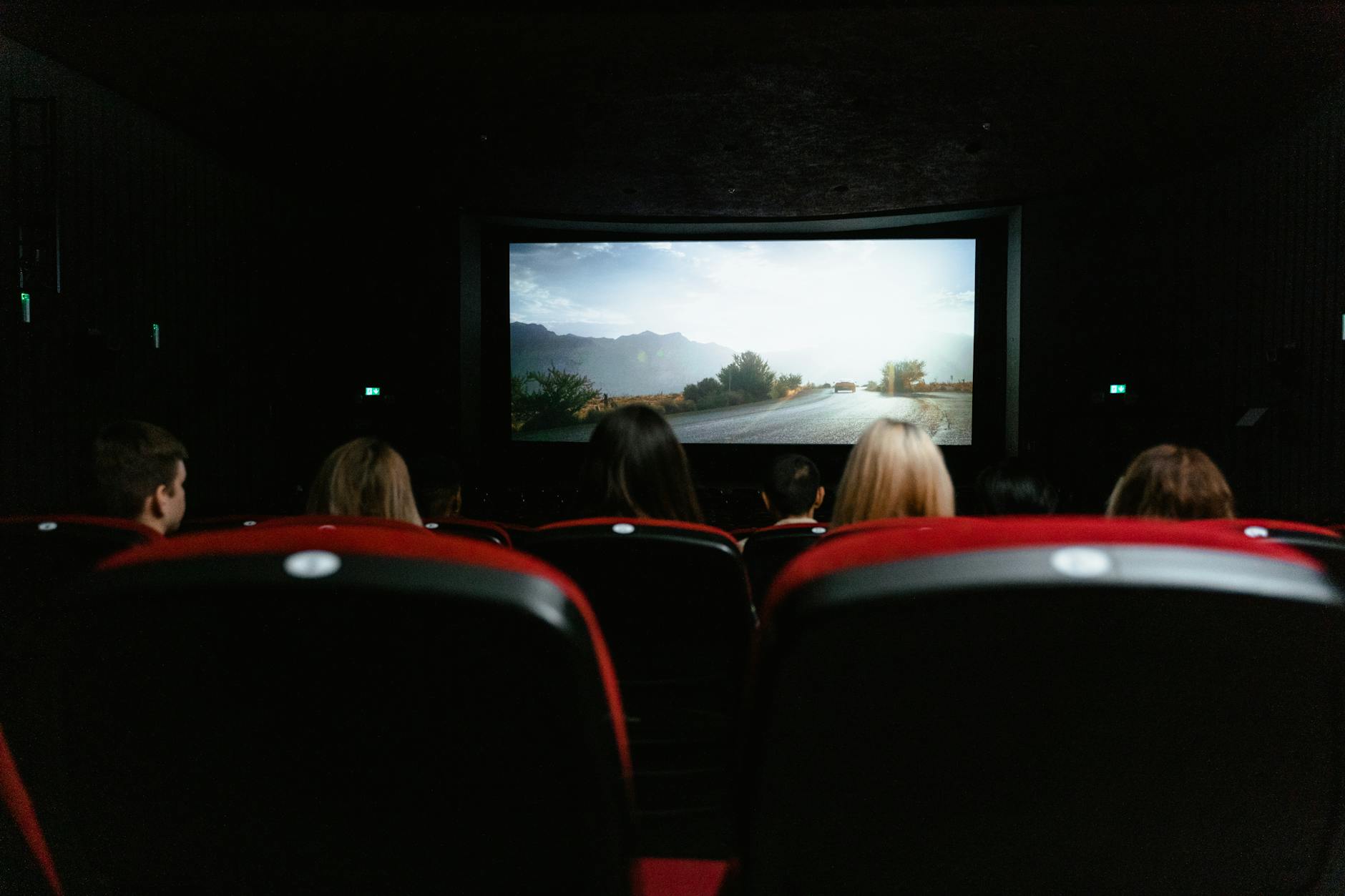 Organizing a movie night is a fun and affordable way to show your appreciation. Choose a film that you know the recipient will enjoy, and make sure to have plenty of snacks on hand. Create a cozy atmosphere with blankets, pillows, and soft lighting for an unforgettable evening.
Practical Gifts
Reusable Shopping Bags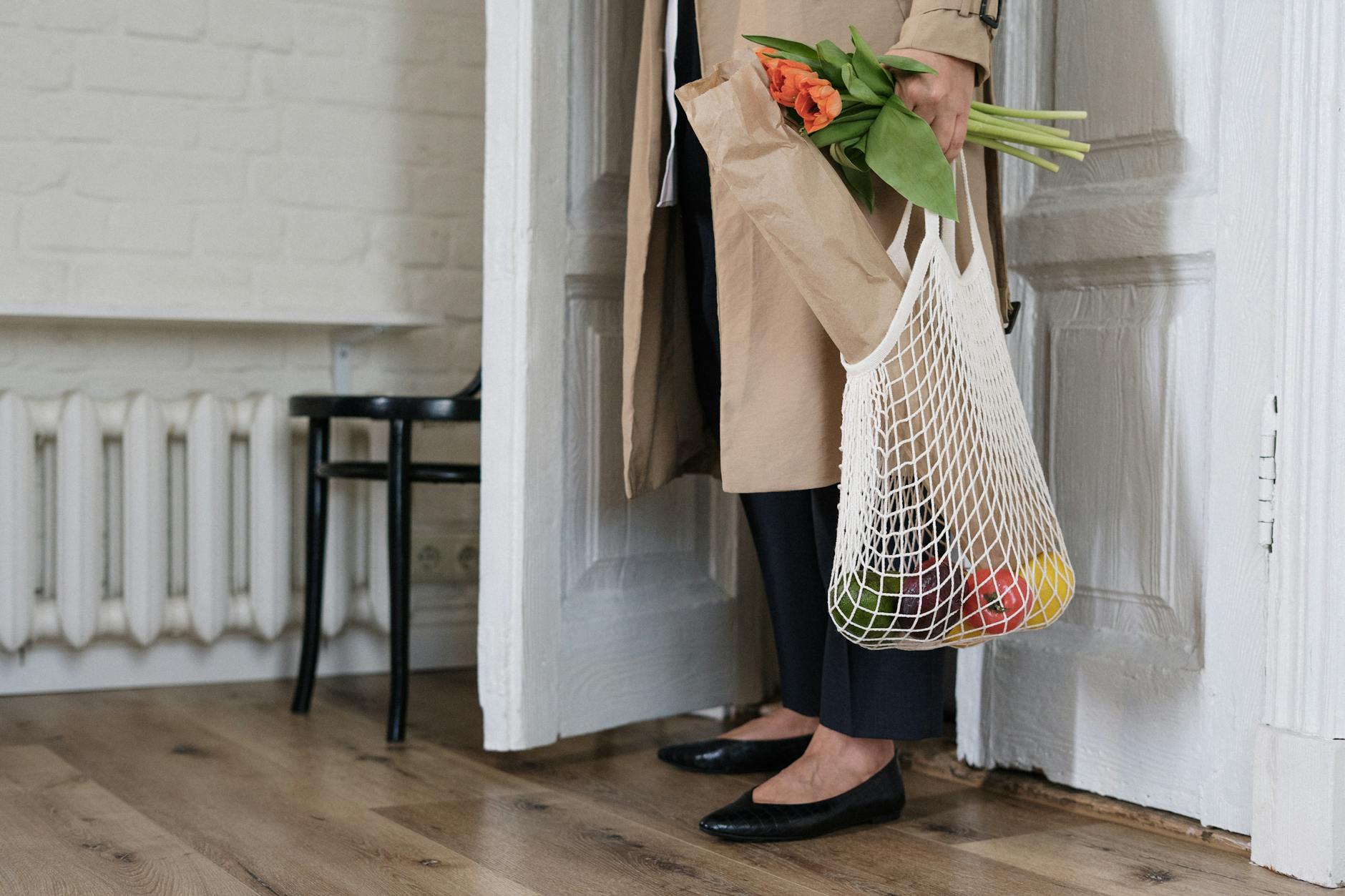 In a world where sustainability is becoming increasingly important, reusable shopping bags are a practical and eco-friendly thank you gift. Choose bags with unique designs or patterns that reflect the recipient's personality, and consider adding a custom touch by embroidering their initials or a personal message on the bag.
Custom Keychains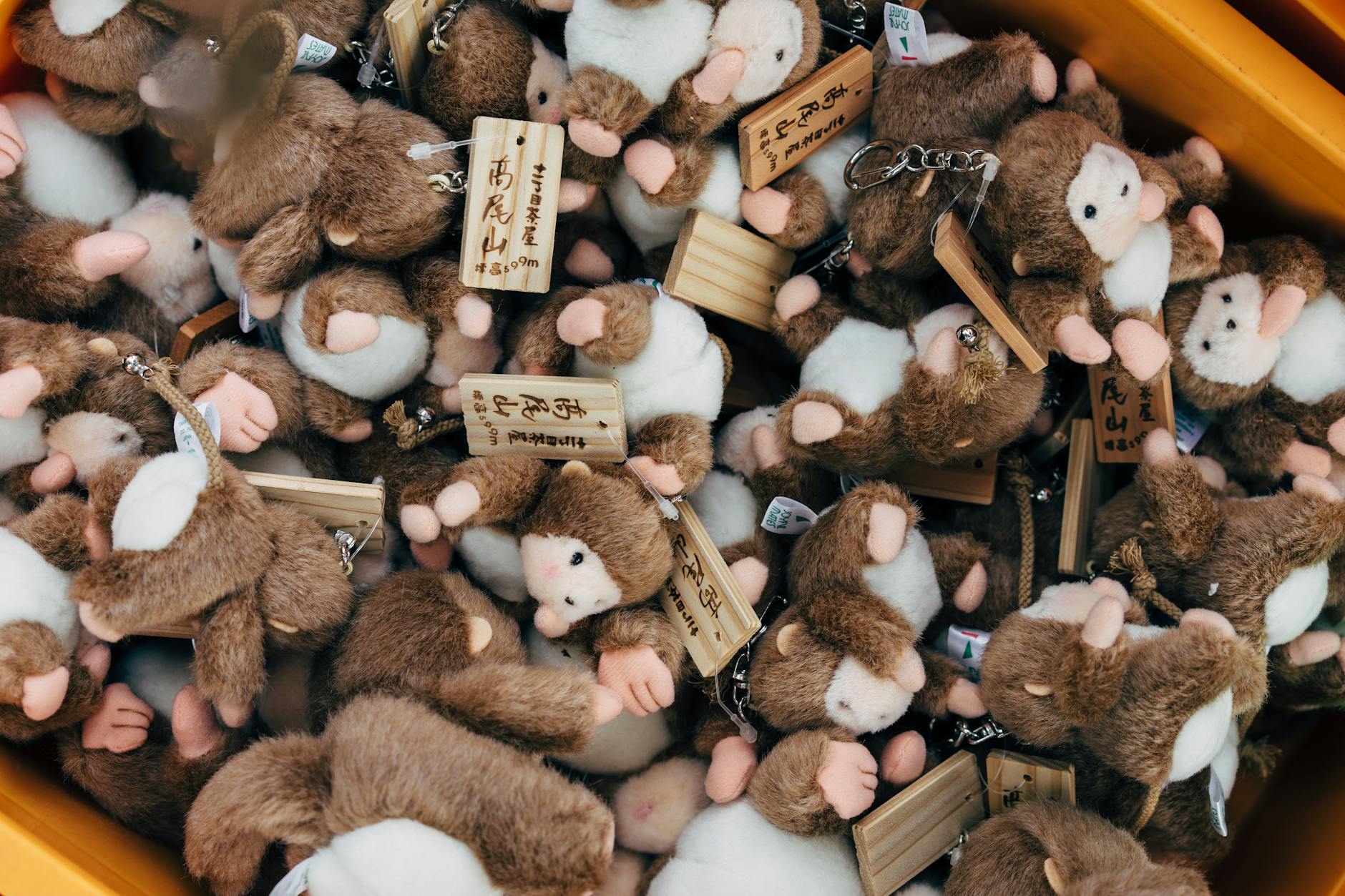 A custom keychain is a small, yet thoughtful way to express your gratitude. You can find keychains in various shapes and materials, and many online retailers offer customization options such as engraving or monogramming. Choose a design that reflects the recipient's interests or personal style for a gift they'll use and cherish daily.
Tote Bags
Tote bags are versatile and practical, making them a fantastic thank you gift idea. Look for tote bags with unique designs, patterns, or quotes that resonate with the recipient. You can even take it a step further by personalizing the tote bag with their name or initials for a custom touch.
Conclusion
Expressing your gratitude doesn't have to be expensive. With a little creativity and thought, you can find or create unique and affordable thank you gifts that leave a lasting impression. From personalized notes to DIY gifts and thoughtful experiences, there's a budget-friendly thank you gift idea for everyone on your list.
Related Posts:
FAQs
What are some other budget-friendly thank you gift ideas?
Some other ideas include potted plants, photo books, or even a heartfelt video message expressing your gratitude.
Where can I find materials for DIY gifts at affordable prices?
Check out local craft stores, dollar stores, and online retailers like Amazon and Etsy for budget-friendly materials.
What are some tips for creating a personalized Spotify playlist?
Consider the recipient's favorite genres, artists, and songs, as well as tracks that hold special meaning or memories between you.
How can I make a homecooked meal feel more special?
Focus on presentation by using attractive serving dishes and setting the table with care. Also, consider including a printed menu or a handwritten note explaining the dishes.
Can I personalize a tote bag or reusable shopping bag at home?
Yes! You can use fabric paint, markers, or even embroidery to add a personal touch to a tote bag or reusable shopping bag.
Discover a World of Gift-Giving Magic! 🎁✨
Unlock a world of gift magic! ✨ Get creative ideas, expert tips, and exclusive deals made just for you.