Retirement Gift Ideas for a Woman
Retirement Gift Ideas for a Woman
Retirement marks a significant milestone in a woman's life; it's the crowning glory of a long journey through the professional world. Choosing the right retirement gift is a meaningful way to honor this momentous occasion and express your admiration for the retiree. This guide will help you with the perfect retirement gift ideas for a woman, ensuring your offering is both thoughtful and appreciated.
The Importance of Retirement Gifts for Women
A retirement gift for a woman is much more than a simple token; it's a symbol of recognition and respect for the years of hard work and dedication she's given throughout her career. It shows her that her accomplishments have not gone unnoticed and that she is cherished for her contributions. A well-chosen retirement gift can help ease the transition into this new phase of life, offering comfort, utility, or a means to explore new interests.
Retirement Gift Ideas for a Woman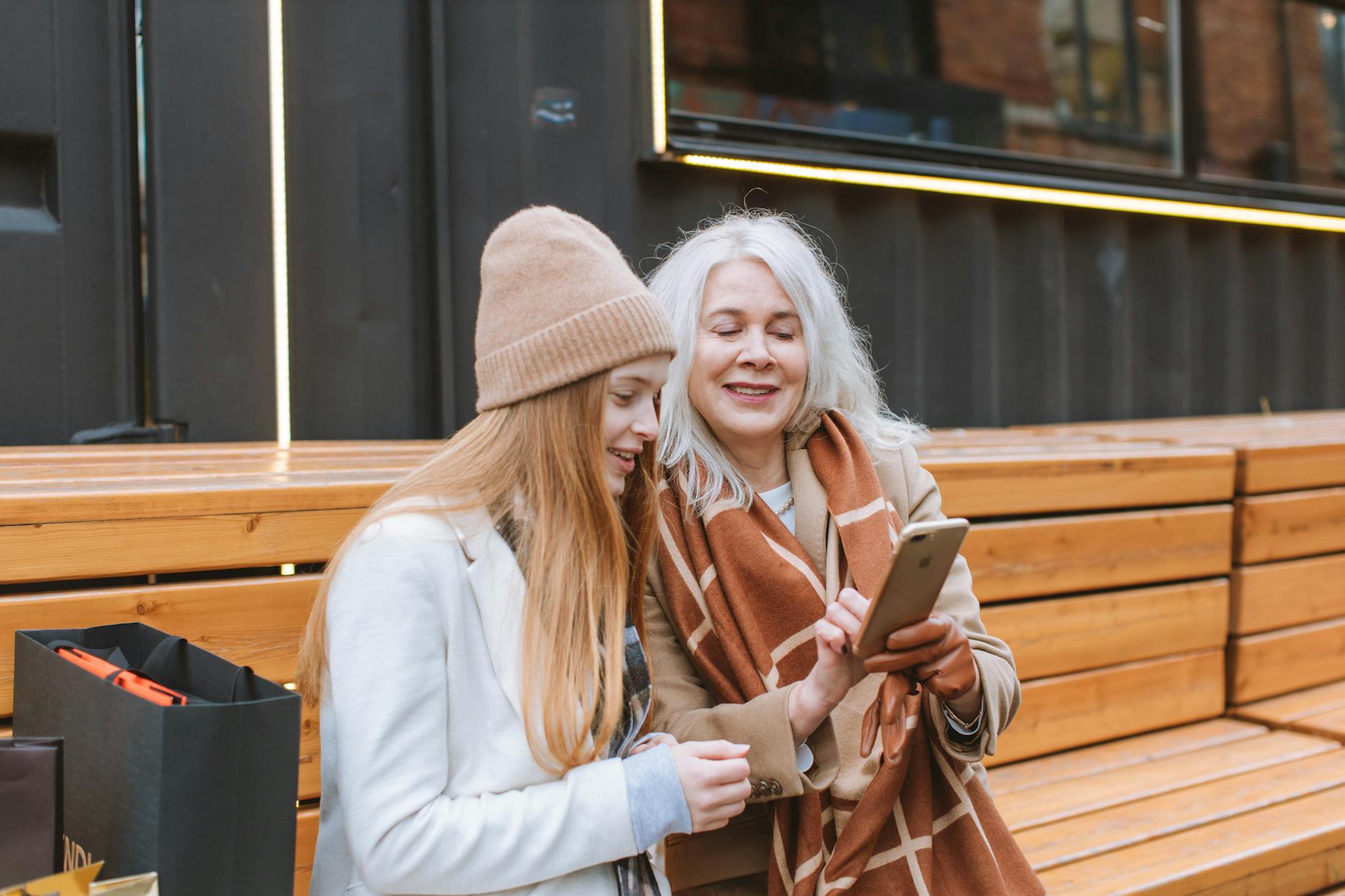 Knowing the Retiree's Personality and Interests
Understanding the retiree's personality and interests is paramount when choosing a retirement gift. This not only ensures the gift will be appreciated but also shows the retiree that you truly know and value her as an individual. Whether she loves gardening, traveling, or cooking, tailoring the gift to her personal preferences will make it memorable and meaningful.
Acknowledging the Retiree's Career Achievements
The best retirement gifts also honor the retiree's career achievements. Gifts that reflect her industry or profession, or even a personalized item that commemorates a specific accomplishment, can be a beautiful way to acknowledge her hard work and dedication.
Categories of Retirement Gift Ideas for a Woman
Luxury Retirement Gift Ideas for a Woman
Fine Jewelry and Accessories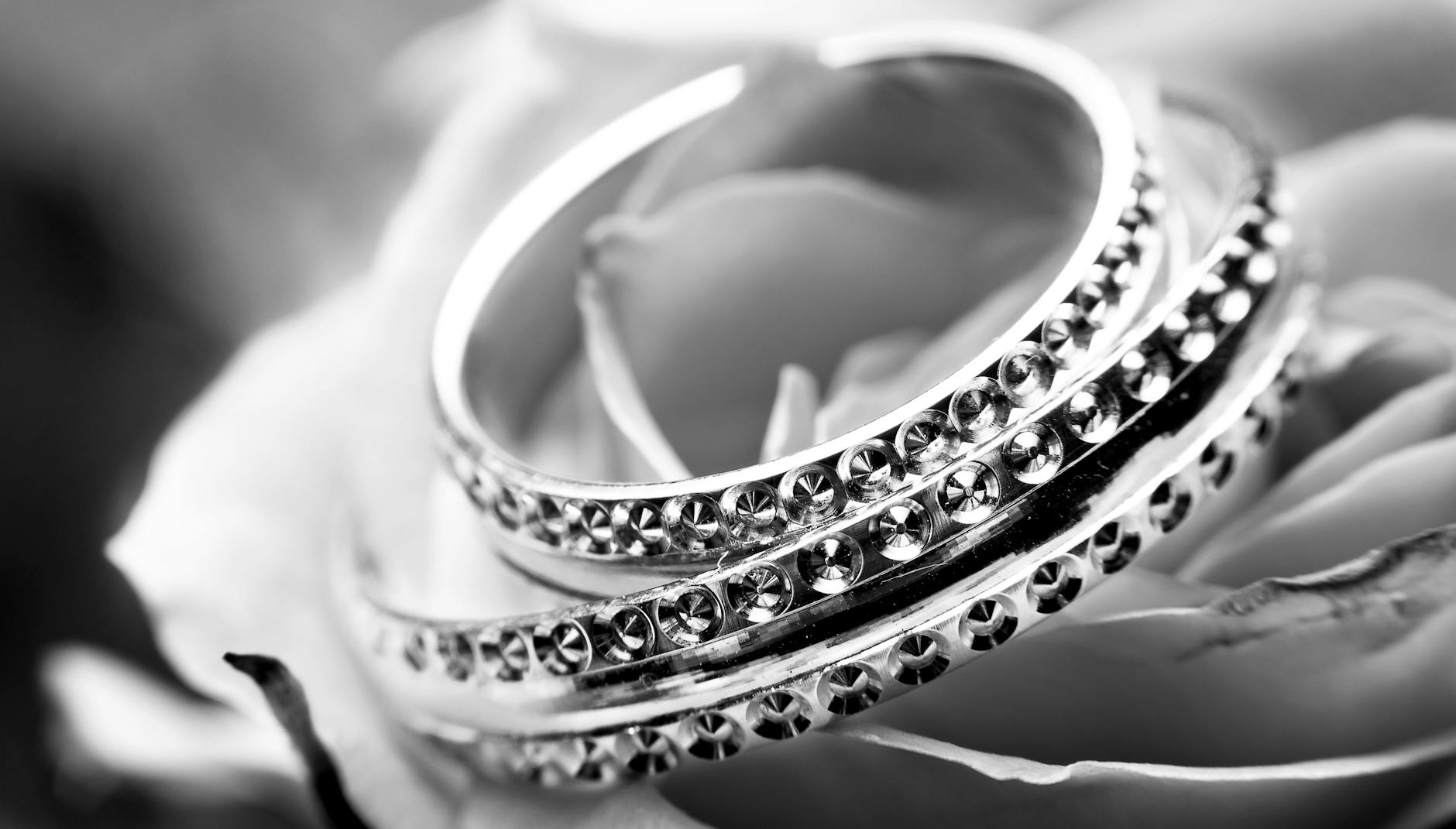 Retirement is a time of celebration, and what better way to celebrate than with a piece of fine jewelry or a luxurious accessory? These timeless gifts are not just fashionable but also serve as a lasting reminder of this special time in her life.
High-End Beauty Products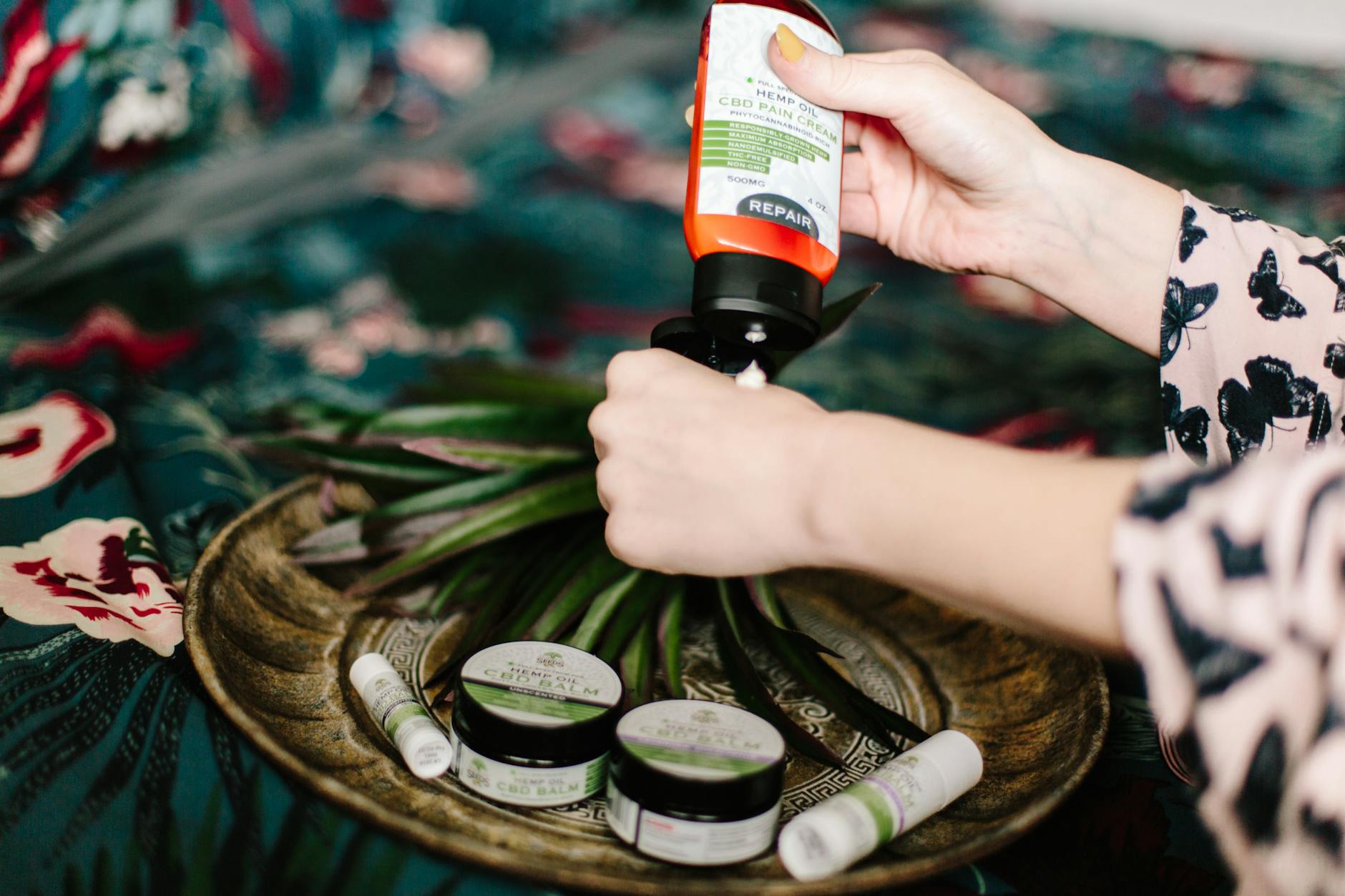 A set of high-end beauty products can make a woman feel pampered and appreciated. They offer a little bit of luxury in daily life and can enhance her self-care routine, making them an excellent retirement gift choice.
Also Read:
Personalized Retirement Gift Ideas for a Woman
Custom Jewelry and Keepsakes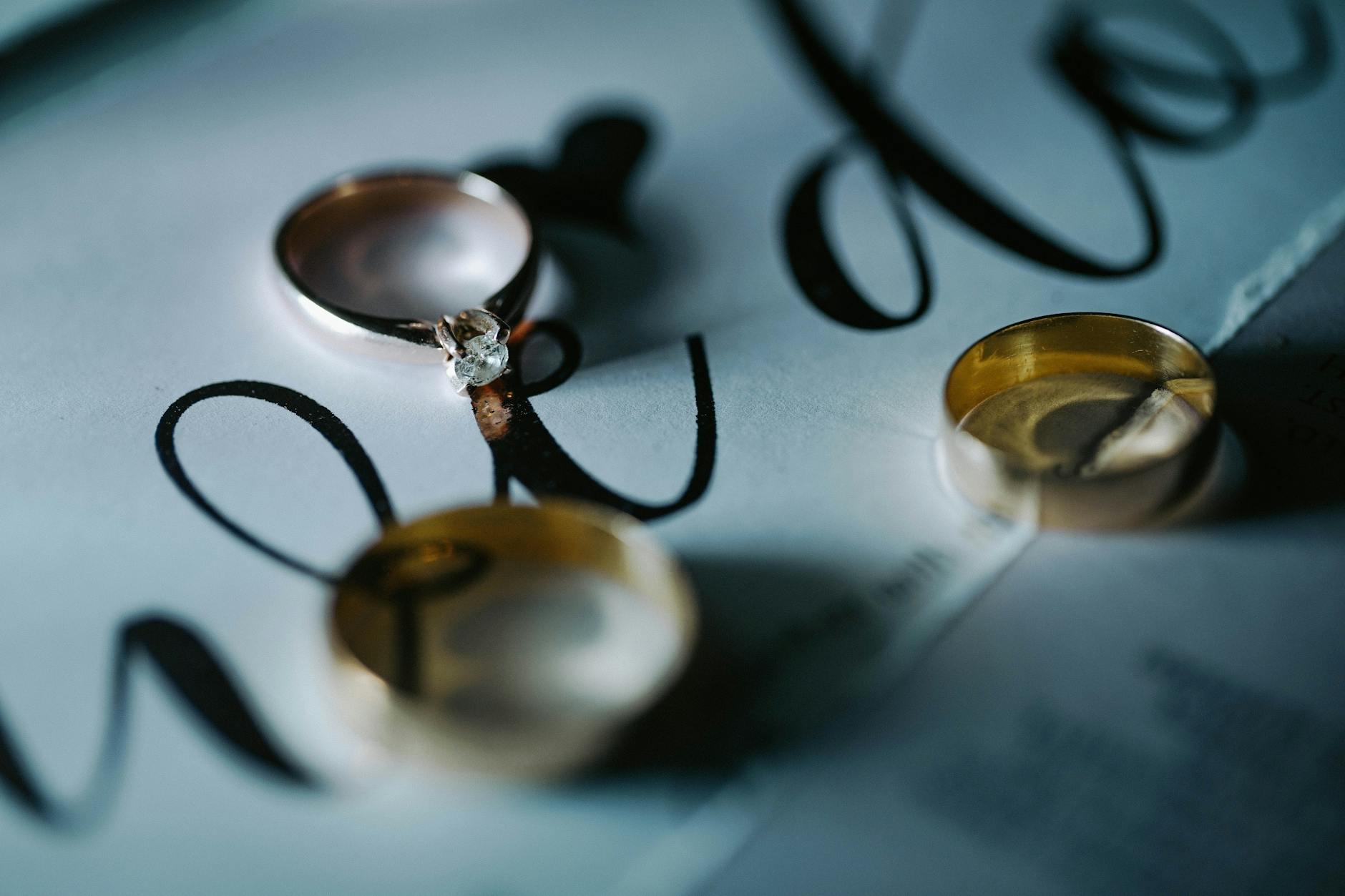 Custom jewelry or keepsakes are another wonderful option. Personalized with her initials, name, or a significant date, they carry a personal touch that shows thoughtfulness and care.
Personalized Art and Decor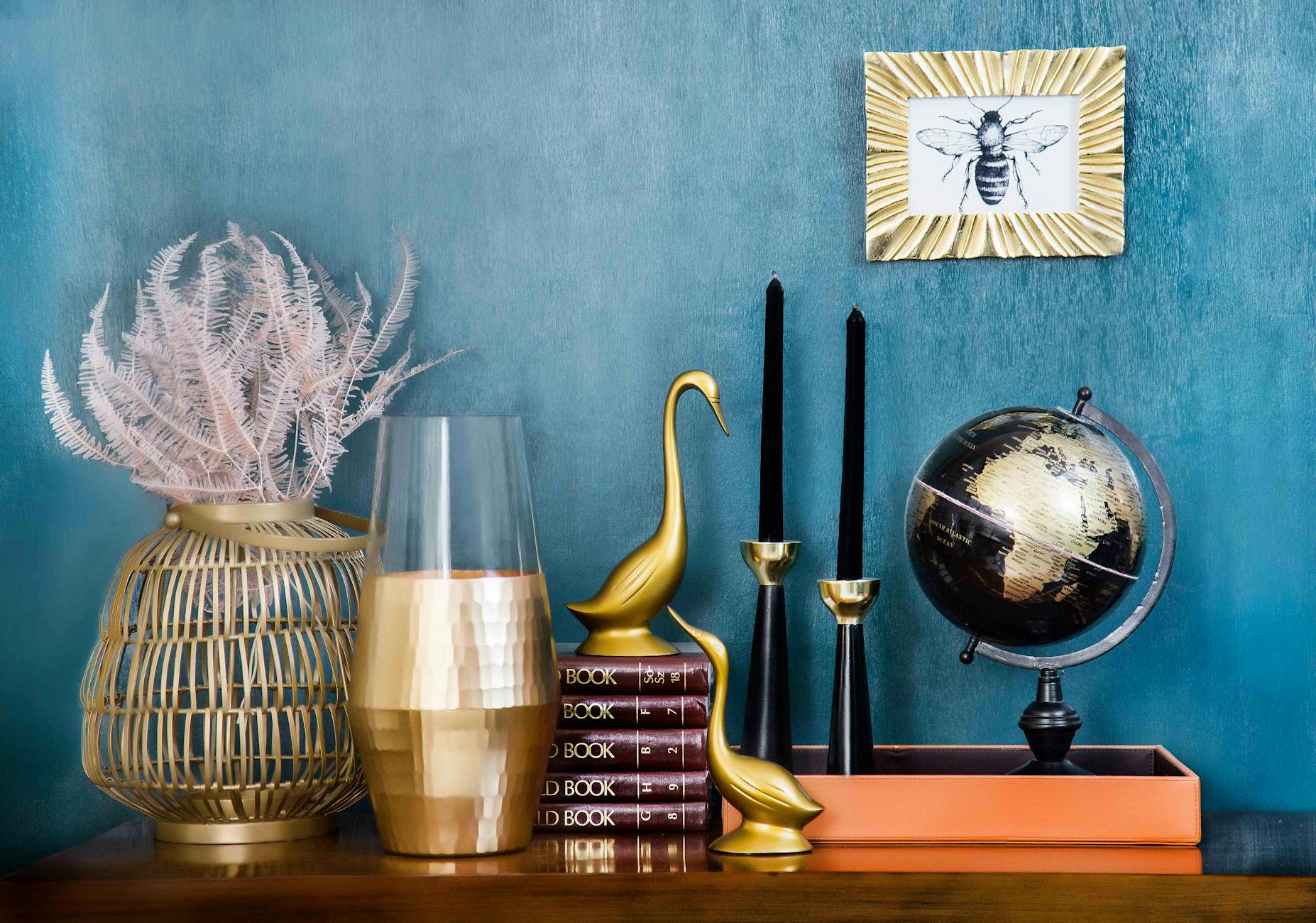 Consider personalized art and decor items if the retiree is a fan of home aesthetics. Whether it's a custom piece of art or a monogrammed home accessory, these gifts will be treasured for years to come.
Hobby-Related Retirement Gift Ideas for a Woman
Gardening Tools and Accessories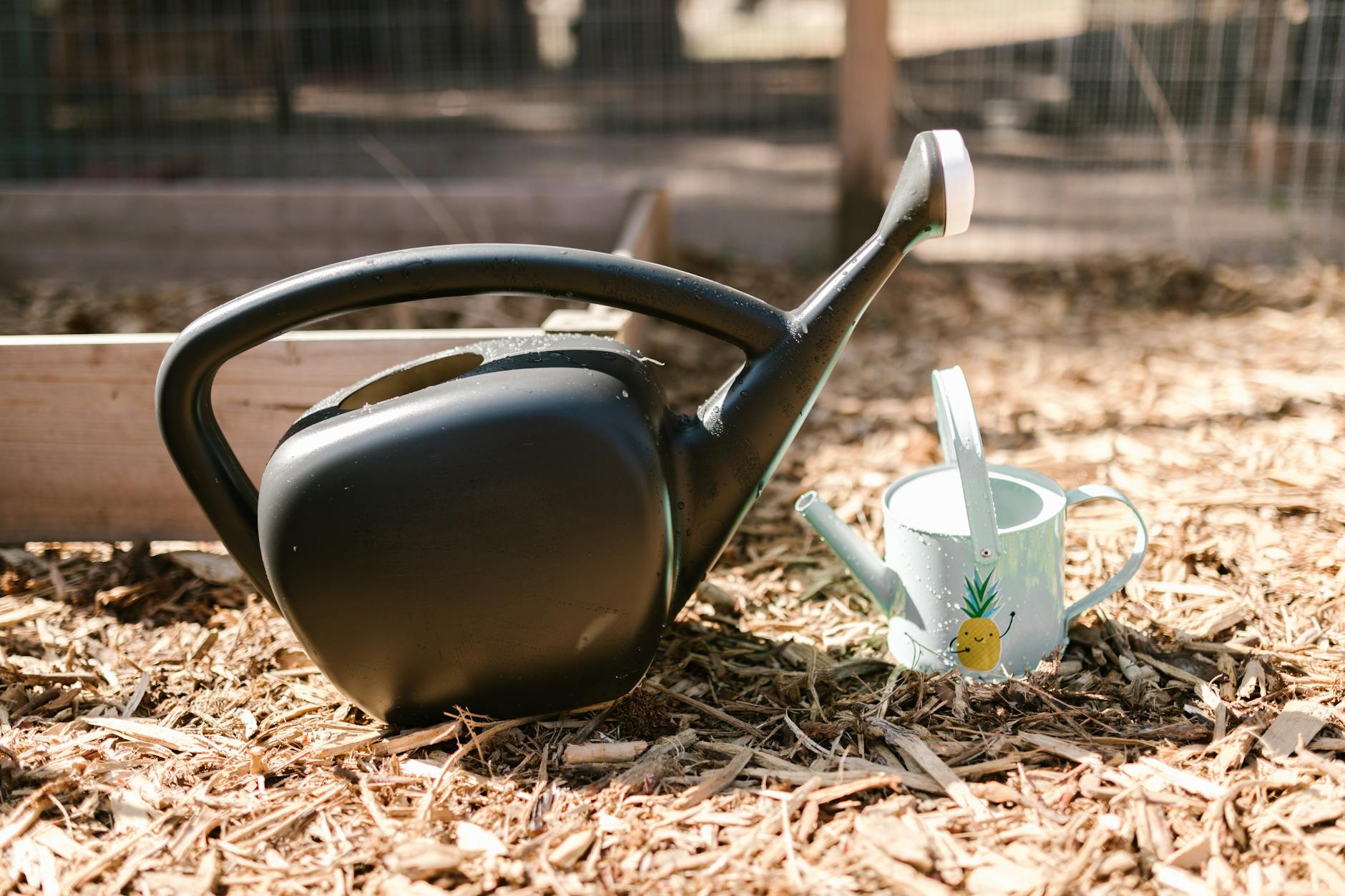 For a woman who loves gardening, high-quality tools and accessories can be a delightful retirement gift. She will appreciate your support for her hobby and the thoughtfulness of your gift selection.
Cooking and Baking Equipment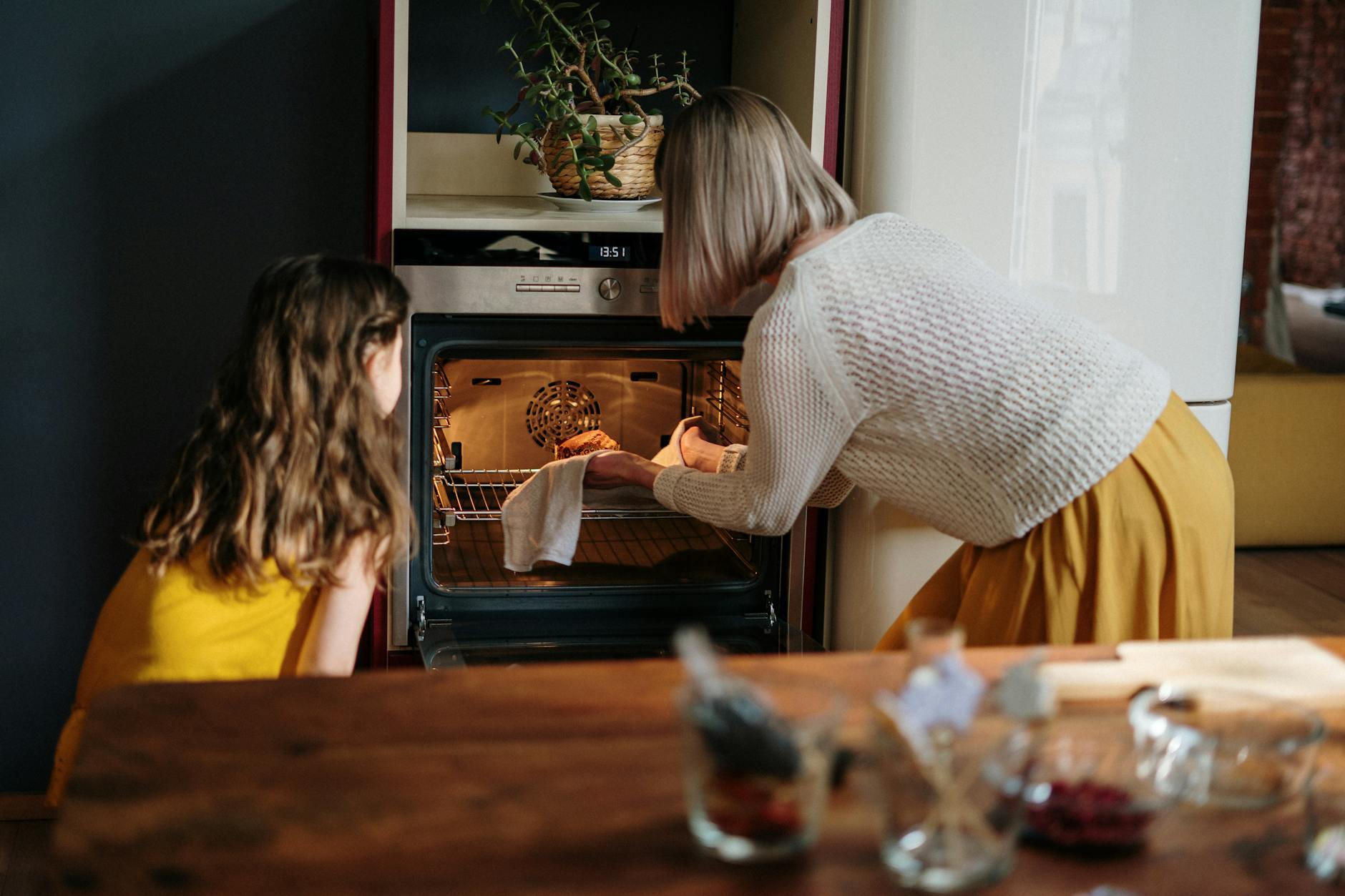 Retirement offers plenty of time to explore culinary interests. High-end cooking and baking equipment can be a wonderful gift for the retiree who loves to spend time in the kitchen.
Travel Retirement Gift Ideas for a Woman
Travel Gear and Accessories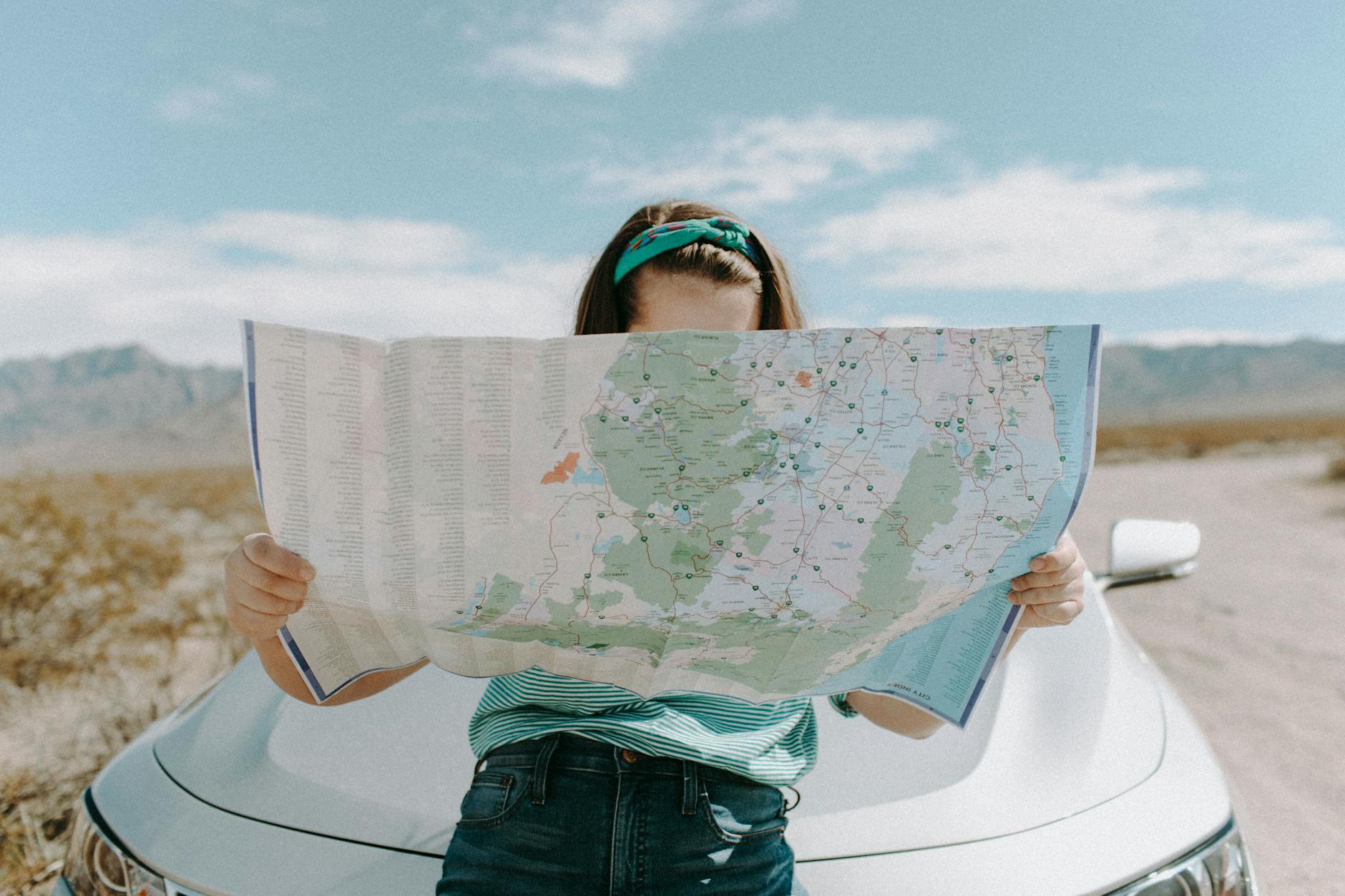 For the woman who plans to travel during her retirement, travel gear and accessories can be both practical and exciting gifts. A stylish and durable luggage set, a comfortable travel pillow, or a world map to track her travels are all fantastic ideas.
Experience-Based Gifts
Consider experience-based gifts such as travel vouchers, tickets to a dream destination, or a guided tour in a historic city. These offer unforgettable memories and adventures that she can cherish long after the trip.
Health and Wellness Retirement Gift Ideas for a Woman
Spa and Relaxation Products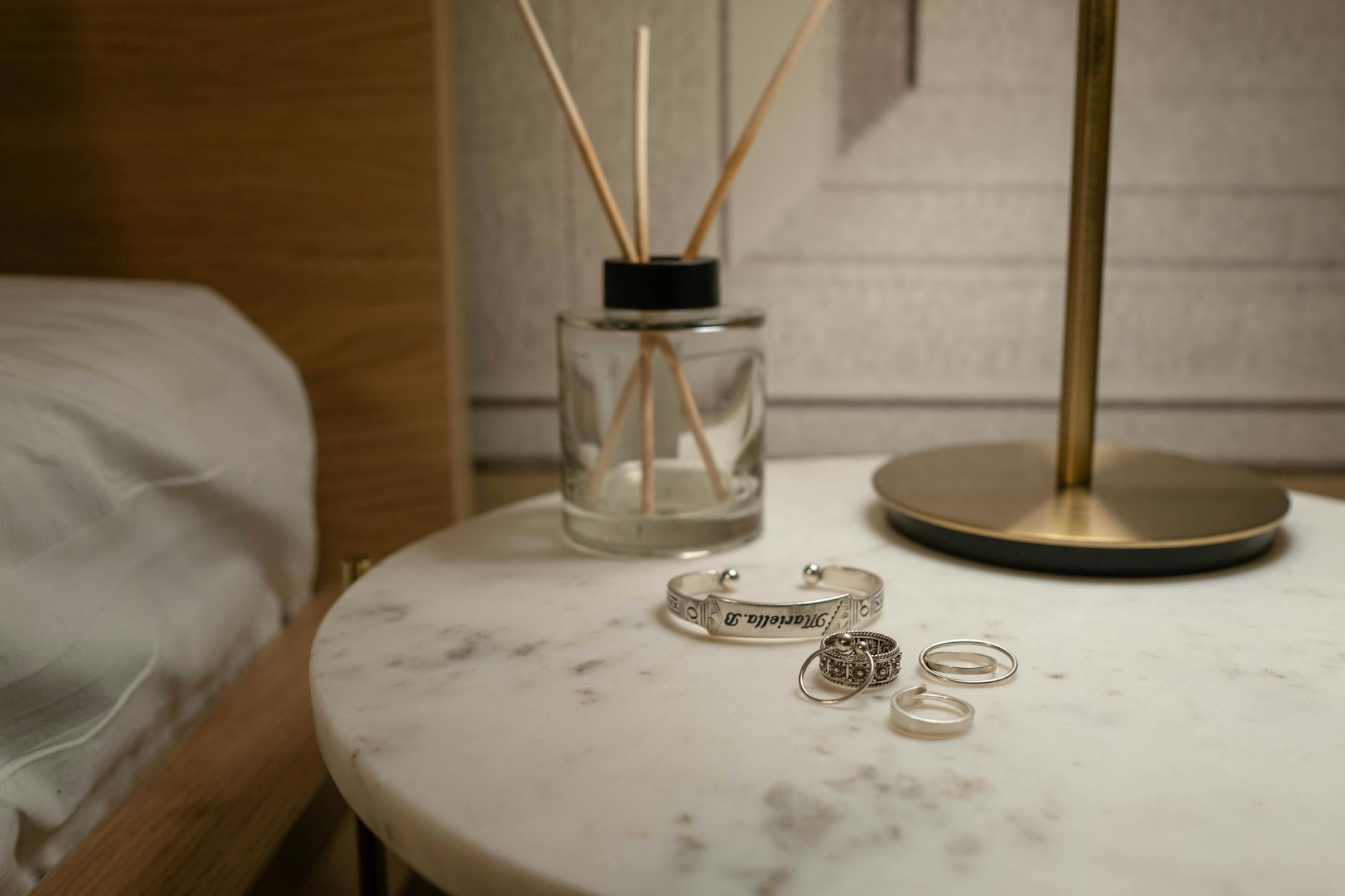 Retirement is the perfect time for relaxation and self-care, and spa products can help make that happen. Luxury bath sets, aromatherapy diffusers, or plush bathrobes can help her recreate a spa-like environment at home, promoting relaxation and wellness.
Fitness and Wellness Equipment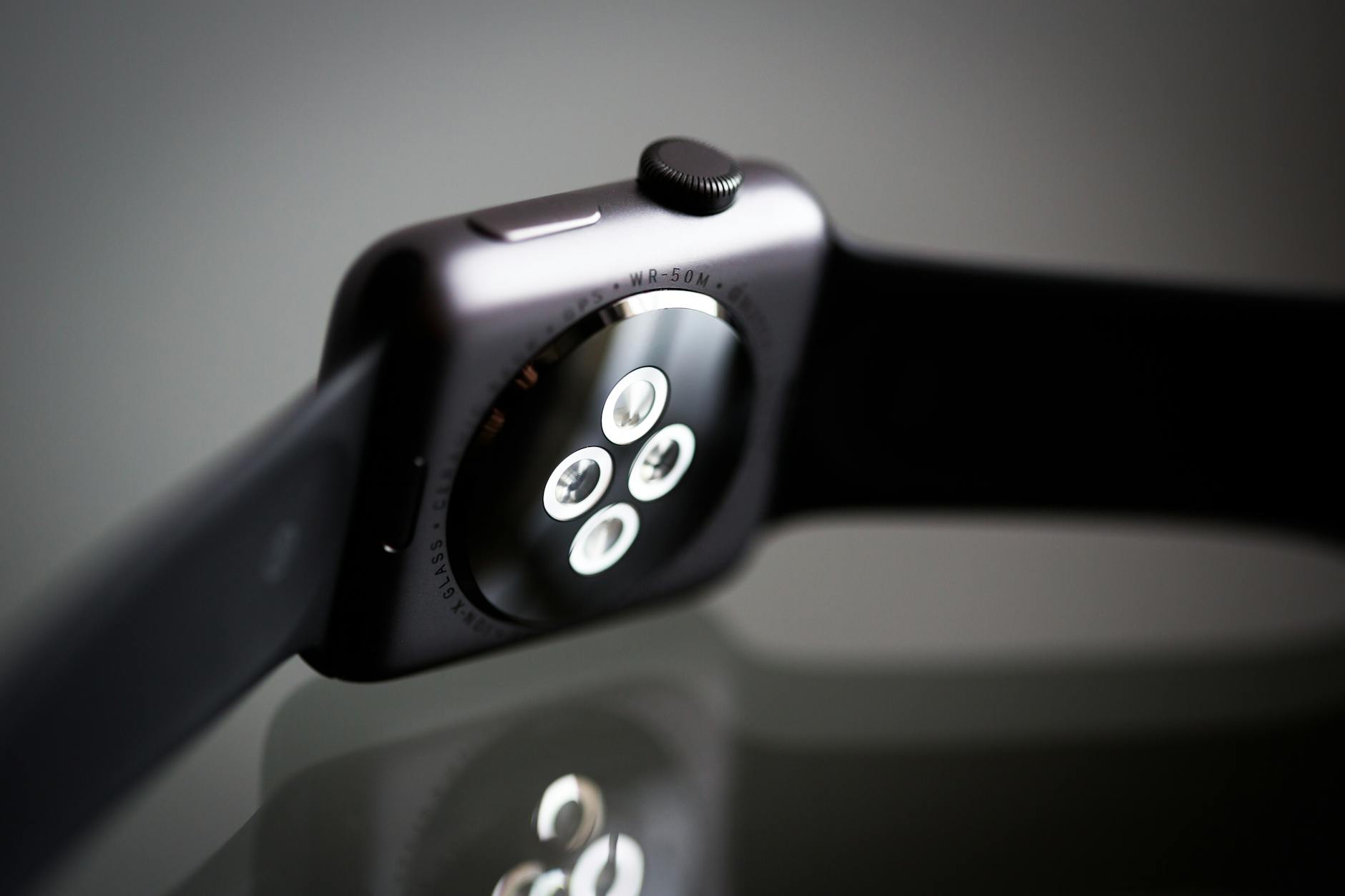 Promoting a healthy lifestyle, fitness and wellness equipment such as a yoga mat, a quality fitness tracker, or a set of resistance bands can be ideal happy retirement gifts. They encourage the retiree to focus on her health and well-being during this new phase of her life.
Retirement Gift Ideas for a Woman – Top 10 Gifts
Choosing the perfect retirement gift can be challenging, but to help you make an informed decision, here are the top 10 retirement gift ideas for woman: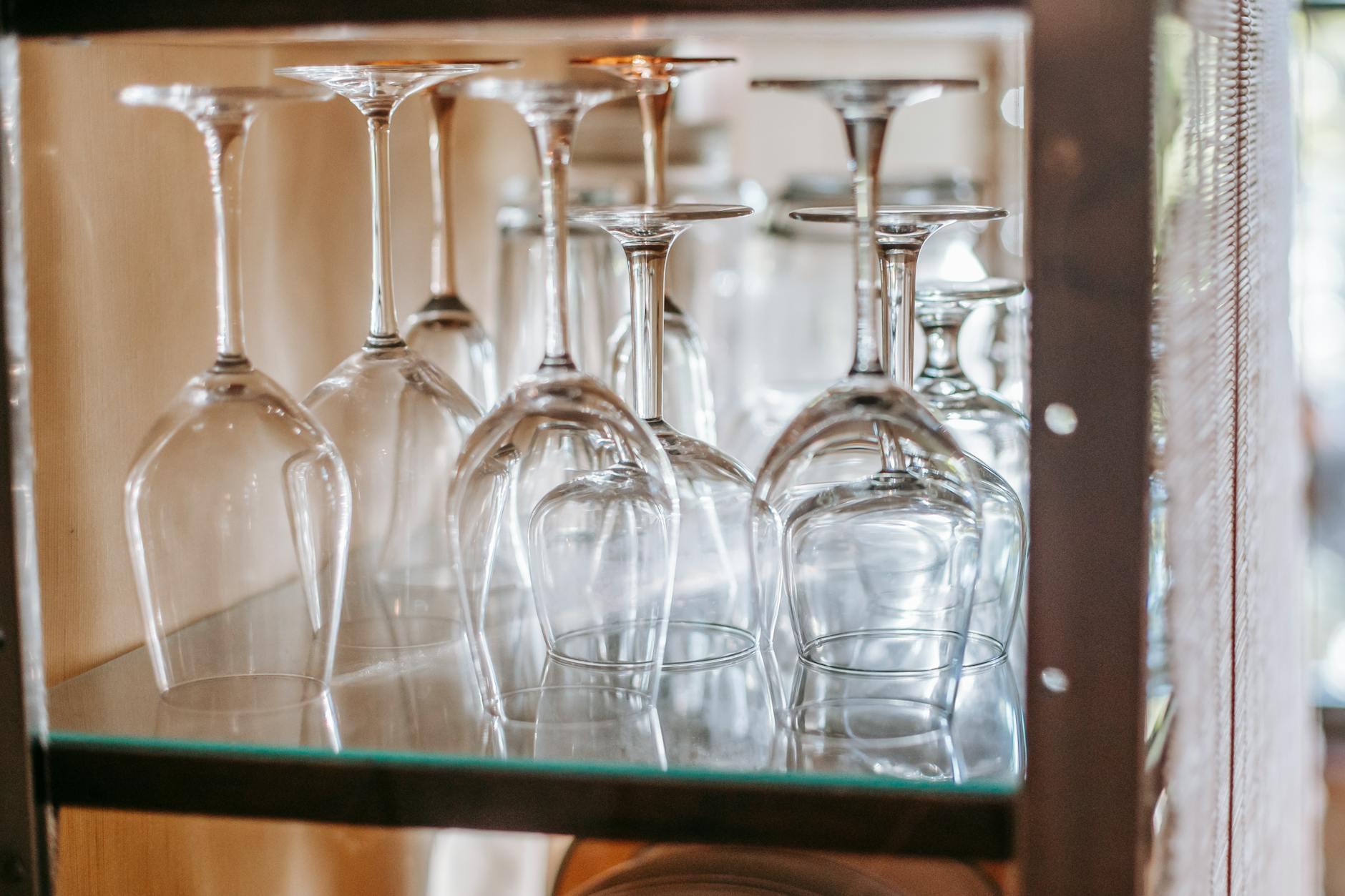 Personalized Jewelry: Custom jewelry, such as a necklace with her initial or a bracelet featuring a significant date, makes for a special keepsake.
Luxury Spa Basket: A curated basket of high-end beauty and spa products provides an indulgent at-home spa experience.
Premium Gardening Set: For a gardening enthusiast, a high-quality gardening set can fuel her passion and enhance her gardening experience.
Custom Wall Art: Personalized wall art, such as a canvas print of her favorite quote or a family portrait, adds a personal touch to her home.
Travel Gear: A luxury travel gear set, including a stylish luggage set and comfortable travel accessories, can prep her for her upcoming travel adventures.
Experience Gifts: A cooking class, wine tasting tour, or a theater ticket can provide unforgettable experiences and memories.
Fitness Equipment: A quality yoga mat or a digital home workout subscription can motivate her to stay fit and active.
High-End Cooking Equipment: Premium cooking equipment, such as a top-of-the-line mixer or a gourmet cookware set, can enhance her culinary experiments.
Book Club Subscription: A subscription to a book club can keep her engaged with her love for reading and introduce her to new literary genres.
Personalized Wine Glass Set: A set of wine glasses engraved with her name or initials can be a perfect accompaniment to a quiet evening or a social gathering.
How to Present Your Retirement Gifts
The presentation of your gift is just as important as the gift itself. It's the first impression and sets the tone for the unboxing experience.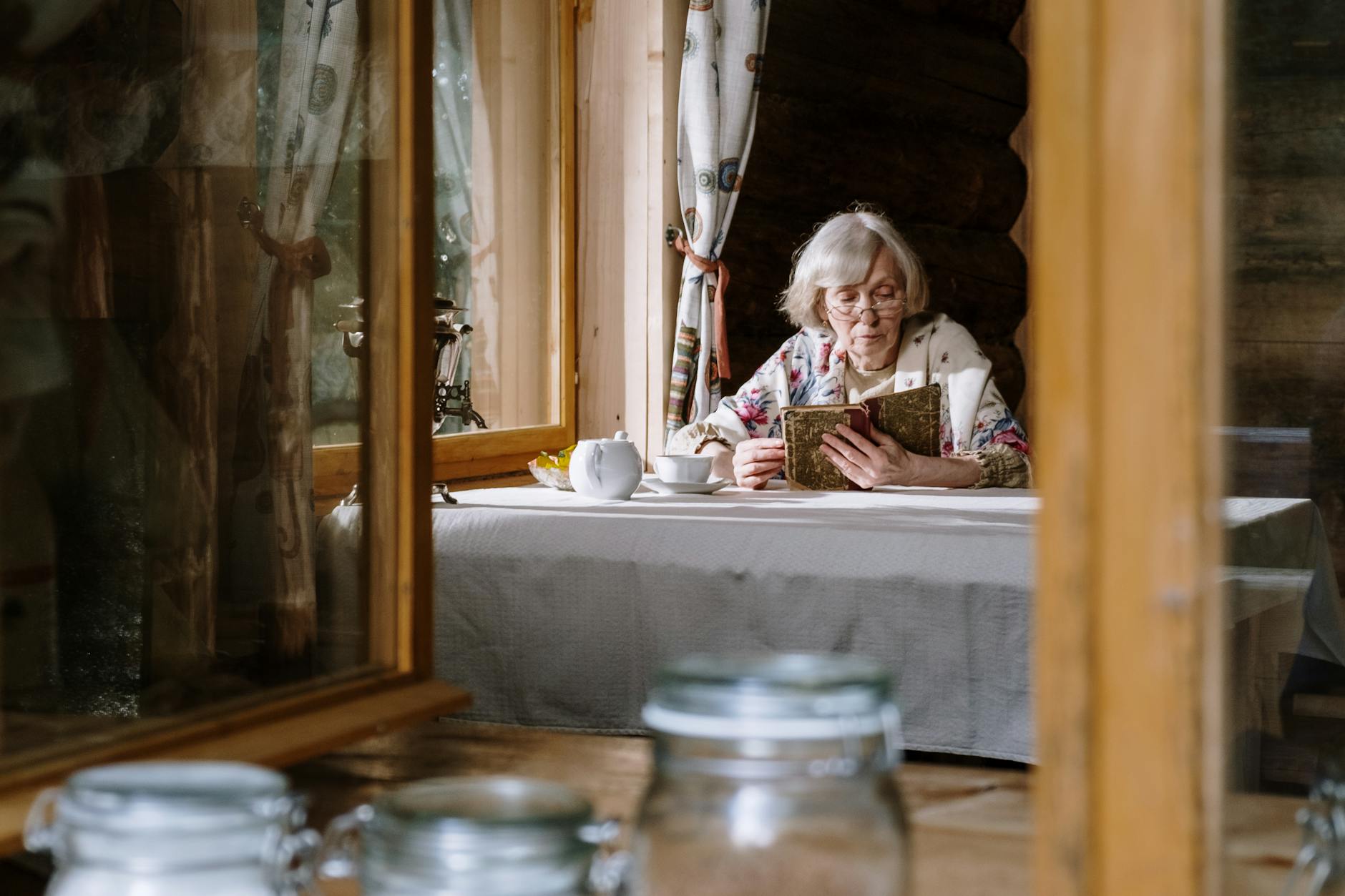 Creative Ways to Present Your Gift
Add a personal touch to your gift-giving with creative presentation ideas. If you're giving jewelry, consider a custom-made jewelry box. For larger items, consider beautiful wrapping paper that matches the retiree's taste. If you're gifting an experience, consider presenting it within a themed package that hints at the adventure to come.
Do's and Don'ts of Gift Presentation
The Do's:
Do take time to wrap the gift neatly and creatively. A beautifully presented gift enhances the overall experience.
Do include a personal note. This is your chance to express your appreciation and wishes for the retiree's next phase of life.
The Don'ts:
Don't rush the presentation. Take your time to enjoy the moment, expressing your sentiments genuinely.
Don't forget to check if the gift is in perfect condition before wrapping it. You want to ensure the retiree receives a flawless gift.
Conclusion: Retirement Gift Ideas for a Woman
Selecting the perfect retirement gift for a woman is about thoughtfulness, recognition, and understanding her interests. From acknowledging her career achievements with personalized keepsakes to supporting her hobbies and promoting relaxation with wellness gifts, there are countless ways to celebrate her journey into retirement. Always remember, the best gifts come from the heart and are a reflection of the retiree's individuality and the journey she has embarked upon. Make your choice meaningful, and it will certainly be cherished.
Related Posts:
Gifts for Grandchildren: Finding the Perfect Present
Gifts for Stroke Victims: Show Your Support and Bring Joy to Their Recovery Journey
FAQs on Retirement Gift Ideas for a Woman
What is a Unique Retirement Gift for a Woman?
A unique gift is something that stands out from conventional gifts and speaks to the recipient's personal interests, hobbies, or dreams. It could be a custom piece of jewelry, a personalized piece of art, or an experience-based gift like a cooking class or a wine-tasting tour.
What Do You Get Someone That Has Everything for Their Retirement?
For the woman who seems to have everything, consider experience-based gifts. These offer new adventures and memories, rather than material items. Alternatively, personalized items or handmade gifts can be meaningful due to their uniqueness and personal touch.
What Are the Best Personalized Retirement Gifts for Women?
The best personalized retirement gifts are ones that incorporate elements specific to the recipient. This could be custom-made jewelry, a personalized piece of home decor, or a book that aligns with her interests, complete with a heartfelt inscription.
How Much Should You Spend on a Retirement Gift for a Woman?
The amount you should spend on a retirement gift depends on your relationship with the retiree and your budget. It's not the price of the gift, but the thought and consideration behind it that truly counts.
What Are Some Meaningful Retirement Gifts for Women Who Love to Travel?
For women who love to travel, consider gifts that enhance their travel experience, such as high-quality luggage, travel books, or even a surprise vacation package. Experience-based gifts like travel vouchers can also be greatly appreciated.
Discover a World of Gift-Giving Magic! 🎁✨
Unlock a world of gift magic! ✨ Get creative ideas, expert tips, and exclusive deals made just for you.