Unique Gift Ideas for Readers : A Comprehensive Guide
Unique Gift Ideas for Readers
Choosing the perfect gift for a book lover can overwhelming. As a passionate reader myself, I can tell you that the joy of receiving a thoughtfully chosen gift that complements our literary love is unparalleled.
The challenge lies in understanding the reader, their tastes, and preferences, which are as vast and varied as the literature world itself. This comprehensive guide aims to help you explore unique gift ideas for readers, and make their reading journey amazing.
What Makes Unique Gift Ideas for Readers
Just like every reader has a different taste in literature, their preferences for gifts can vary as well. Reading is not just about books; it's a lifestyle. Therefore, understanding their reading habits, their favorite genres, their reading environment preferences can influence the choice of gifts significantly.
An ideal gift for readers should enhance their reading experience, should resonate with their literary love, and should be memorable enough to leave a lasting impression.
Top Ten Unique Gift Ideas for Readers
Personalized Bookmarks: A Mark of Their Literary Journey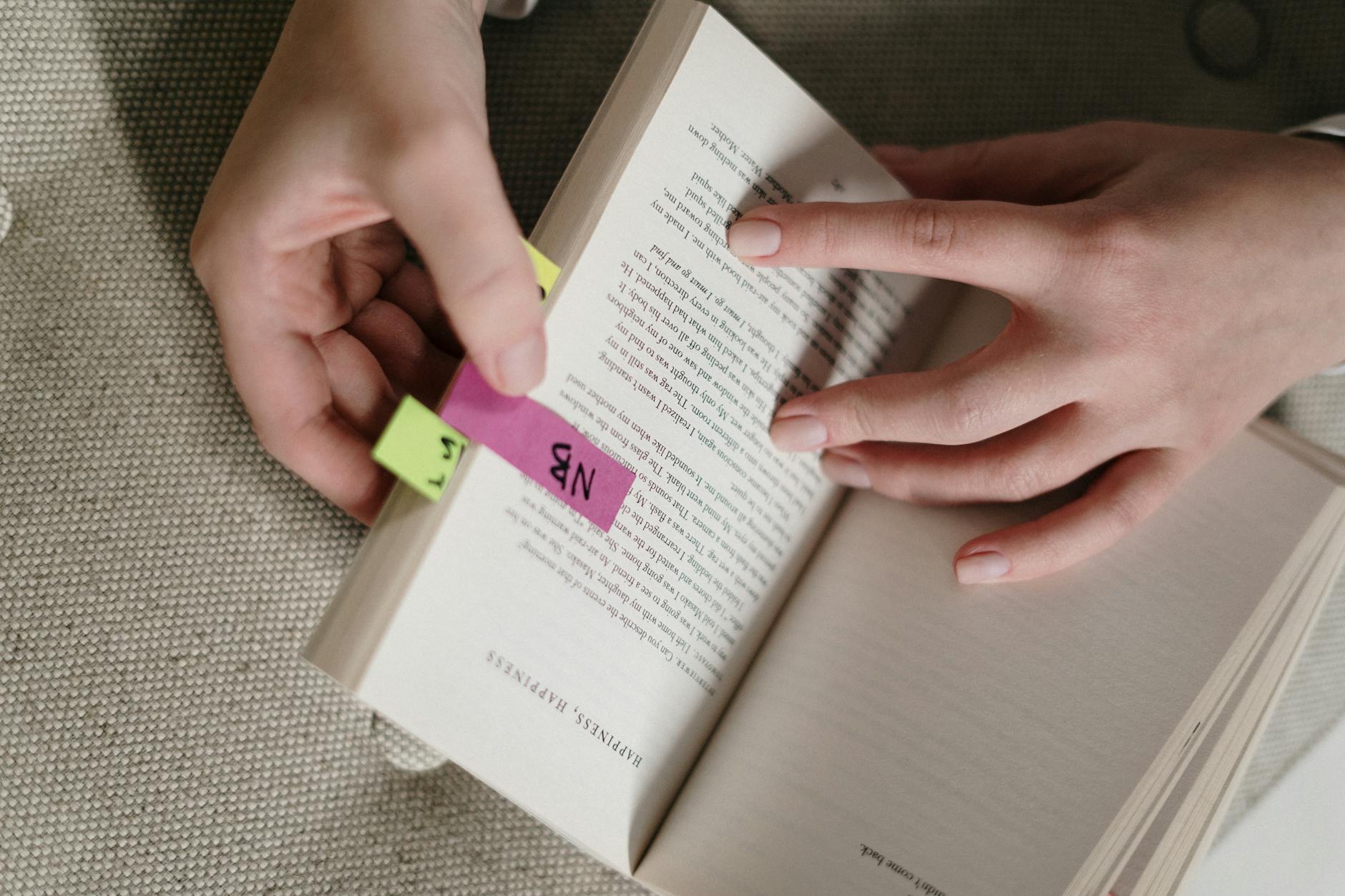 Personalized bookmarks are excellent gifts that are not just functional but also sentimental. Every time a reader opens their book, the sight of their bookmark can transport them into their literary world.
From metal etched quotes, photo bookmarks, to custom engraved leather ones – personalized bookmarks provide endless customization options, making them a perfect unique gift for book lovers.
Literary Scarves: Wearable Words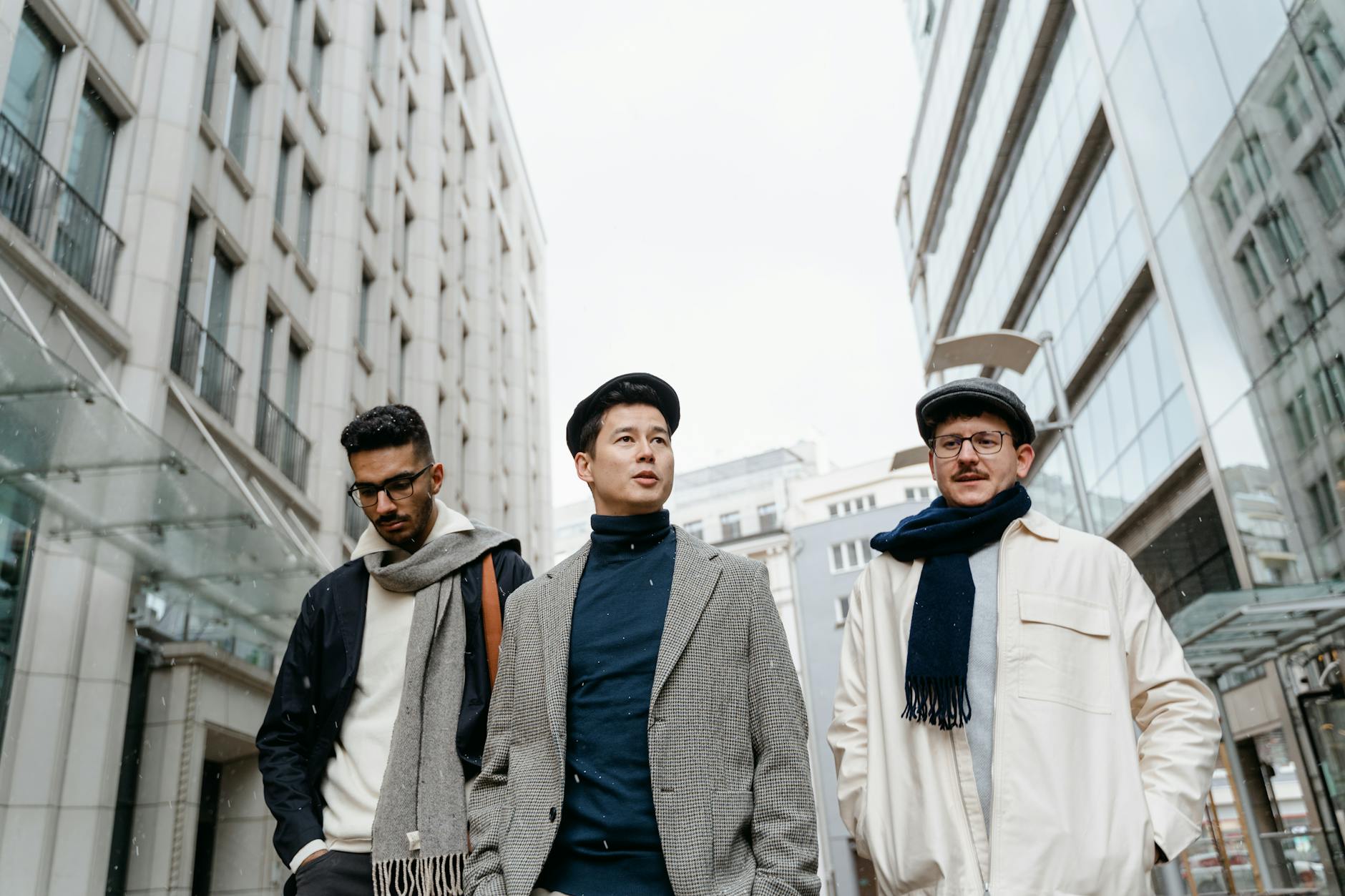 Literary scarves are a blend of style and literature that can make a reader's heart flutter with joy. These stylish scarves with text from popular classics imprinted on them allow book lovers to wear their favorite words, quite literally. It is indeed a thoughtful gift that combines fashion and a love for reading.
Illuminating Book Lights: Brightening Their Reading Experience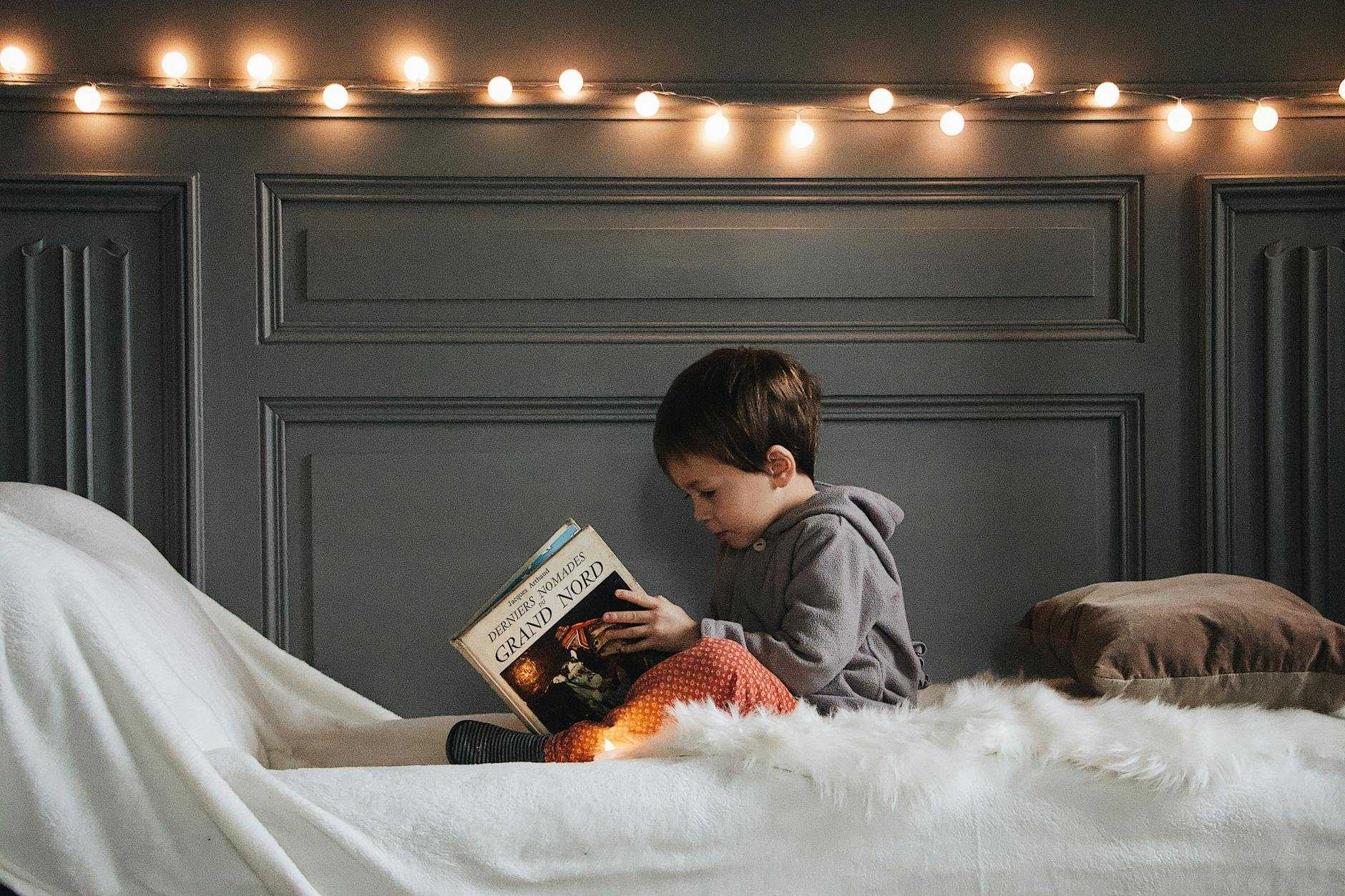 Book lights are perfect gifts that help readers enjoy their favorite book without straining their eyes. Portable, lightweight, and bright – these lights are ideal for late-night reading sessions. They are designed to illuminate the pages without creating any discomfort, making the reading experience even more enjoyable.
Bookish Candles: Creating an Immersive Reading Atmosphere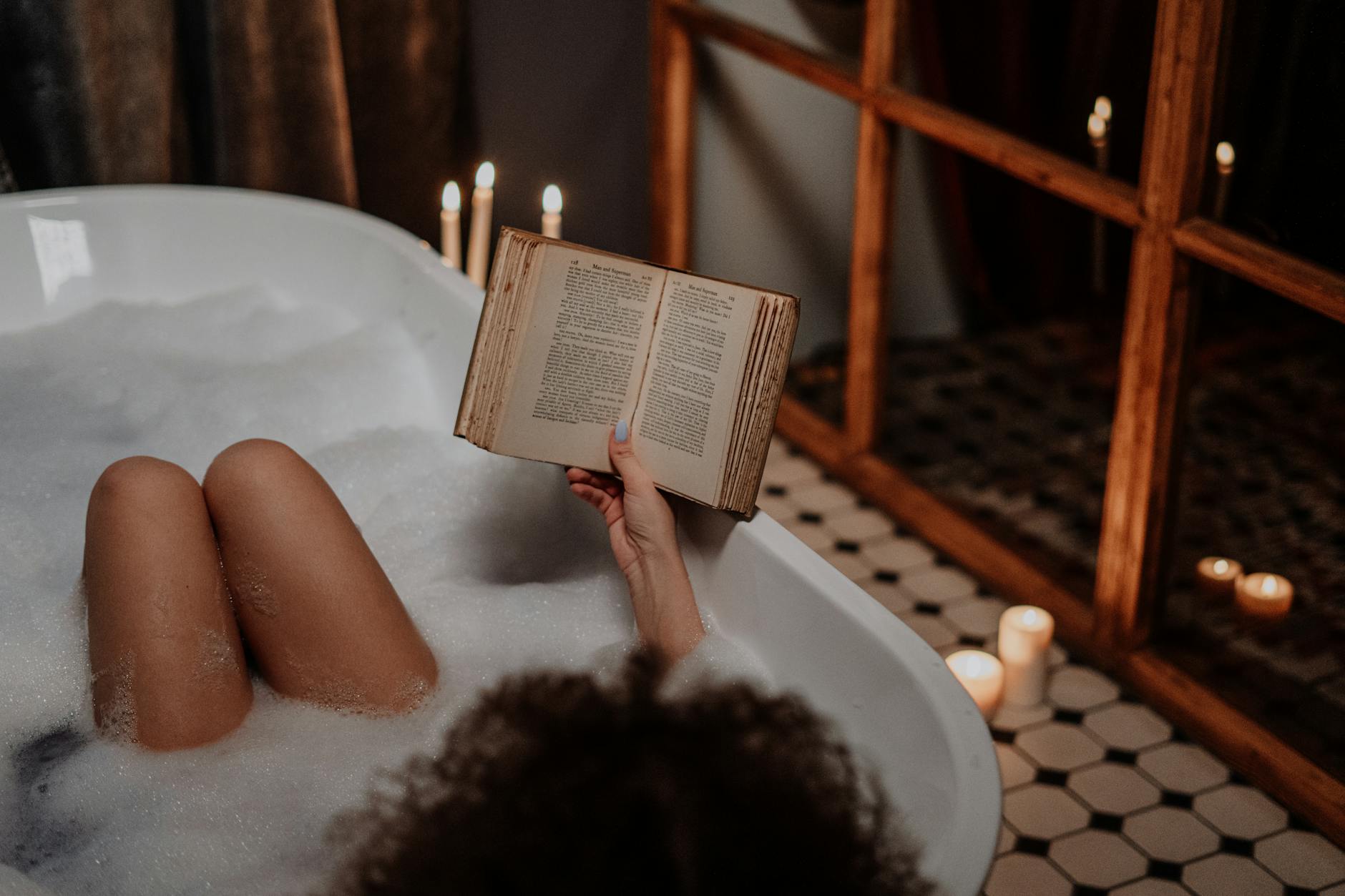 Bookish candles, inspired by popular books and characters, can set the perfect mood for a reading session. Imagine reading 'Harry Potter' with a candle that smells like 'Butterbeer' or 'Hogwarts Library.' Sounds heavenly, right? That's the magic of bookish candles, making them an ideal gift for avid readers.
Also Read:
Best Gift Ideas on Amazon: Your Ultimate Guide
Gift Ideas Anyone Will Like: A Gift for Every Taste
Interactive Book Journals: Chronicling Their Reading Journey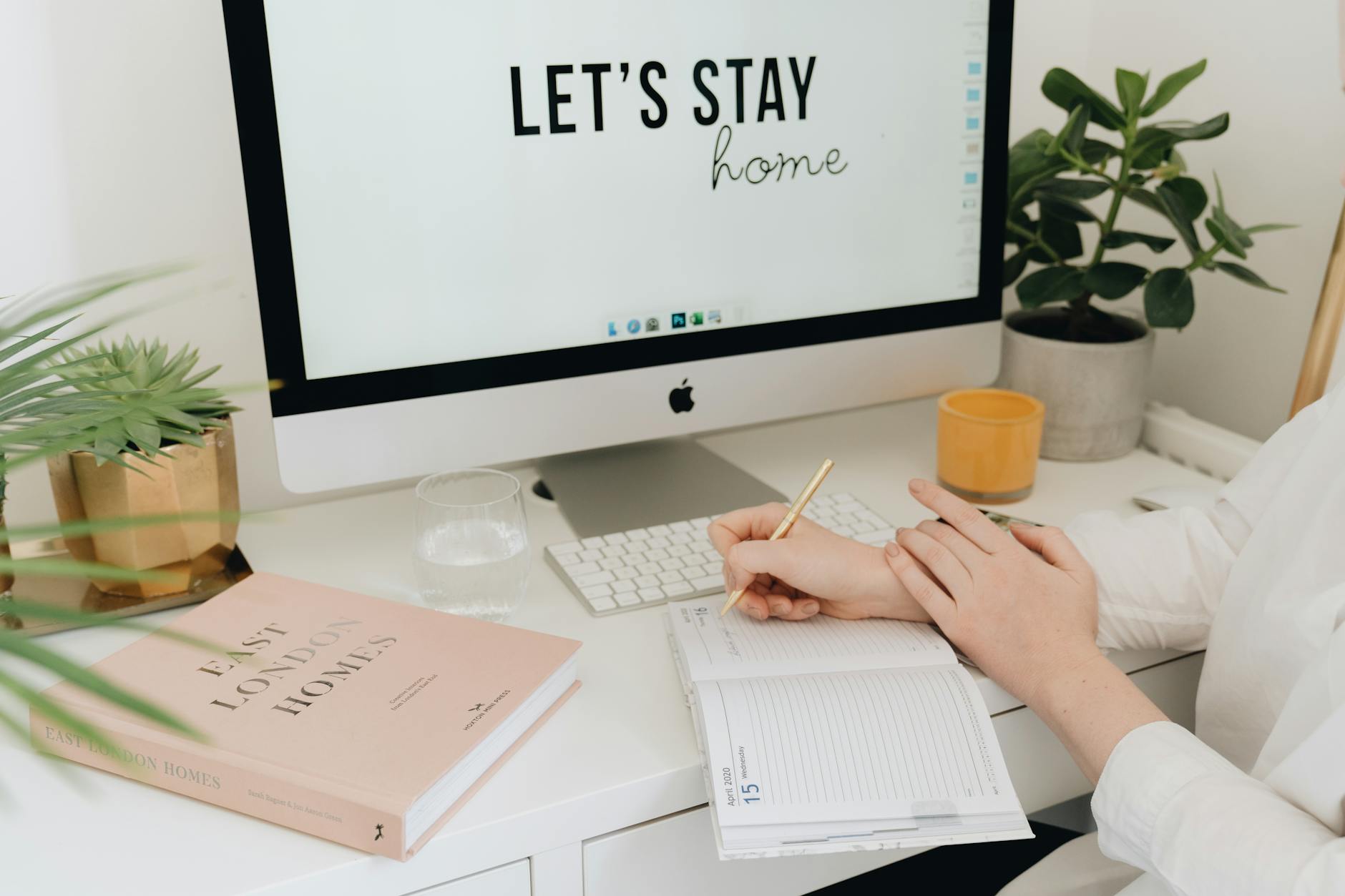 Book journals are a reader's best friend. They help chronicle their reading journey, keep track of their thoughts, favorite quotes, and books they want to read. With a variety of designs and layouts, interactive book journals can make for a memorable and practical gift for book lovers.
Book Quote Art Prints: Celebrating Memorable Quotes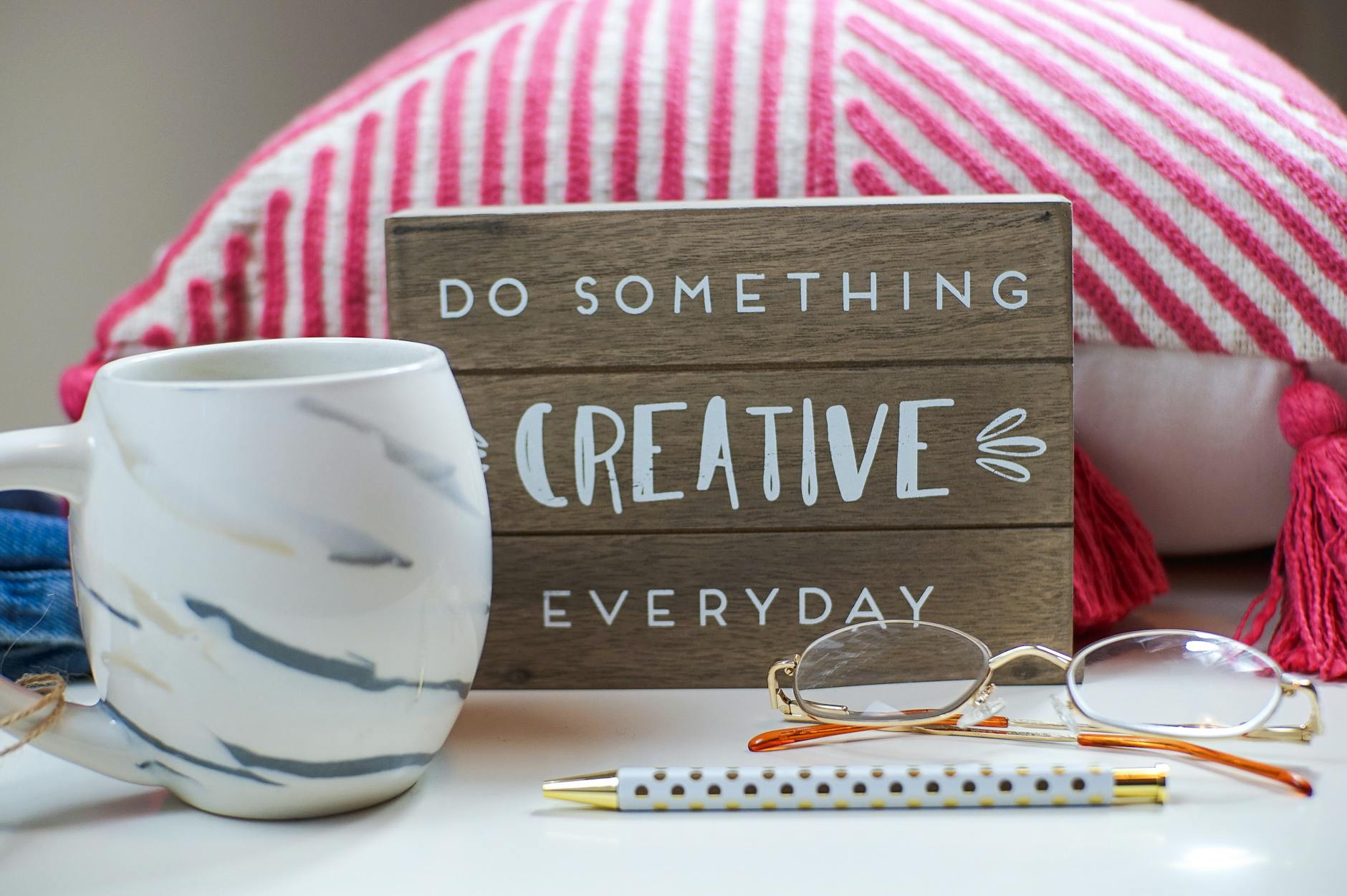 Book quote art prints are unique gifts that bring literature to life in an artistic way. They are perfect for decorating a reader's reading nook, home office, or any space where they love to unwind with a book. Every glance at these prints can remind them of their favorite literary moments.
Book Subscription Services: A Gift that Keeps on Giving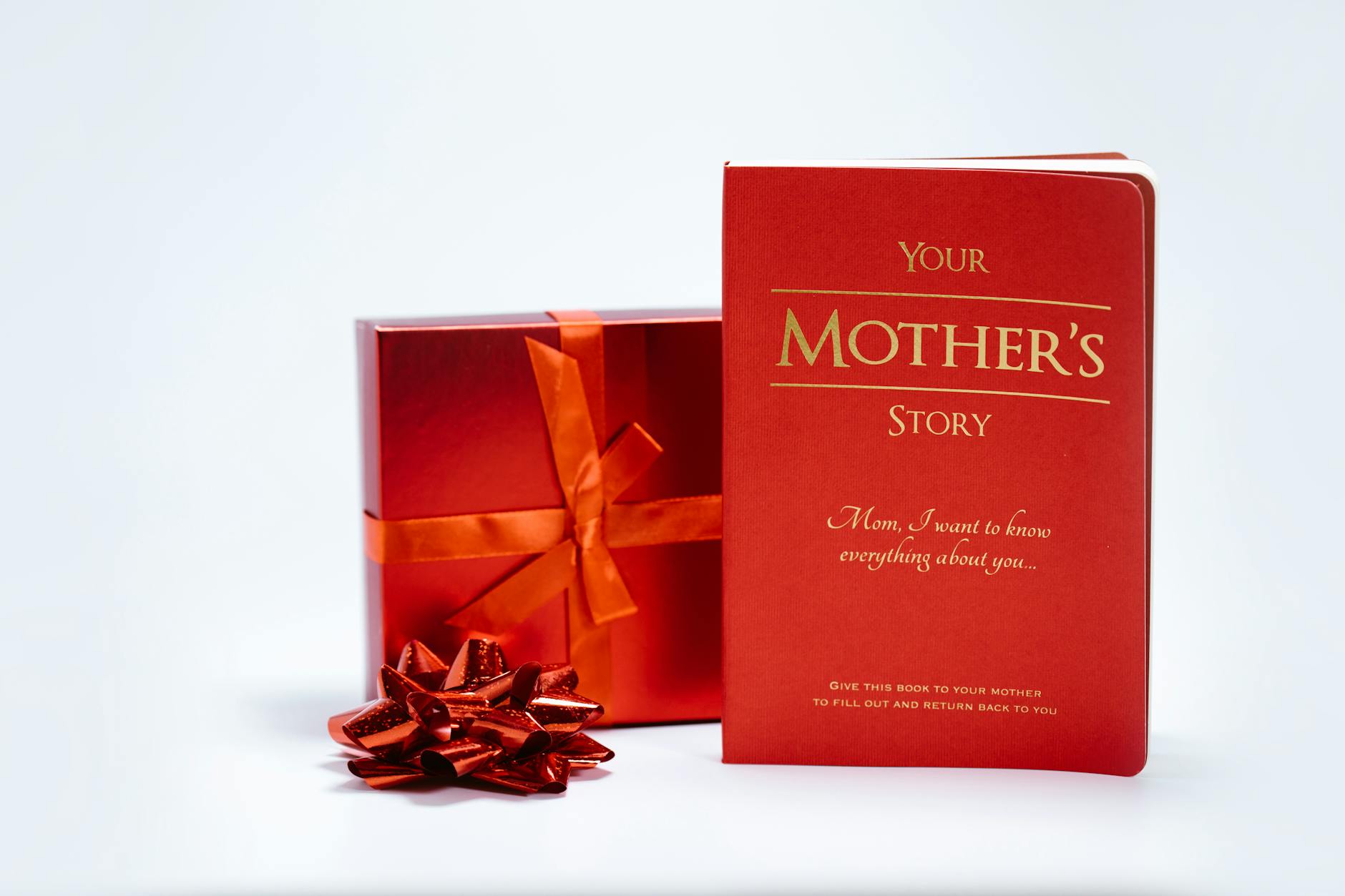 Book subscription services are like a never-ending surprise for book lovers. Every month they can receive a new book curated based on their tastes and preferences. It's an ongoing gift that will keep them excited and looking forward to their next read.
Engraved Quote Jewelry: Literary Style Statements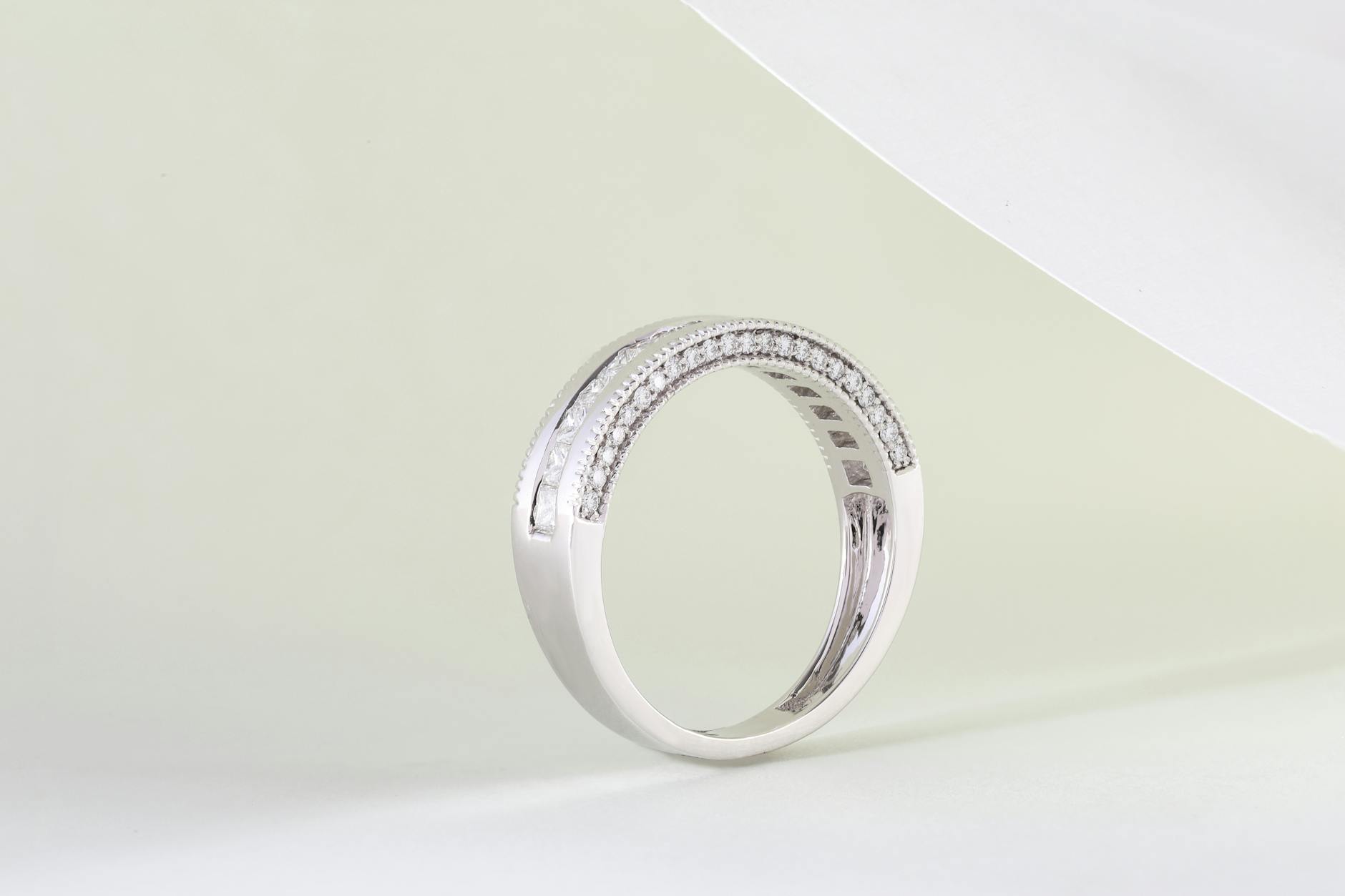 Engraved quote jewelry is a tasteful and unique gift for book lovers who enjoy making style statements. From necklaces, bracelets to rings with favorite quotes from classics or beloved books – these pieces are sure to be cherished by every book lover.
Personal Library Kit: For Those Who Cherish Their Collection
For readers who love lending their books, a personal library kit is an ideal gift. It enables them to keep track of their books while adding a touch of nostalgia with old-school library cards and date stamps.
Themed Bookends: Adding Aesthetic Appeal to Bookshelves
Themed bookends can add a fun and artistic touch to a book lover's collection. Whether they love fantasy, history, or modern literature, you can find bookends to suit their tastes, making their bookshelves even more appealing.
Bookshop.org Gift Card
A Bookshop.org gift card is a wonderful choice for book lovers and avid readers. Bookshop.org is an online bookstore that supports independent bookstores and helps promote a diverse range of titles.
The Bookshop.org gift card is perfect for anyone who appreciates the joy of reading and wants to support independent bookstores. The recipient can browse the website, search for specific titles, explore curated book lists, and purchase books that pique their interest.
Factors to Consider When Choosing Unique Gifts for Readers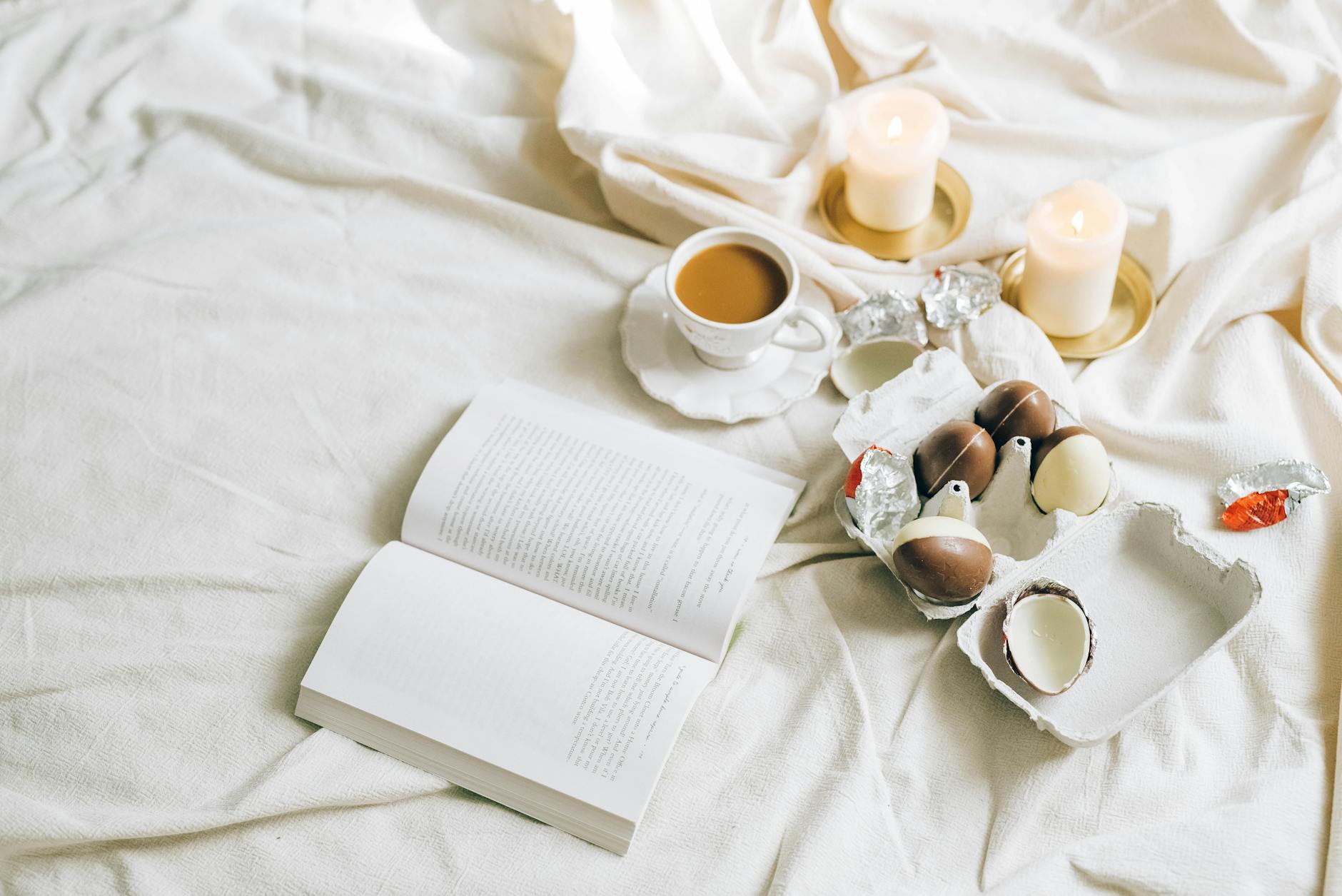 When choosing unique gifts for readers, there are several factors to consider that can help you find the perfect gift. Here are some important considerations:
Reading Preferences
Take into account the recipient's reading preferences. Are they into fiction, non-fiction, a specific genre, or do they enjoy a variety of genres? Understanding their reading habits will help you select a gift that aligns with their interests.
Author or Book Appreciation
If the reader has a favorite author or book series, consider gifts related to that specific author or book. It could be a special edition or a collectible item associated with their beloved author or series.
Reading Accessories
Many readers enjoy various accessories that enhance their reading experience. Consider gifts such as bookmarks, bookplates, book lights, reading journals, or bookends. These items can be practical and also reflect the reader's personality.
Reading-related Experiences
Consider experiences that book lovers would enjoy. This could be tickets to author readings or book signings, literary festivals or conferences, or even a writing workshop or retreat for aspiring writers.
Thoughtful Consideration
Consider the recipient's individual tastes, hobbies, and interests outside of reading. If they have other hobbies like cooking, gardening, or traveling, you could find gifts that combine those interests with their love for reading.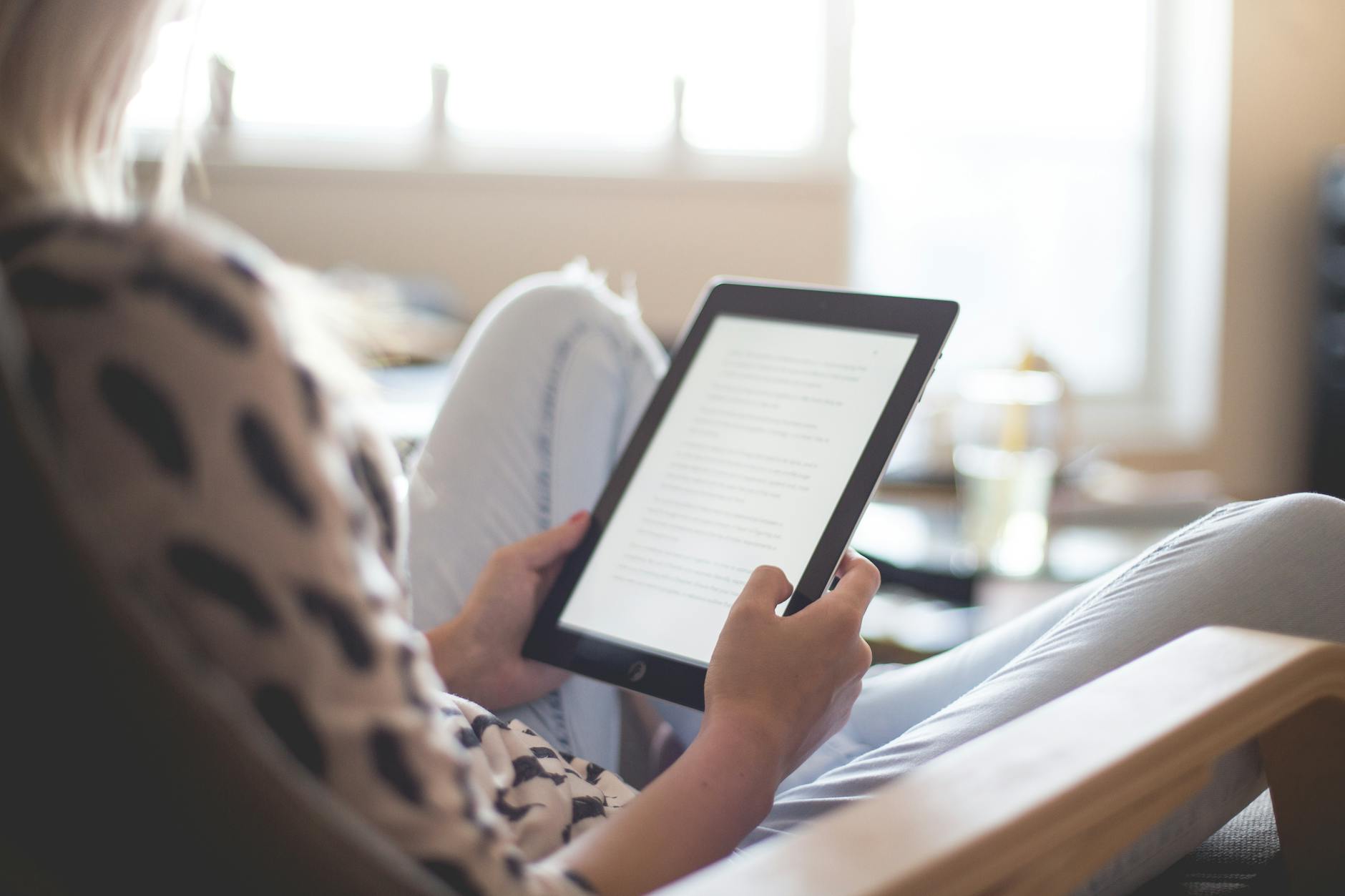 Remember, the most important factor is to choose a gift that demonstrates your thoughtfulness and understanding of the recipient's love for reading. By considering their preferences and incorporating elements that align with their interests, you can find a unique gift that they'll truly appreciate.
Unique Gift Ideas for Readers – Conclusion
Choosing a gift for a book lover isn't just about picking something off the shelf. It's about understanding their love for literature, their reading habits, and their lifestyle. By thoughtfully choosing a unique gift, you can add to their reading experience and create memories that they will cherish.
Related Posts:
Unforgettable Gift Ideas to Send to Family
Exceptional Gift Ideas for One Year Olds
FAQs on Unique Gift Ideas for Readers
Are digital gifts a good idea for readers?
Absolutely! In this digital age, e-books, audiobooks, or digital subscriptions can make for excellent gifts for readers who prefer digital reading platforms.
Can I gift a reader a book even if they've read a lot already?
Yes, books are always a good idea! You can choose a book from an author they love or a genre they enjoy. Even if they've read it before, a book lover always appreciates a good book.
What is a unique gift for a reader who seems to have everything?
Consider personalized gifts, like engraved jewelry or custom bookmarks. You could also look into rare editions of books they love, or signed copies from their favorite authors.
Are subscription boxes a good gift for book lovers?
Absolutely! Subscription boxes provide a curated experience that can be tailored to the recipient's interests. They are a gift that keeps on giving, month after month.
How can I personalize a gift for a reader?
Personalization can be done in various ways. From engraving a piece of jewelry with their favorite quote to customizing a bookmark with their name, the options are endless. It adds a personal touch and shows your thoughtfulness.
Discover a World of Gift-Giving Magic! 🎁✨
Unlock a world of gift magic! ✨ Get creative ideas, expert tips, and exclusive deals made just for you.